Family photography can be incredibly rewarding, although it's not without its challenges. Some children love having their photos taken and will perform for the camera but others would rather be anywhere else than standing in a posed group shot with mum and dad.
I normally just let kids be kids and try to work around them by capturing the natural and spontaneous moments. The chances of getting nice pictures are higher than making them to pose. If the family wants to have posed pictures, then preparation is the key for a successful photo shoot.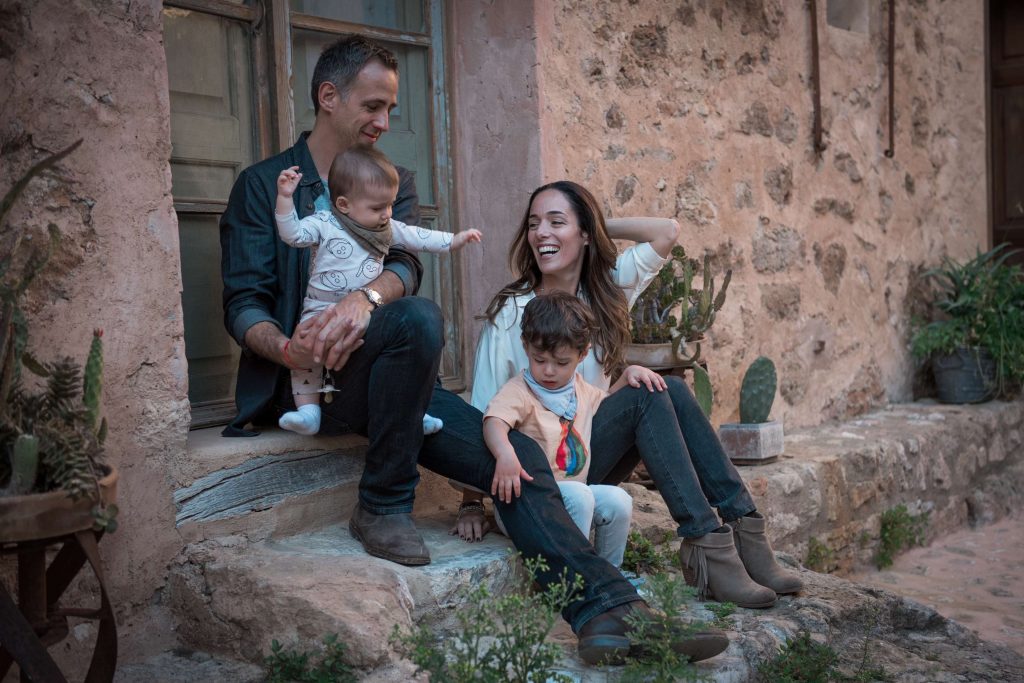 Before the photo session
Find out the children's ages. Accordingly to the that build an idea of the kinds of shots you might expect to be able to capture.
Consider the locations: indoor or outdoor? In the family's home or hire a studio? If you are a natural light photographer, considering the ideal time of the day is very important. The best is to shoot early in the morning or late in the afternoon, when light is softer and much easier to control. Sure, you can use flashes, diffusers and other equipment to balance harsh sunlight, but I personally wouldn't exchange soft, natural light for artificial light.
Find out the parents priorities—what are they looking for? Is there anything they particularly want from the photos? Do they have a particular reason for having the photo shooting done now?
Schedule the portrait session around the family's routine, not your own convenience. The best time is usually when children have eaten and slept recently, or rather when they won't be tired and hungry.
Set clear expectations before the shoot: the number of shots clients will receive, and how they'll be provided (digital files? prints?), as well as the cost of any other products you are offering, such as albums.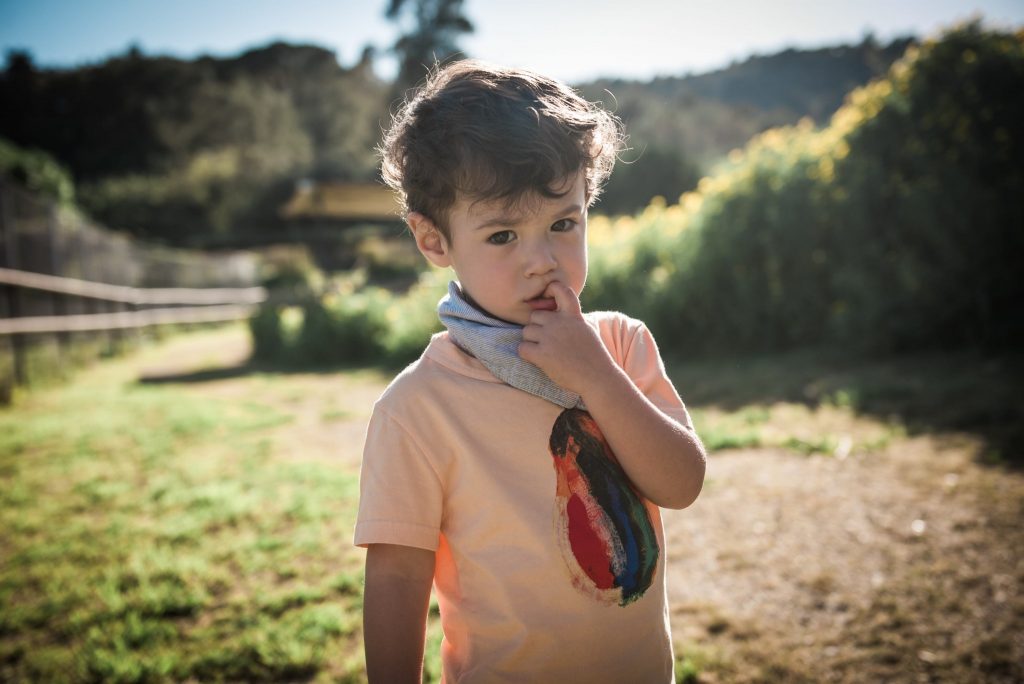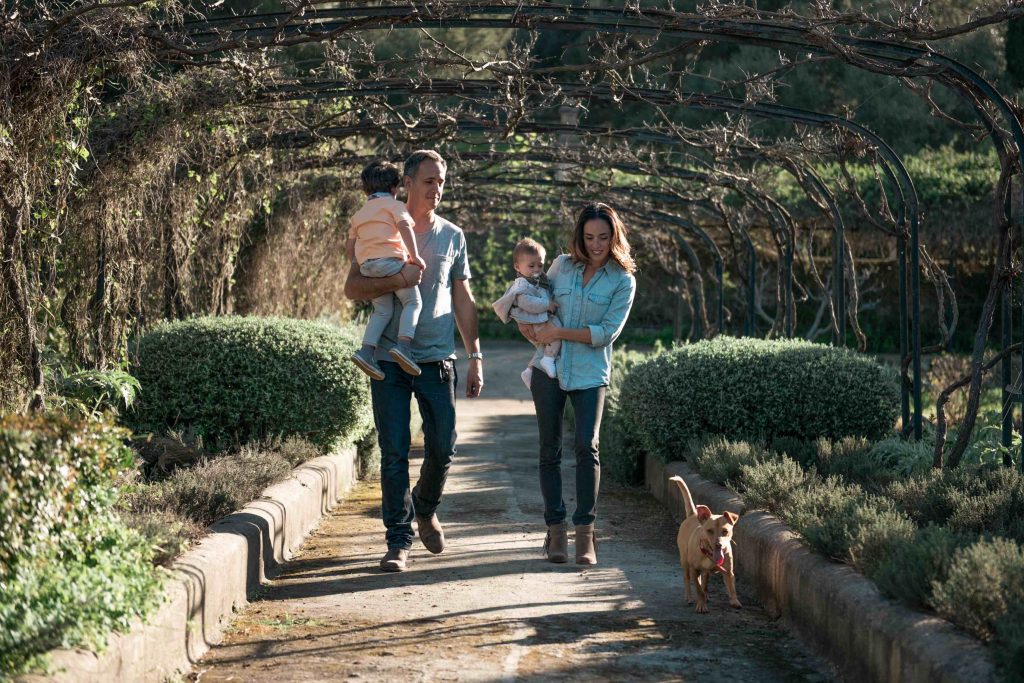 During the family photo session
Be accessible, polite and positive. There is nothing worse than having to wait around with small children for a photographer who turns up late, grumpy and complaints about the journey.
Interact with the children, make friends with them. Get down to their level and introduce yourself. Compliments with little children go a long way. Keep it fun, but calm, and work with the children's mood—be sensitive if they need a break, a new activity or a change of scene.
If you are calm, chances are the parents will be relaxed too. Remember they might be a bit nervous that you won't get any good shots if their baby is in a bad mood.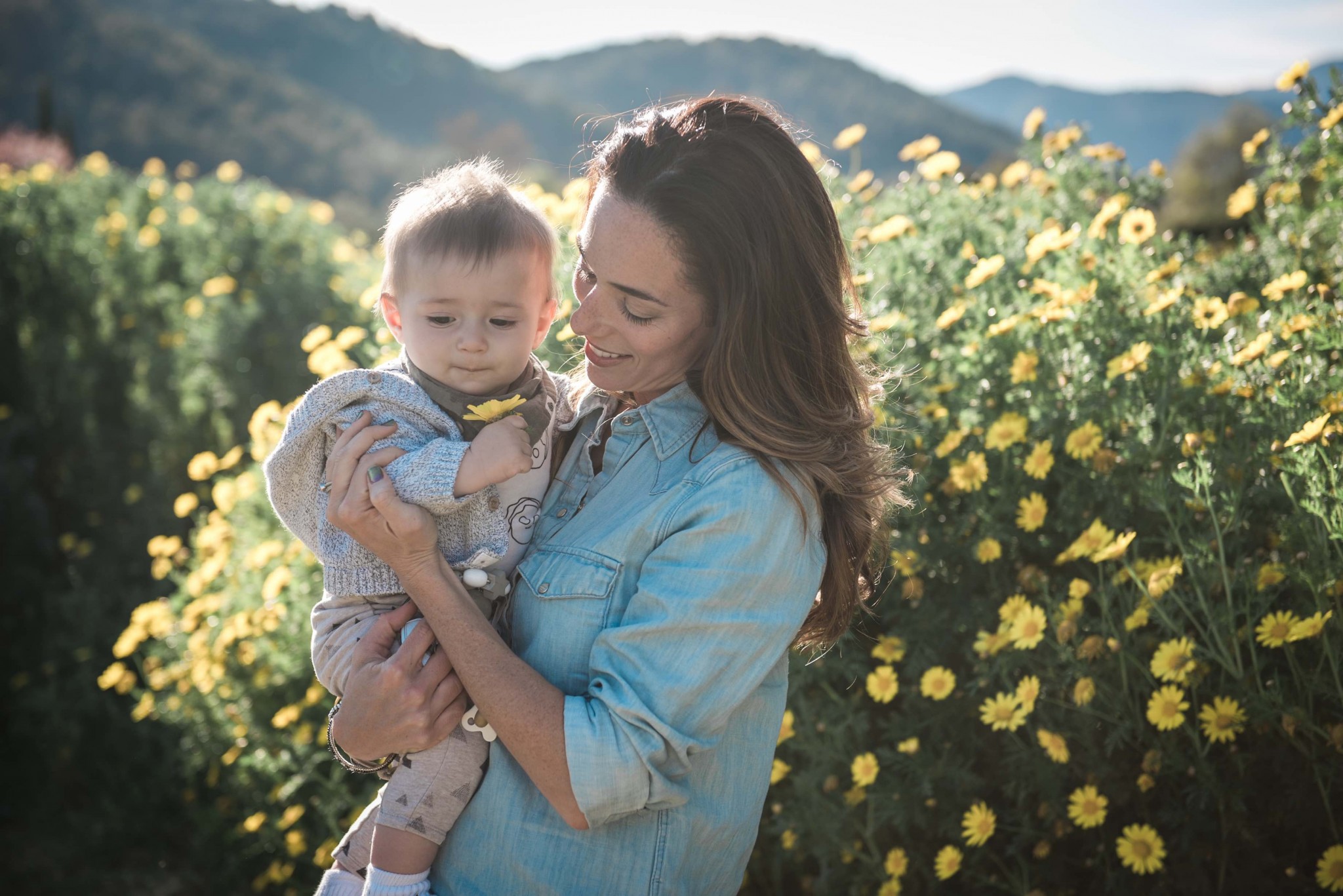 After the photo shooting
Choose only your best shots to show the client. If a photograph doesn't immediately stand out, don't include it in the final set of images.
Ensure that your customer service is flawless until the very last point of contact. Make sure your client is left with an excellent impression, because word of mouth will be very important in helping you build a customer base. Be efficient and helpful throughout the process.
I recently had a wonderful family photo session at the Finca Can Torna, which is located in the middle of the untouched nature of the well-known Tramuntana mountains in the valley of Esporles, which is only 9km away from Palma. I am in love with the pictures and one of them has been sent to Madrid to hopefully win an international photography prize. Fingers cross!
---