Mallorca is a very magical place, that draws so many couples from all over the world to celebrate their love. Whether it's a wedding, renewal of vows or lovers getting engaged in one of the epic spots in Mallorca, there is always a good reason to capture your love and create gorgeous memories for a lifetime. Jacqueline and Alex traveled all the way from South Korea to celebrate their Cap Rocat engagement in Mallorca with an escape to the unique and secluded former military fortress.
The setting and location of Cap Rocat is so exclusive and unique. For sure it's made for couples seeking privacy, comfort and relaxation. The former military look of the hotel might not be exactly my taste, but I love how the building blends in with the nature and environment, despite of being a luxury place. Cap Rocat is located on a cliff overlooking Palma Bay and the surroundings are a protected wildlife reserve. That means that Cap Rocat will forever remain a peaceful and secluded corner of the island. There are couple of Calas behind the hotel with direct access to the crystal clear Mediterranean sea.
After the shooting inside the building, we went for a walk to the peninsula behind the hotel where you get to enjoy the beautiful panorama of Palma Bay. The hotel has created its own small sandy beach zone where a romantic table for two was set up for Jacqueline and Alex. They enjoyed the rest of this beautiful summer evening privately with the finest cuisine, candle light and the magnificent sunset of Mallorca.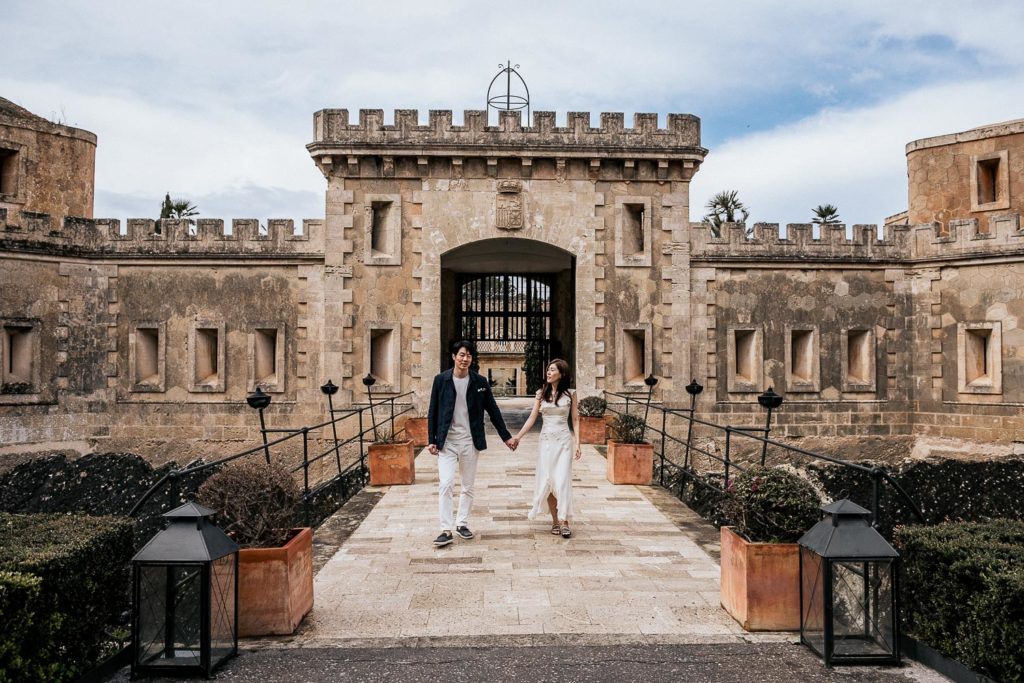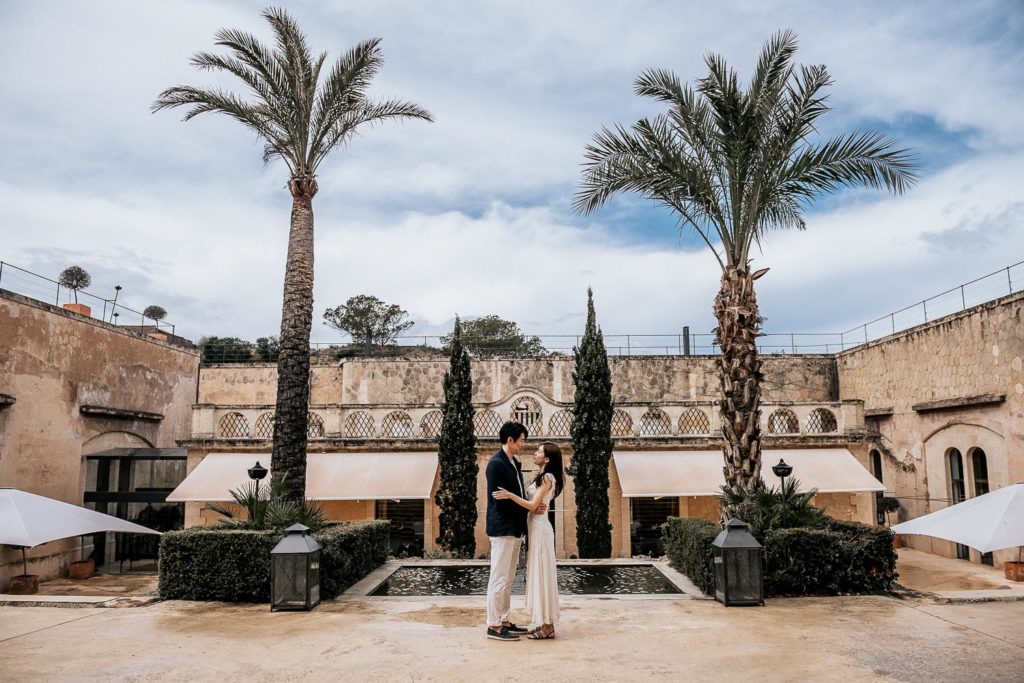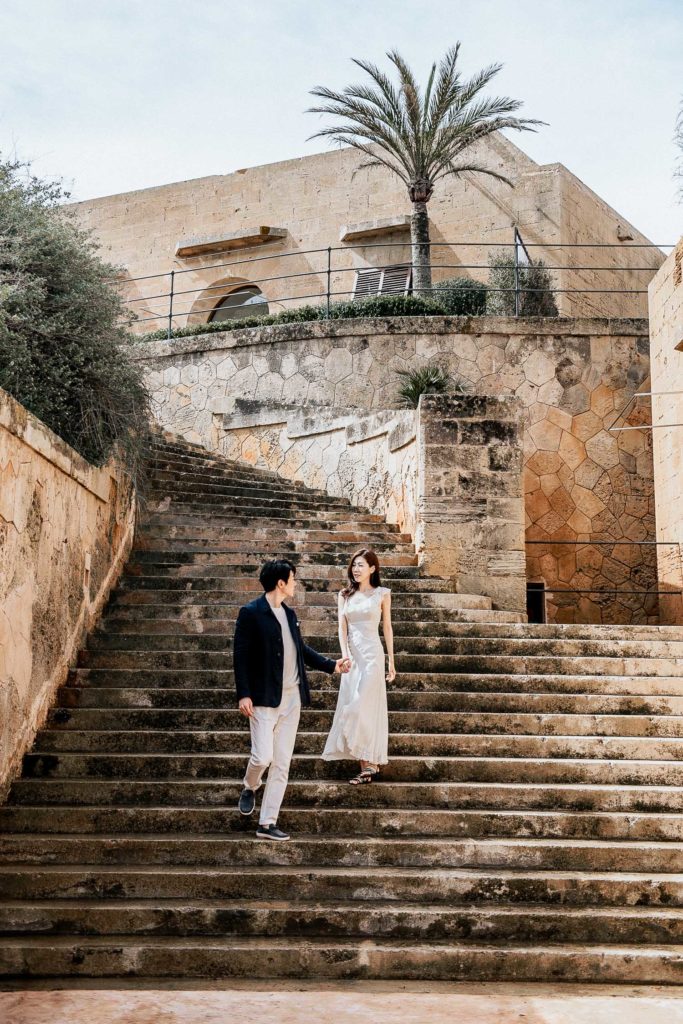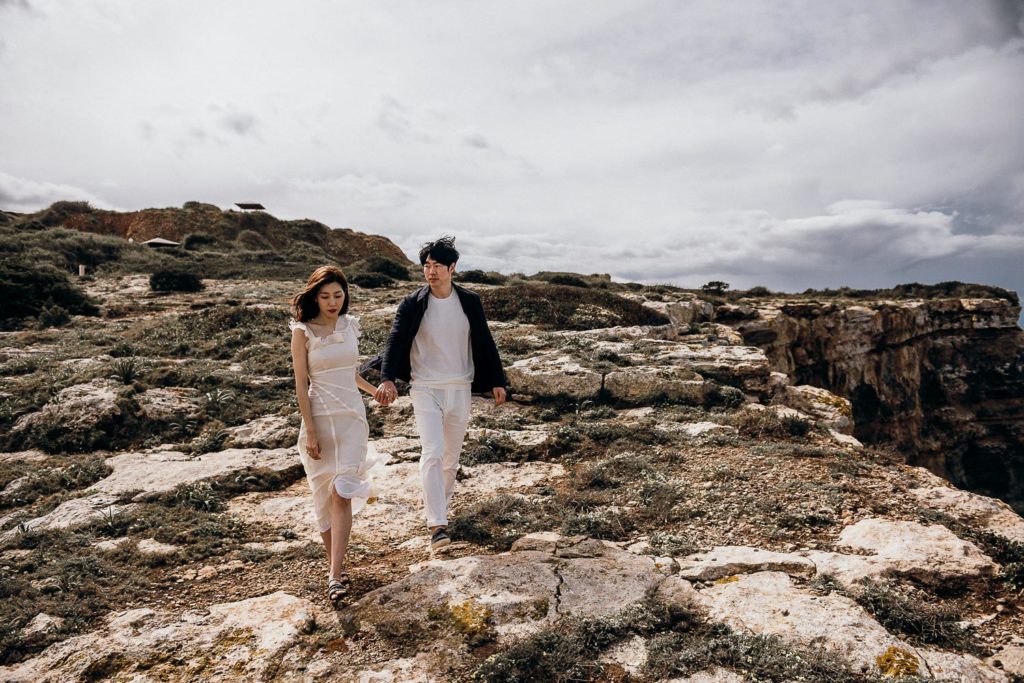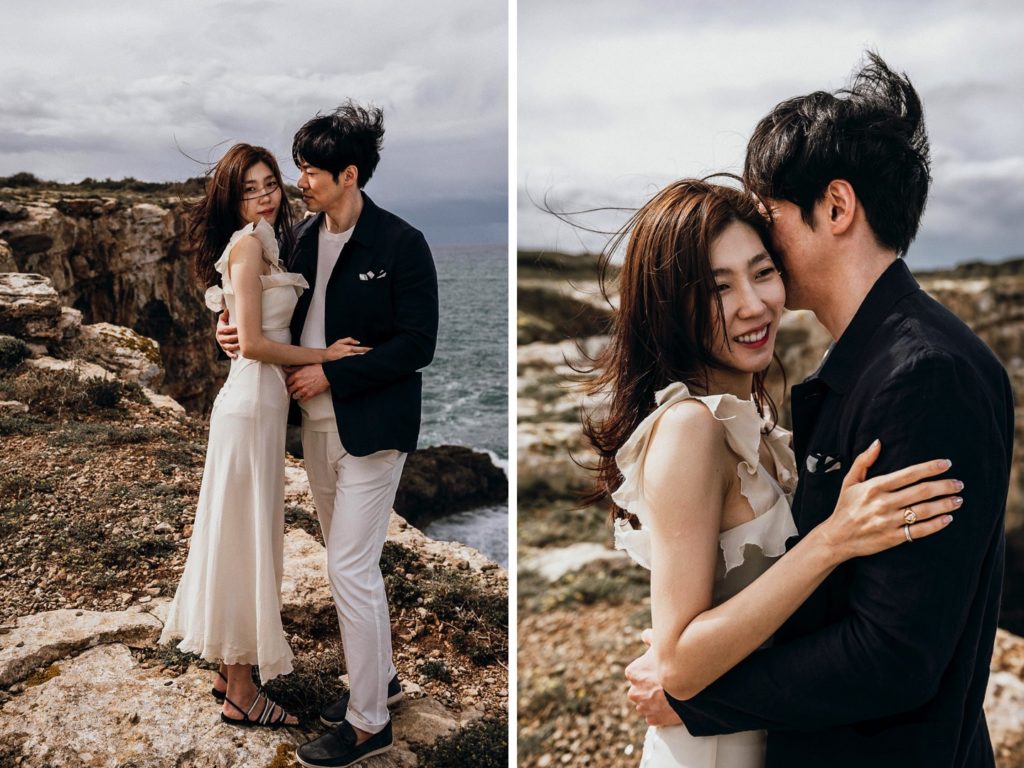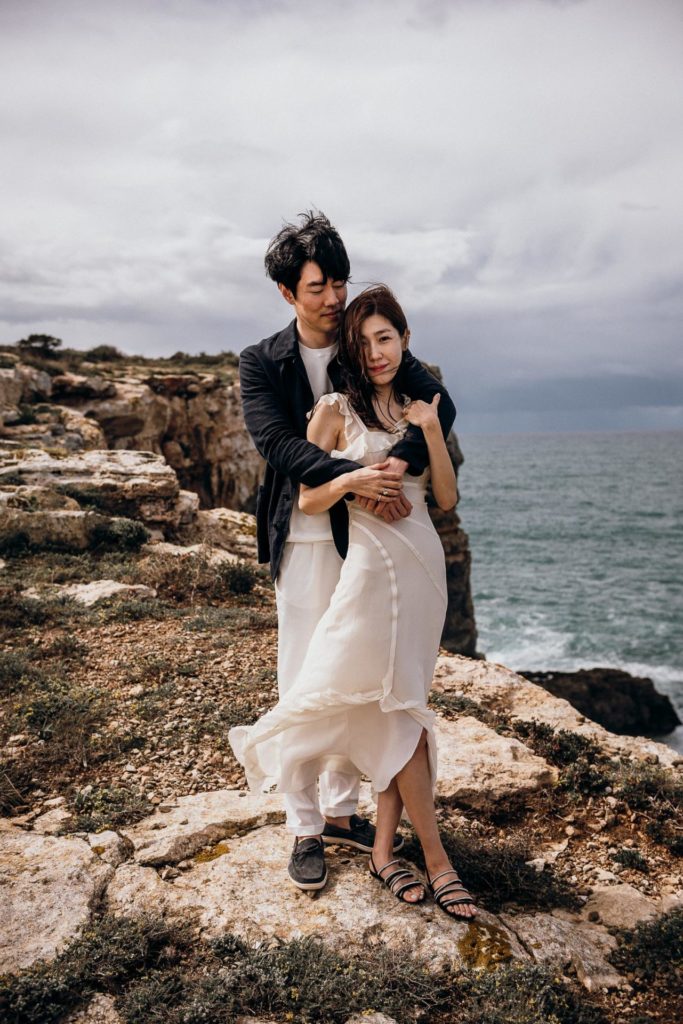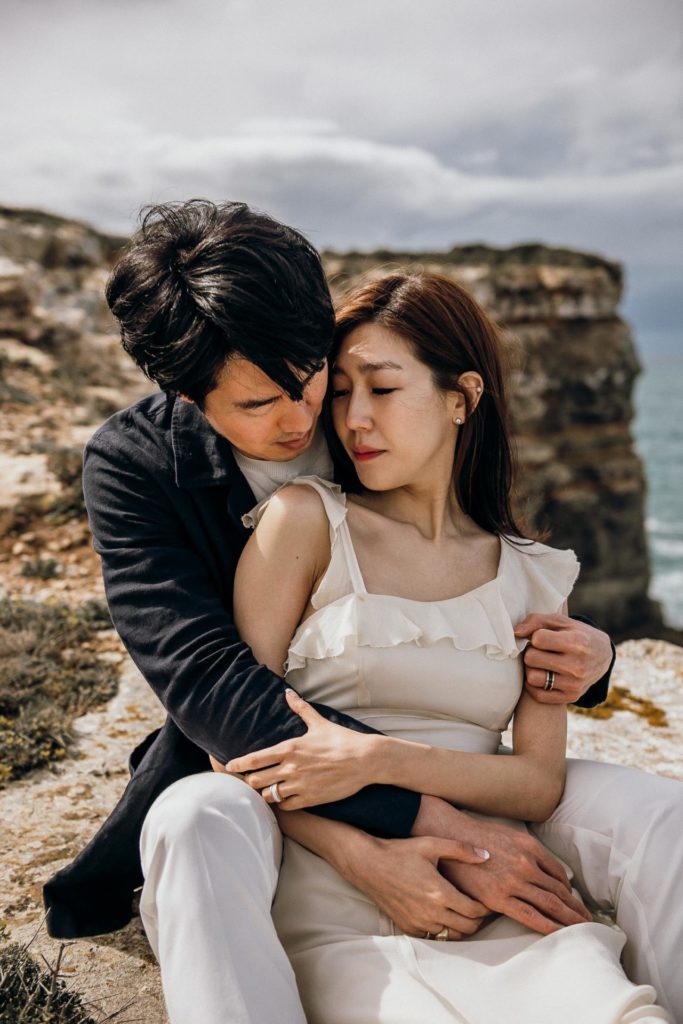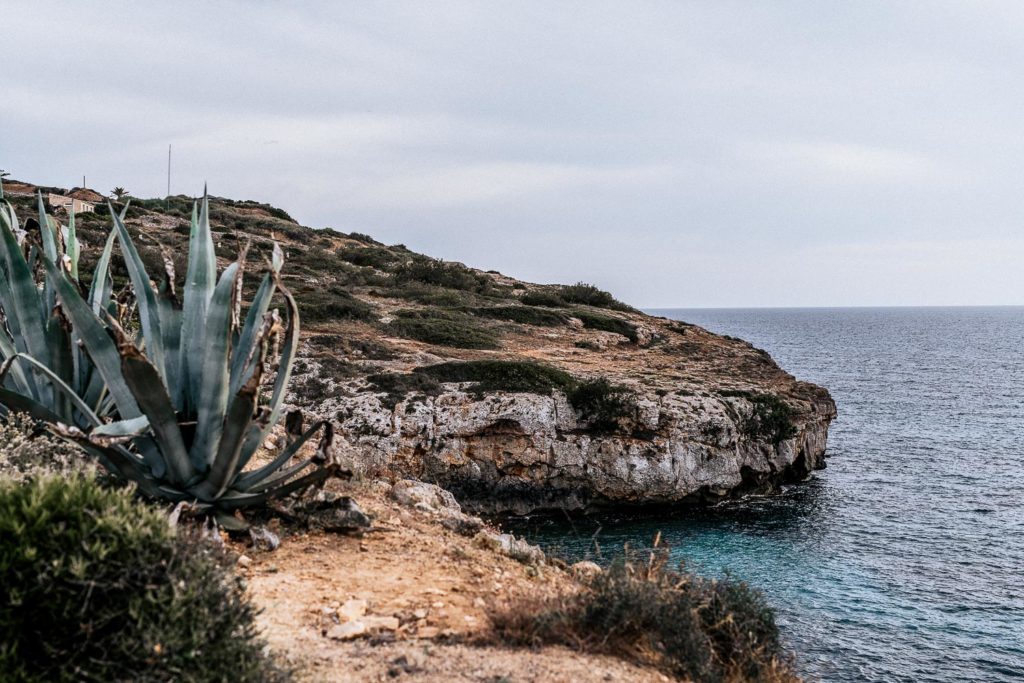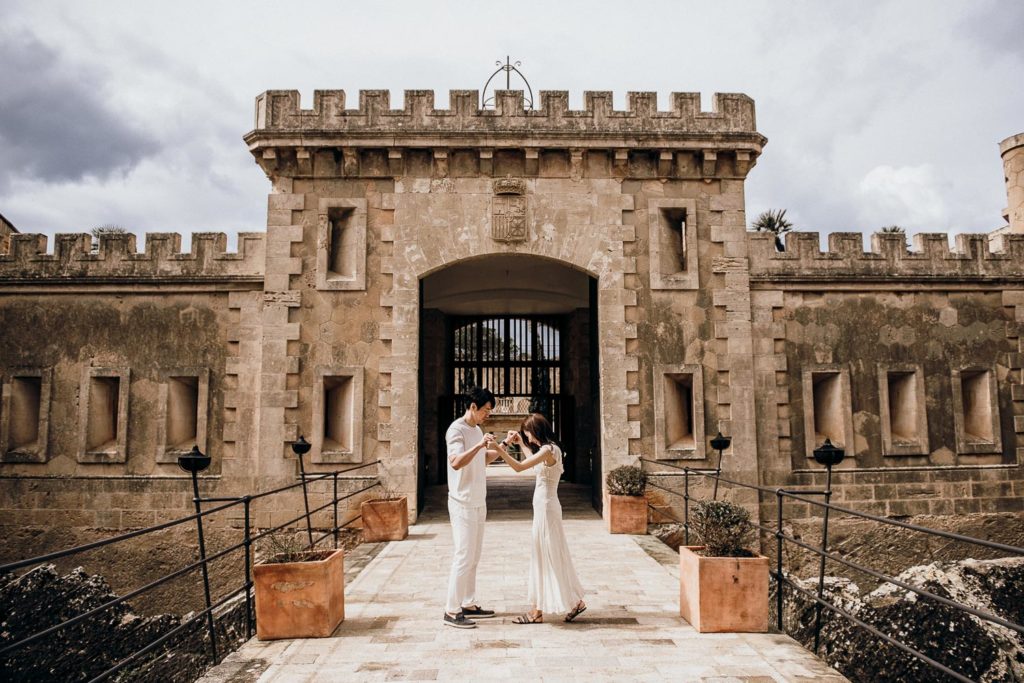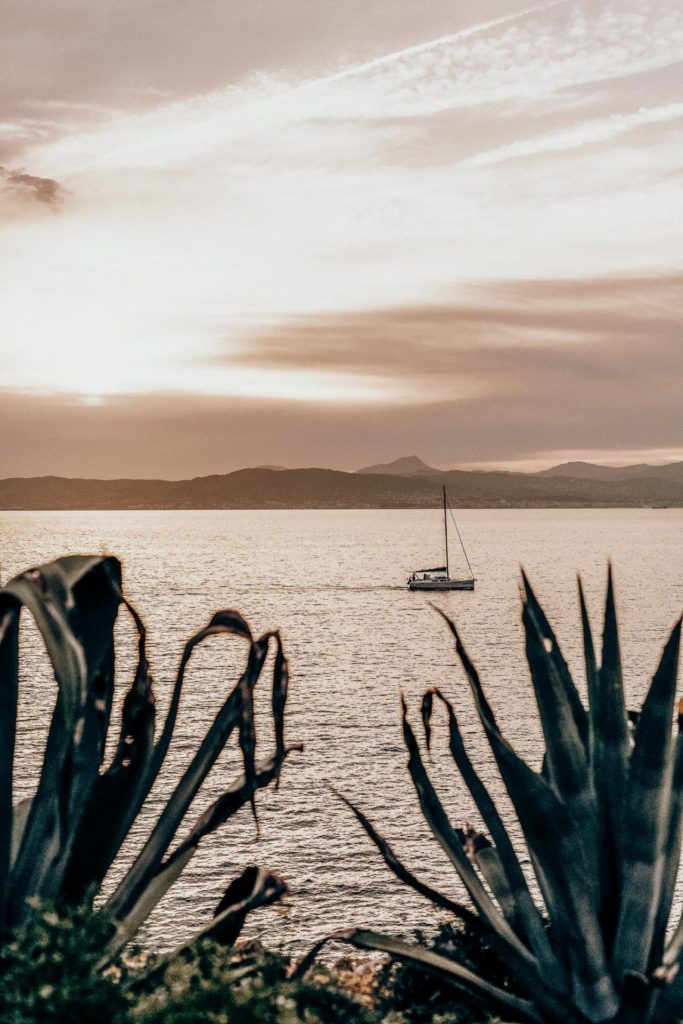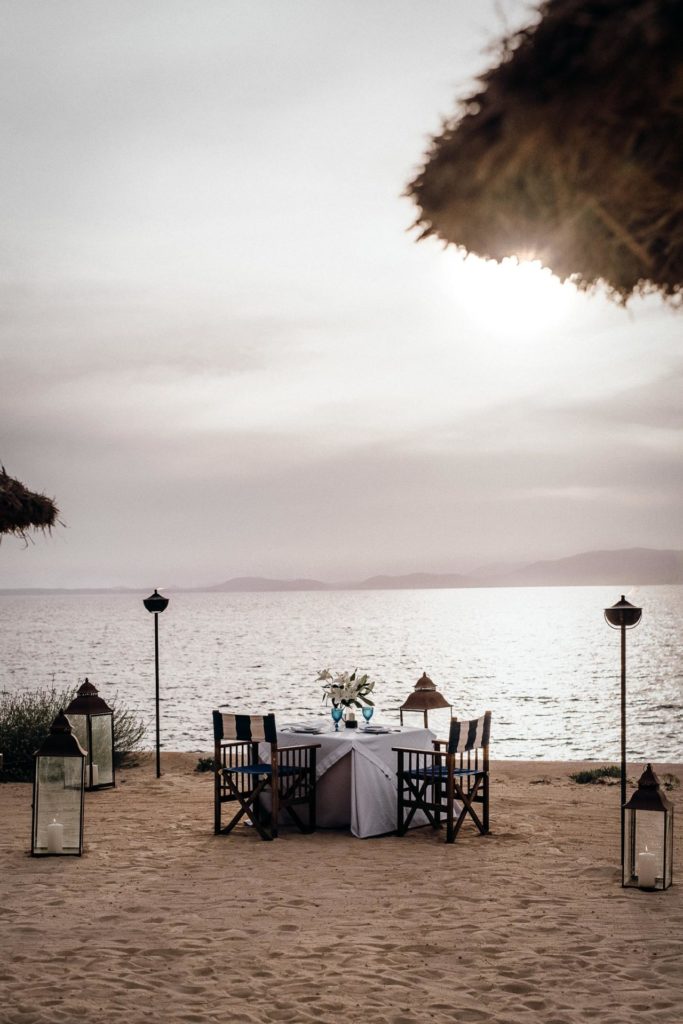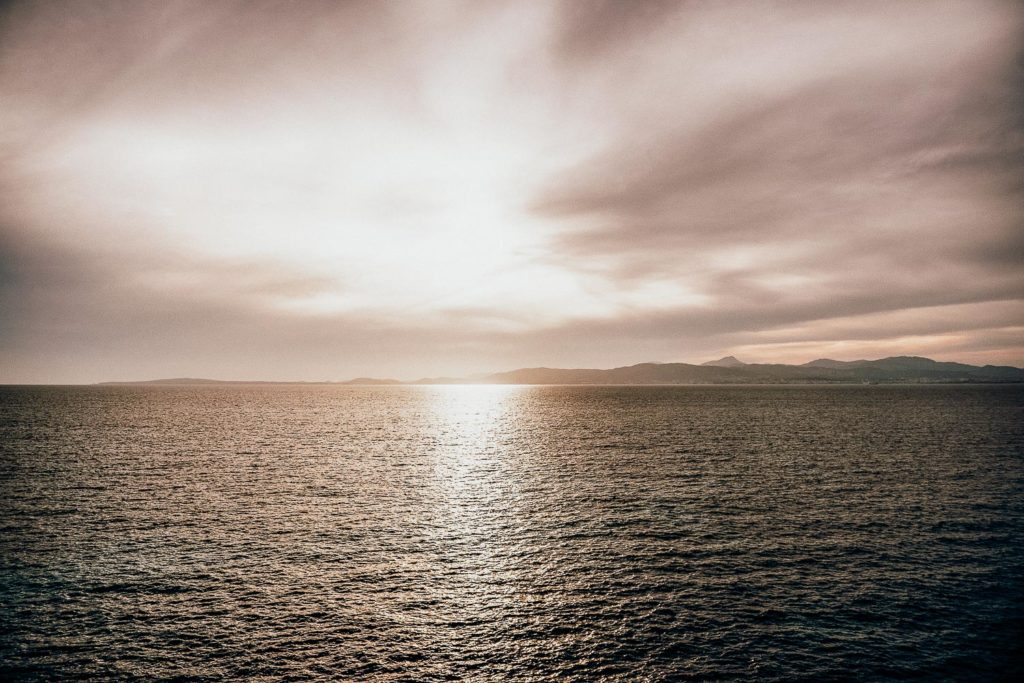 ---