I think I'm not only speaking for myself if I say, that photographers love the off- seasons. As much as we love the summer wedding hectic, when you only have a few hours every night to go back home, rest, upload your photos and start the next day with preparing yourself for another couple's Big Day, the off- season is much needed and appreciated too. There are so many ways to take advantage of the winter months, before the new wedding season kicks in again.
I have not only done a lot of travelling within and outside of Mallorca (click here to see the gallery from my latest travels), planned my own wedding, improved my skills and updated my photography website, but I also had some really cool engagement, family and fashion shoots.
As the new season is already in full swing now with temperatures rising in Mallorca, it's time to talk Fashion. Said that, I would love to show you some pictures that I took during my last fashion shoot with My Colloseum and the German model and influencer- Ann-Kathrin Götze. We were shooting the new spring/summer collection, which Ann-Kathrin has designed herself in cooperation with COLLOSEUM. I really fall in love with each single item from Ann-Kathrin's collection, whether it was the blue fabric and denim-looks, the floral and botanical patterns or the shoulder free dresses and tops! We had a lot of fun shooting these trendy outfits on a beautiful and sunny day in Mallorca and I hope that you will find this inspiring for your summer wardrobe!
Take a look behind the scenes of the Ann-Kathrin Götzel X Colloseum collection Shooting.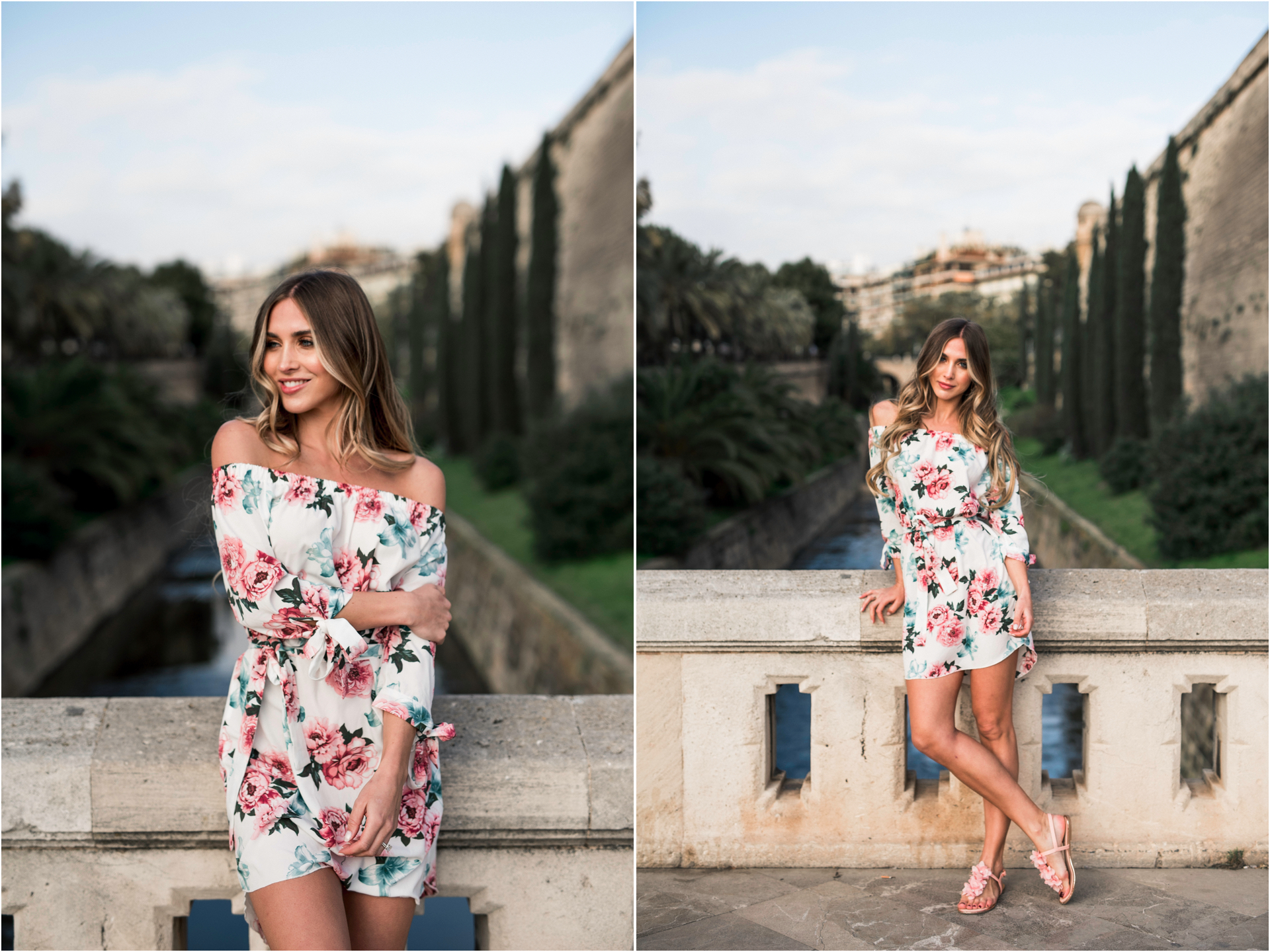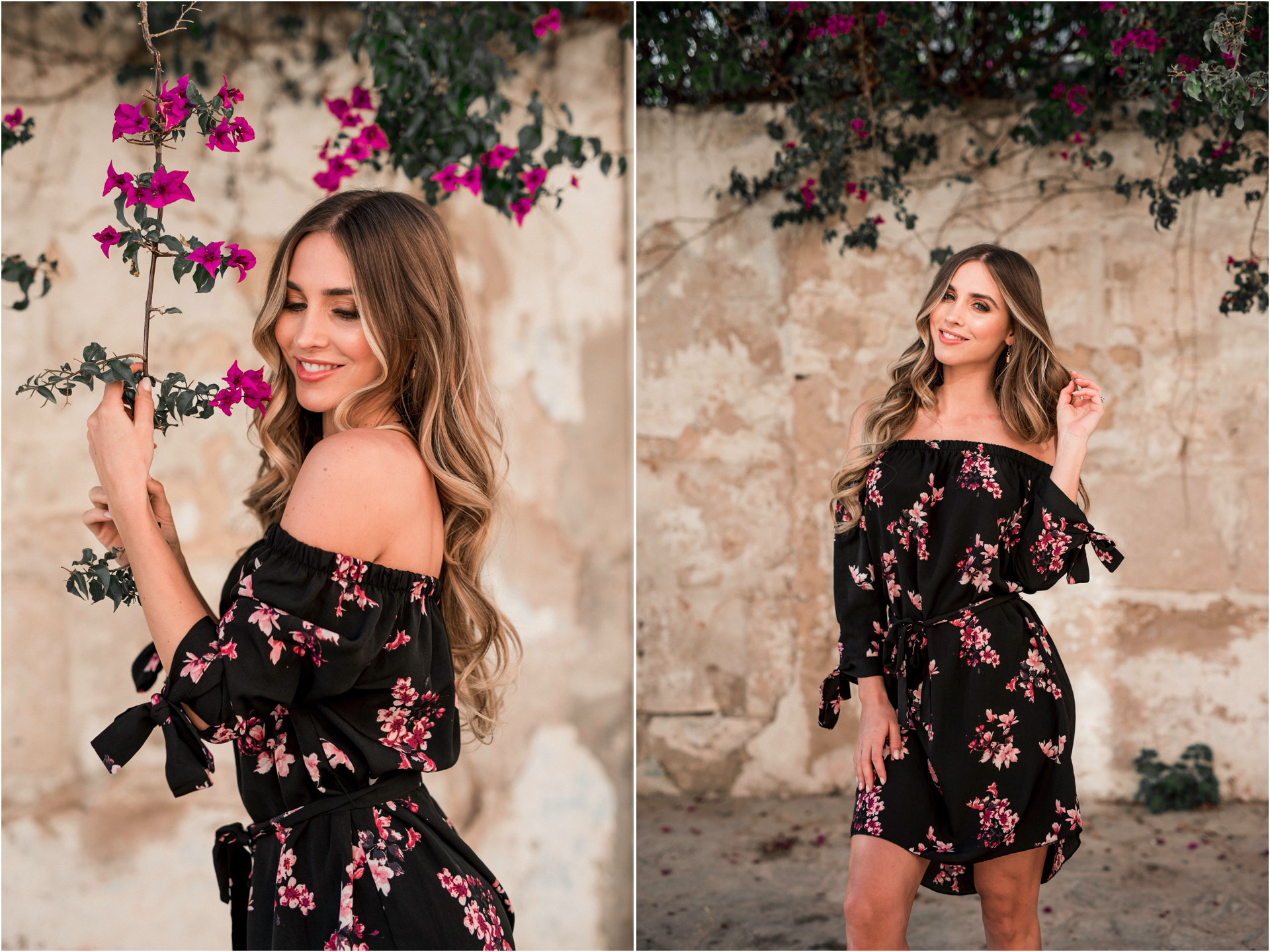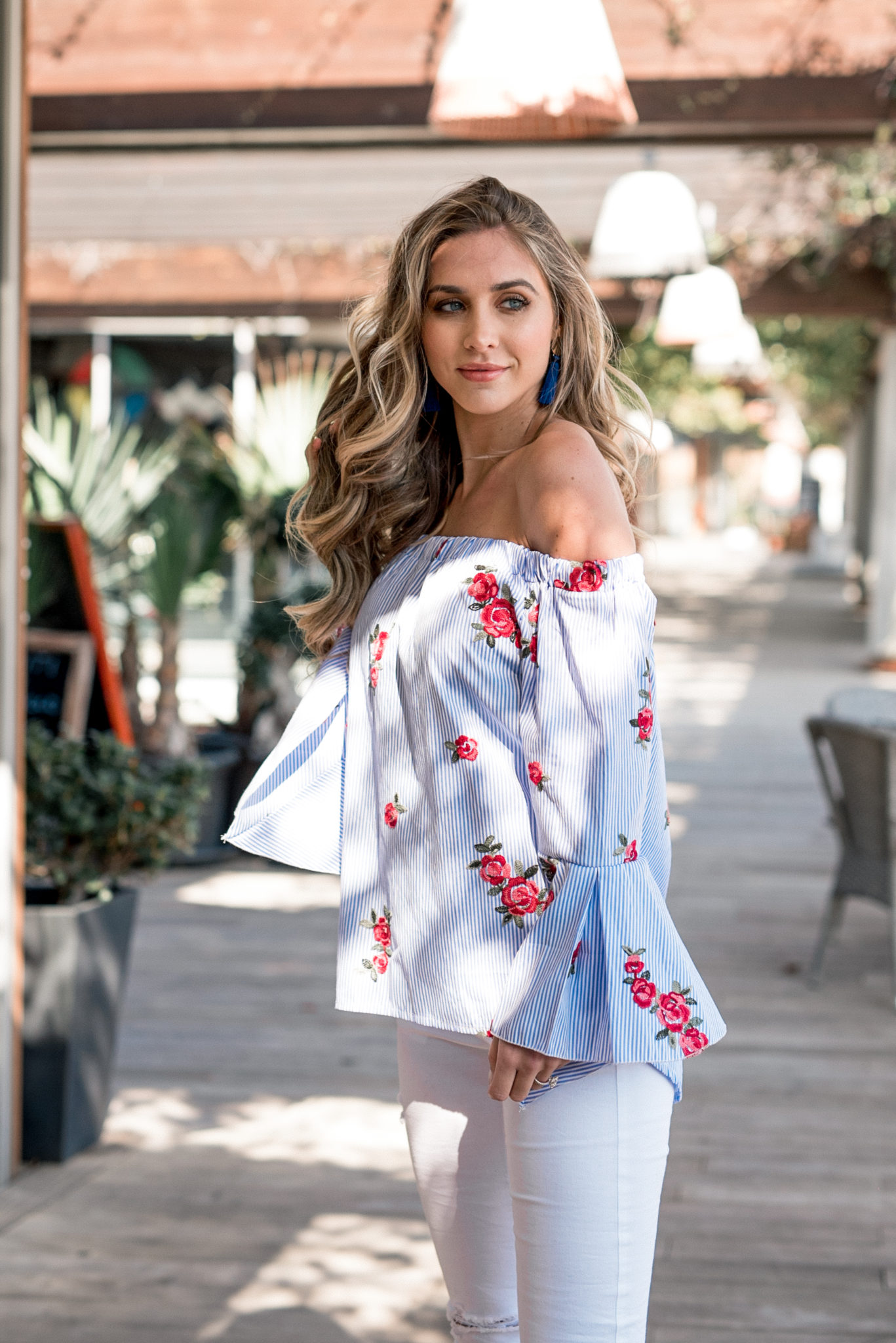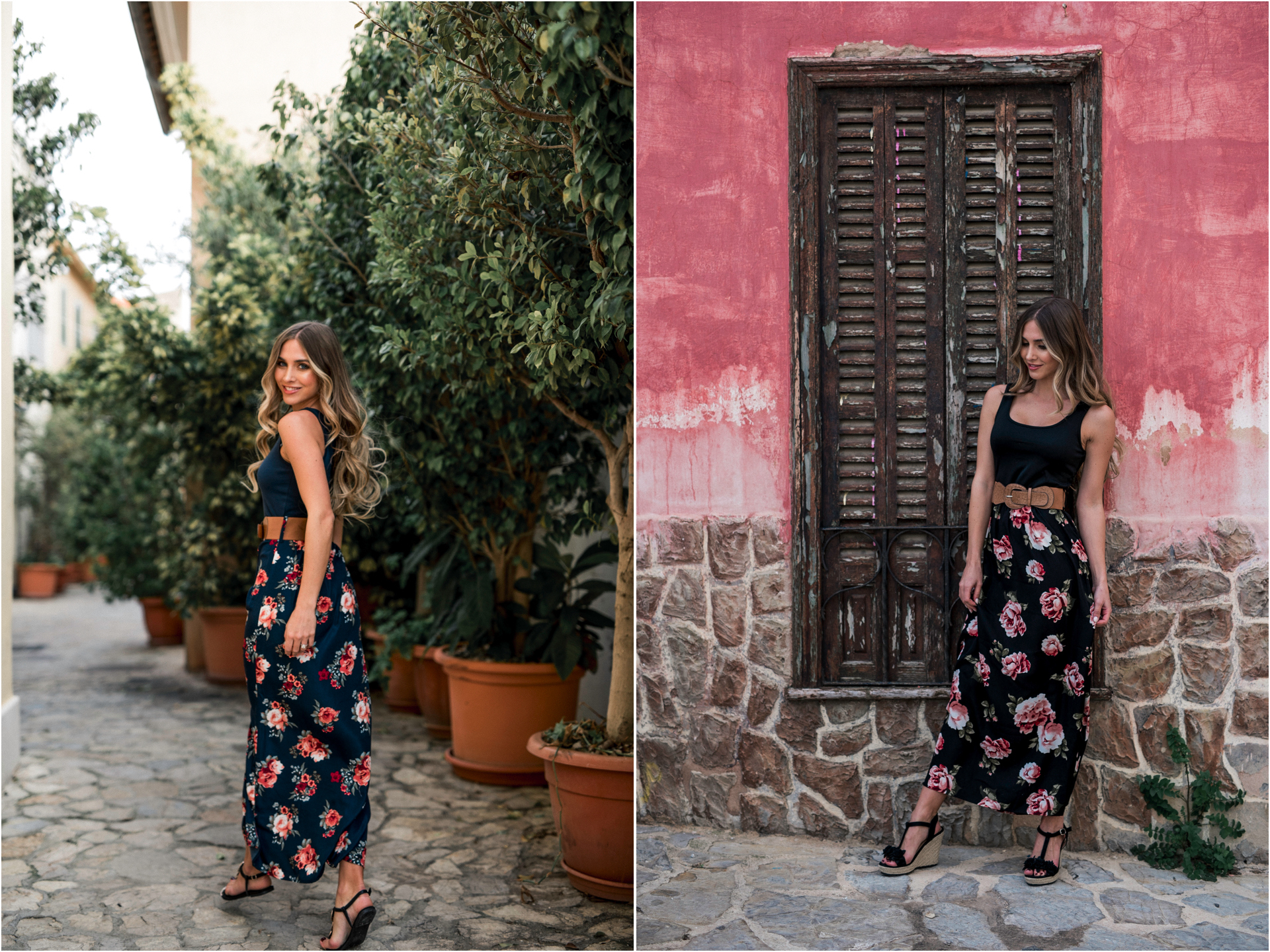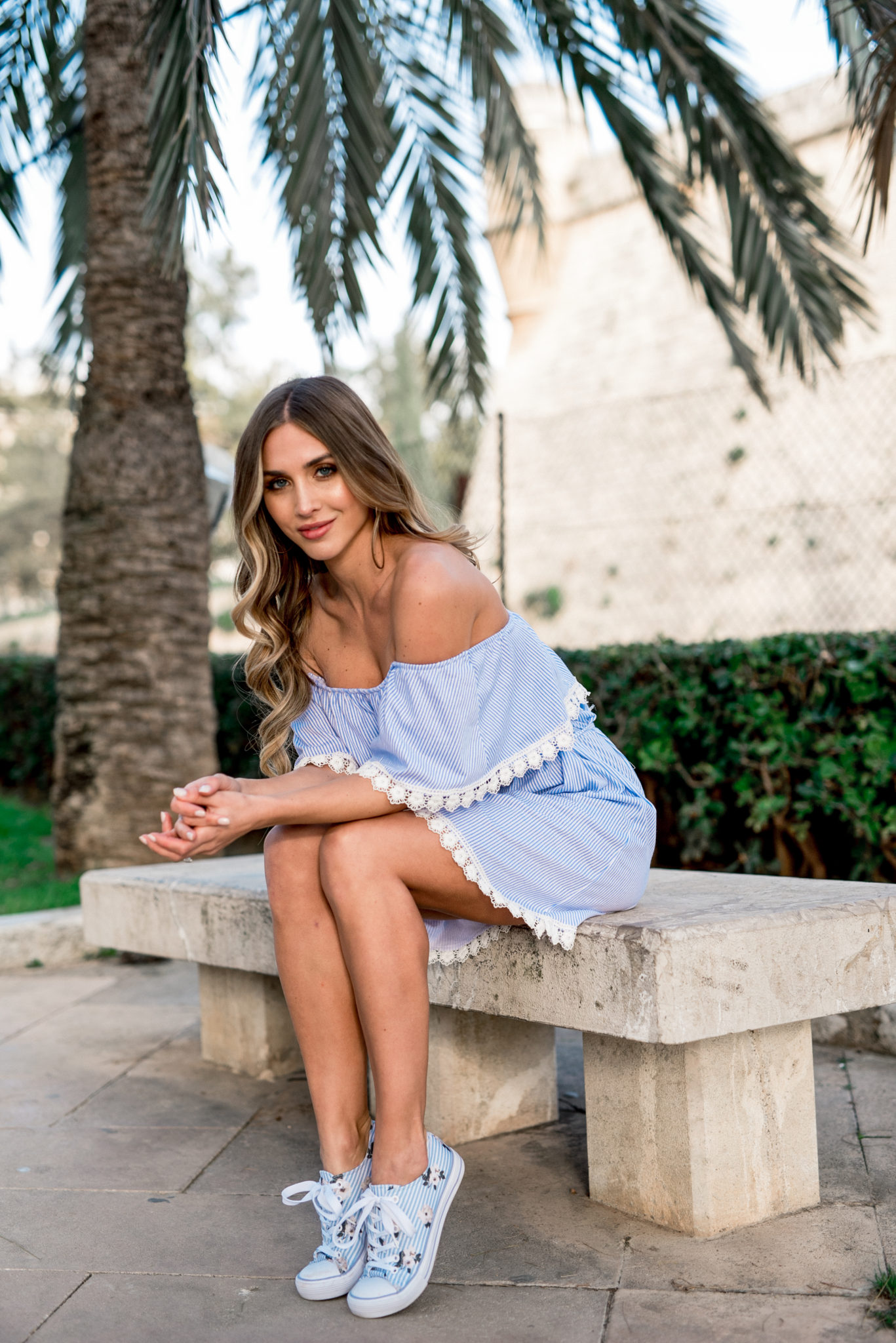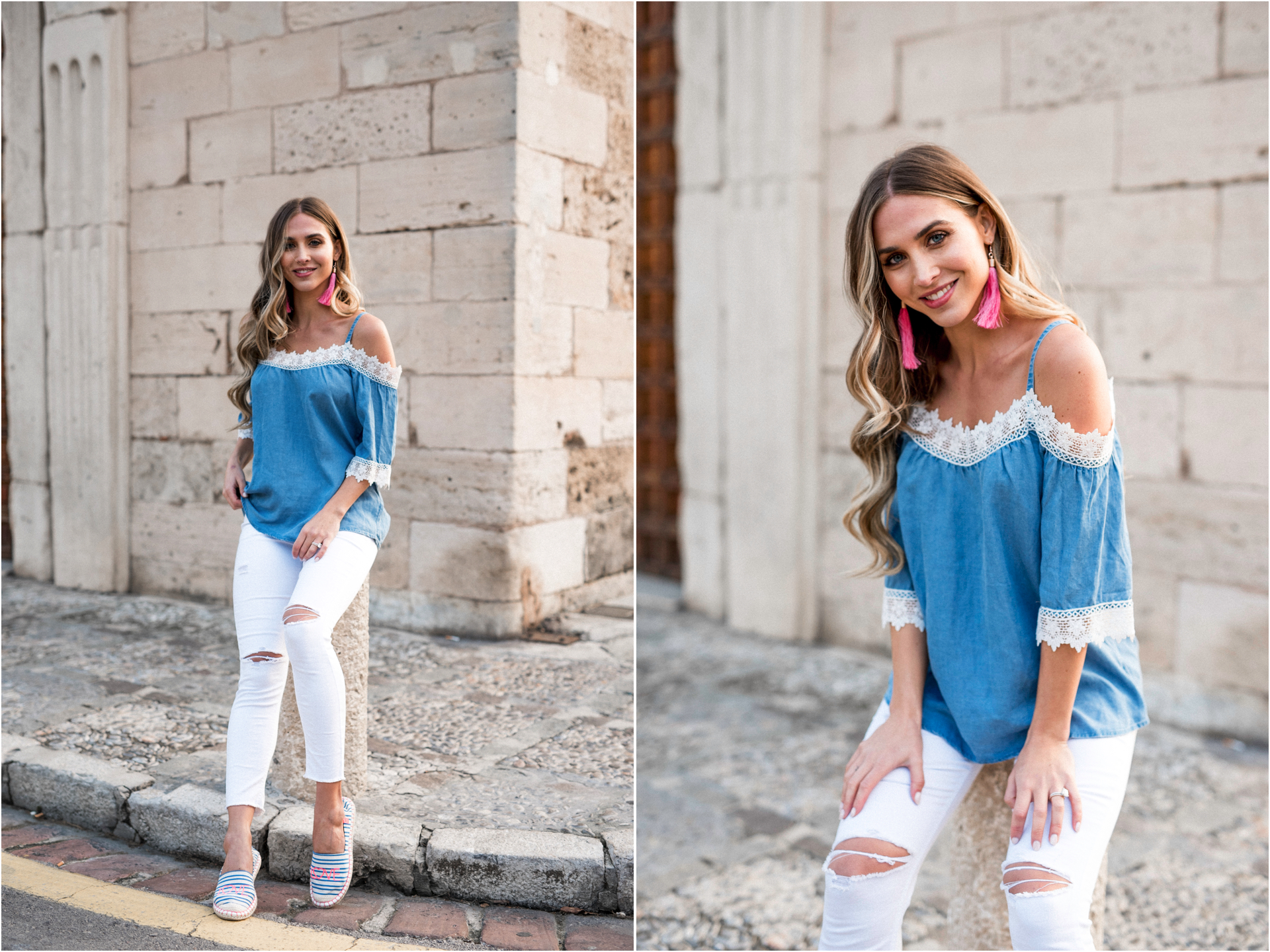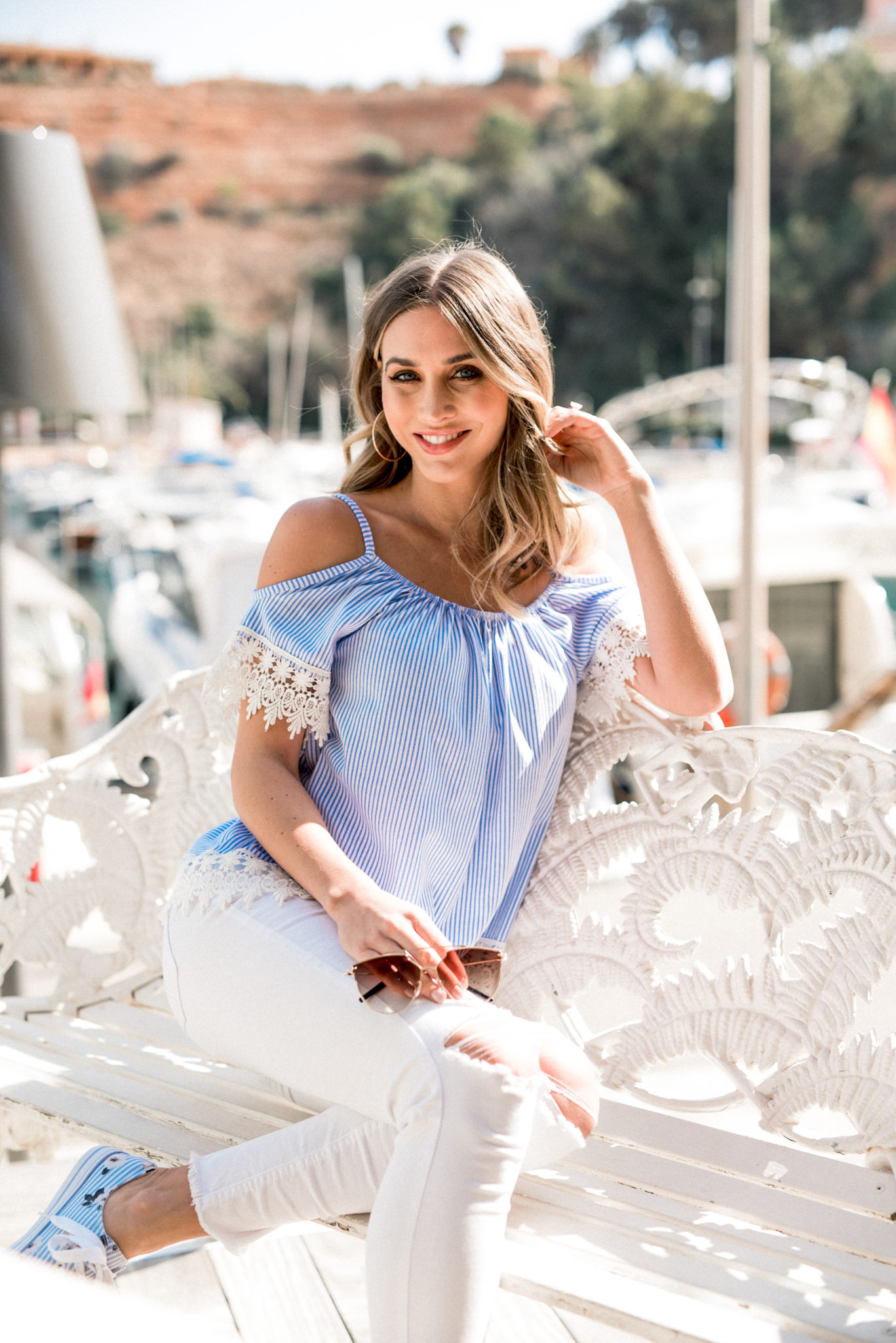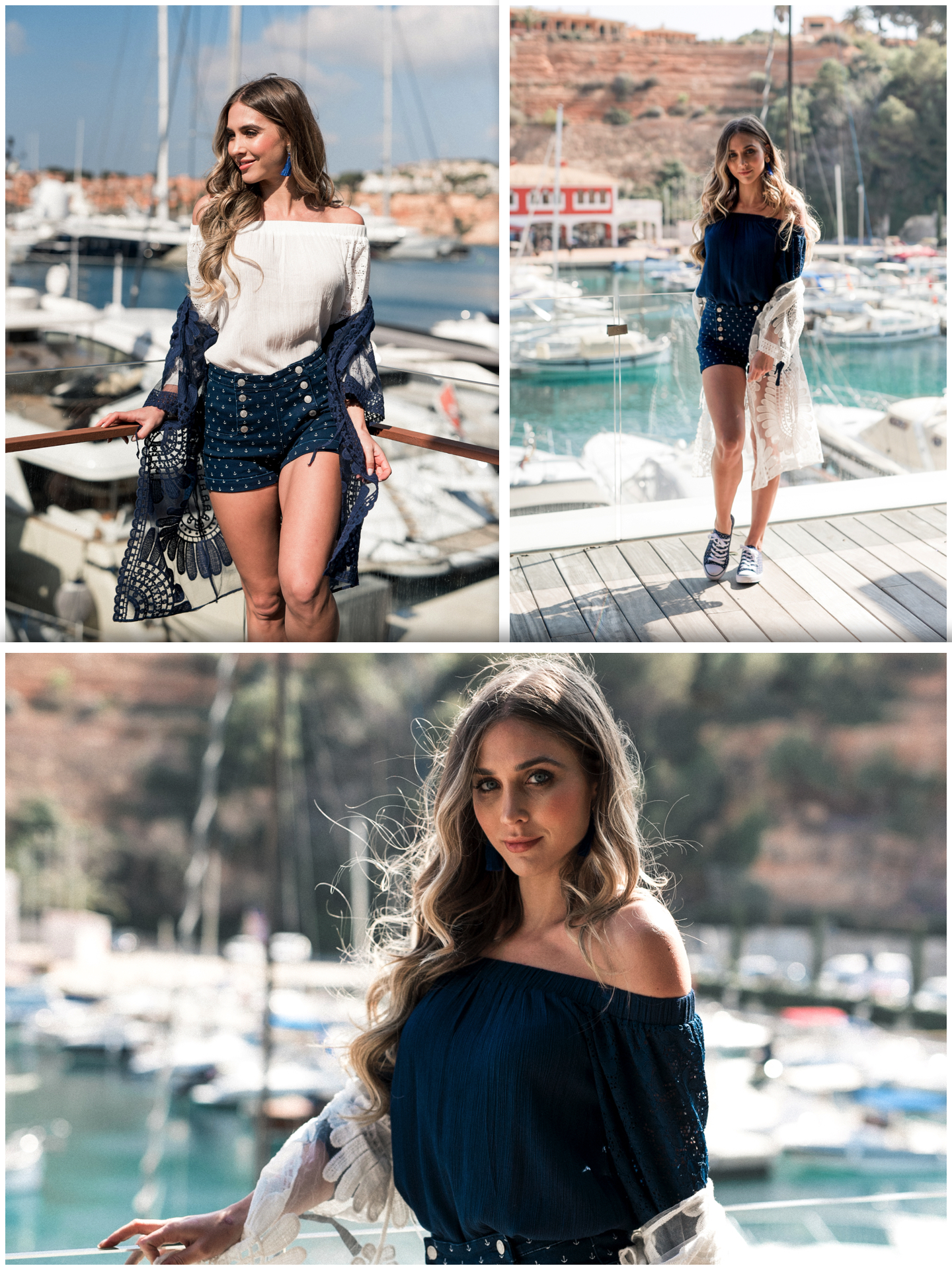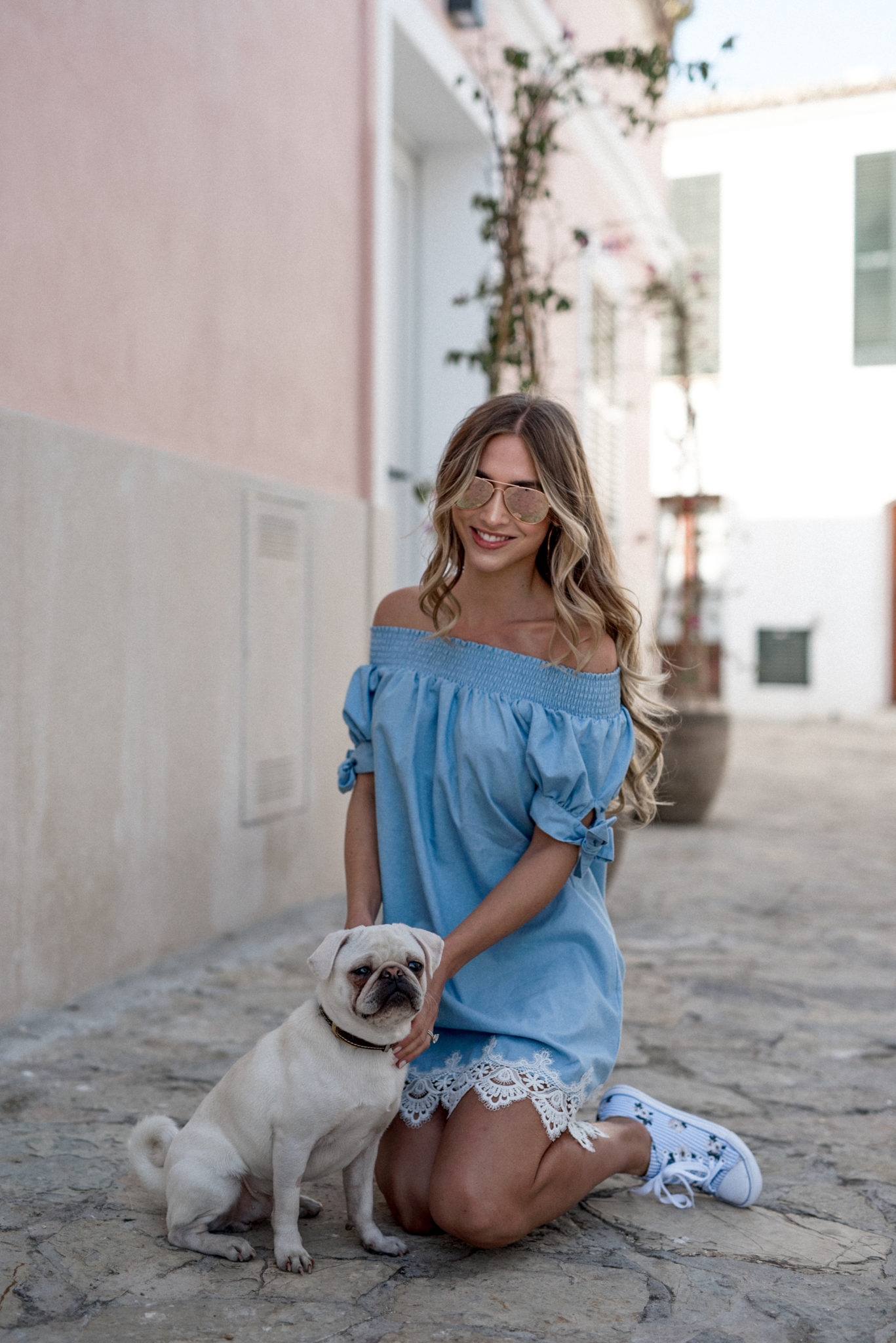 For more fashion please visit my Lifestyle gallery –>
---