"Sunvibes Means optimism, a light-hearted attitude, freedom feelings. The pleasure of travelling and discovering faraway places, and the choice of finding joy and beauty in everyday life inspire our designs"- says Elisa Bozzolini, the italian designer and brand Sunvibes founder who owns her studio and store in Santa Catalina, Mallorca.
All herclothes and accessories are entirely designed and manufactured at the studio, every piece is handmade with love, in limited editions, with italian high quality sustainable fabrics, to make each piece even more unique and special. What I love about this fashion brand it, that all their designs are local made, in limited editions and they try to walk higher in every step they take with their business, to protect environment and be proud of how they do things.
When I was choosing the dresses for the boho autumn fashion shooting, it was hard to limit my choice down to a few and in the best case I would have loved to take them all home with me!! The airy and soft feel of the fabric on your skin is incredible and the colours so beautiful, that it's hard to not fall in love with each piece immediately.
Model: Yasmin Schwarz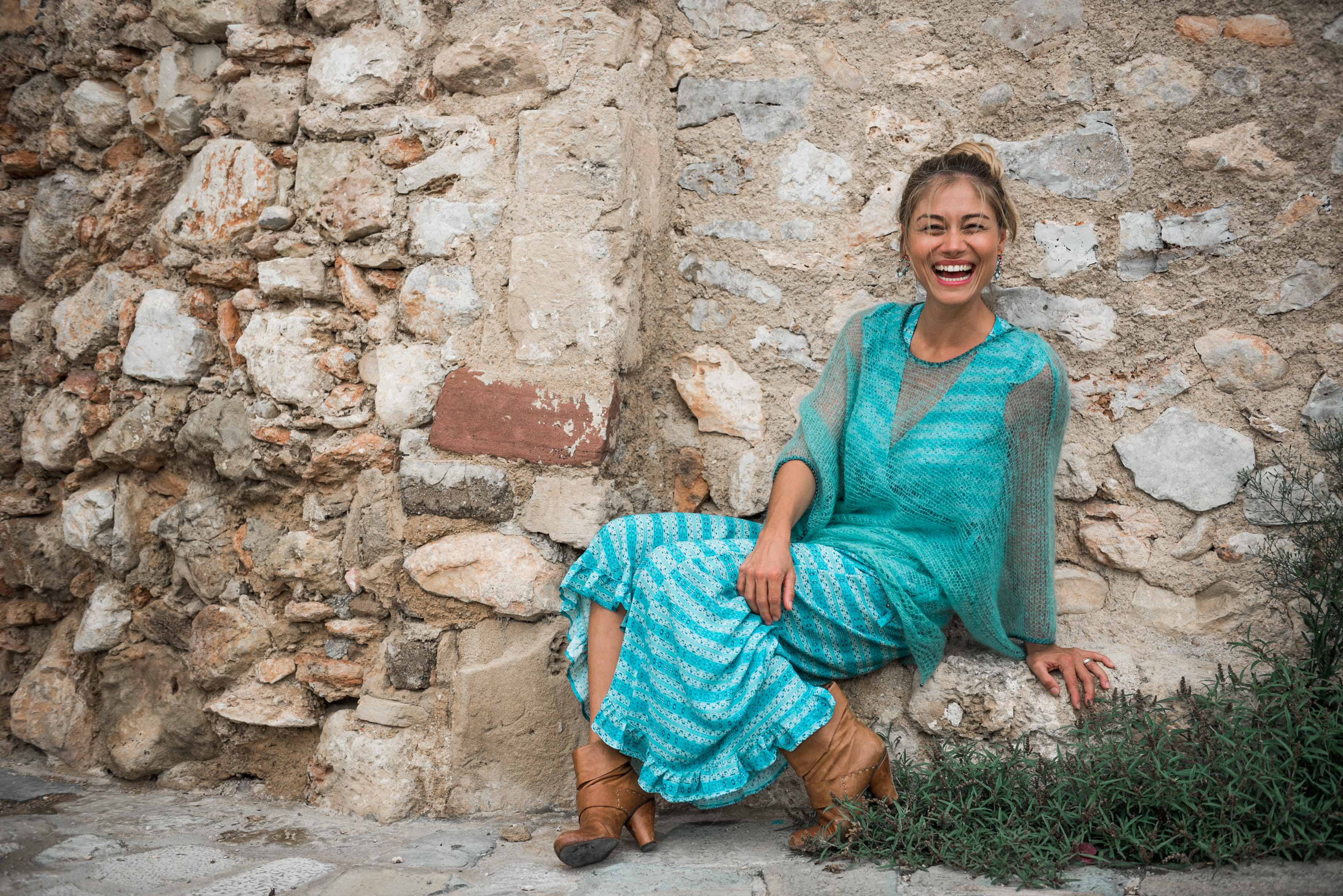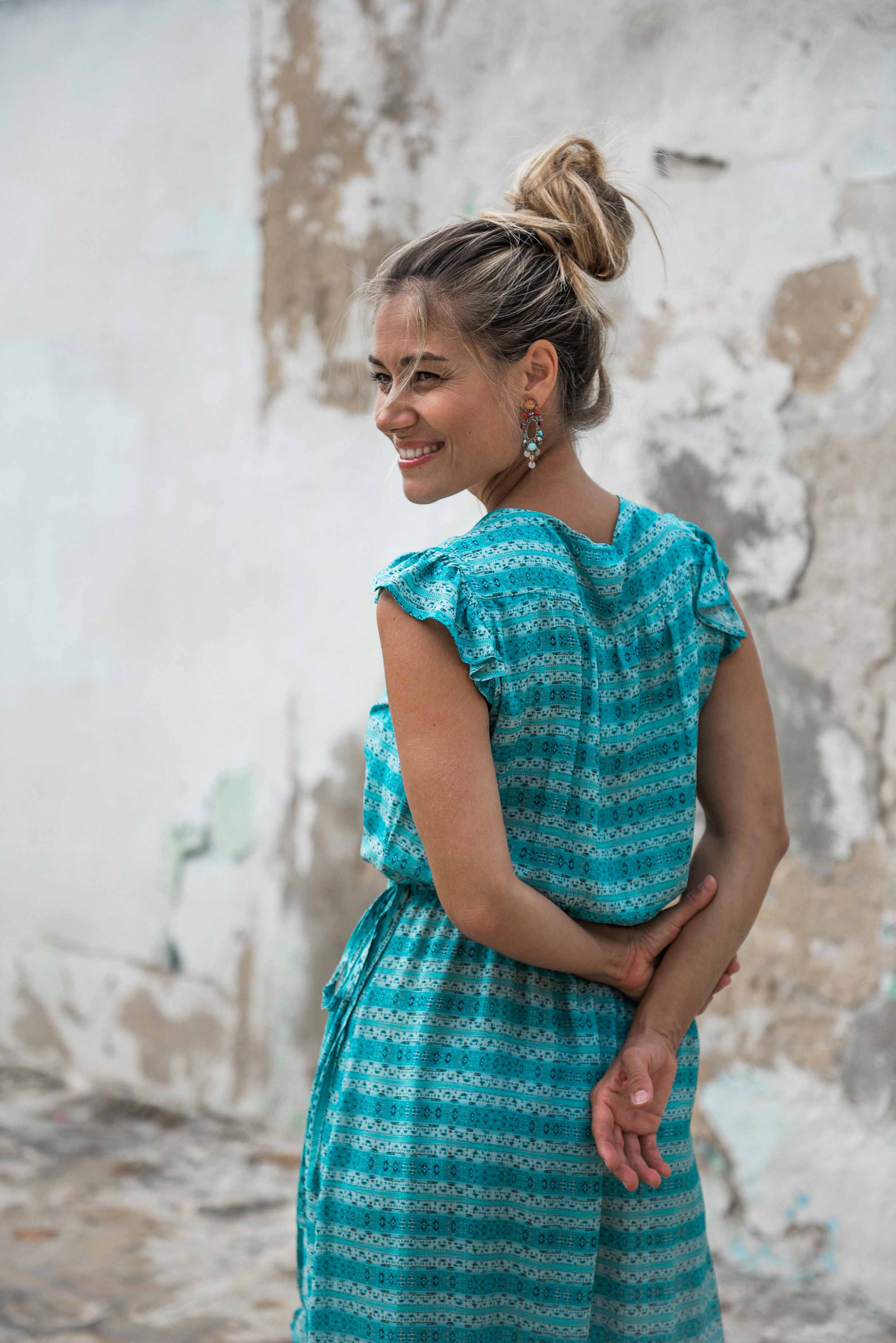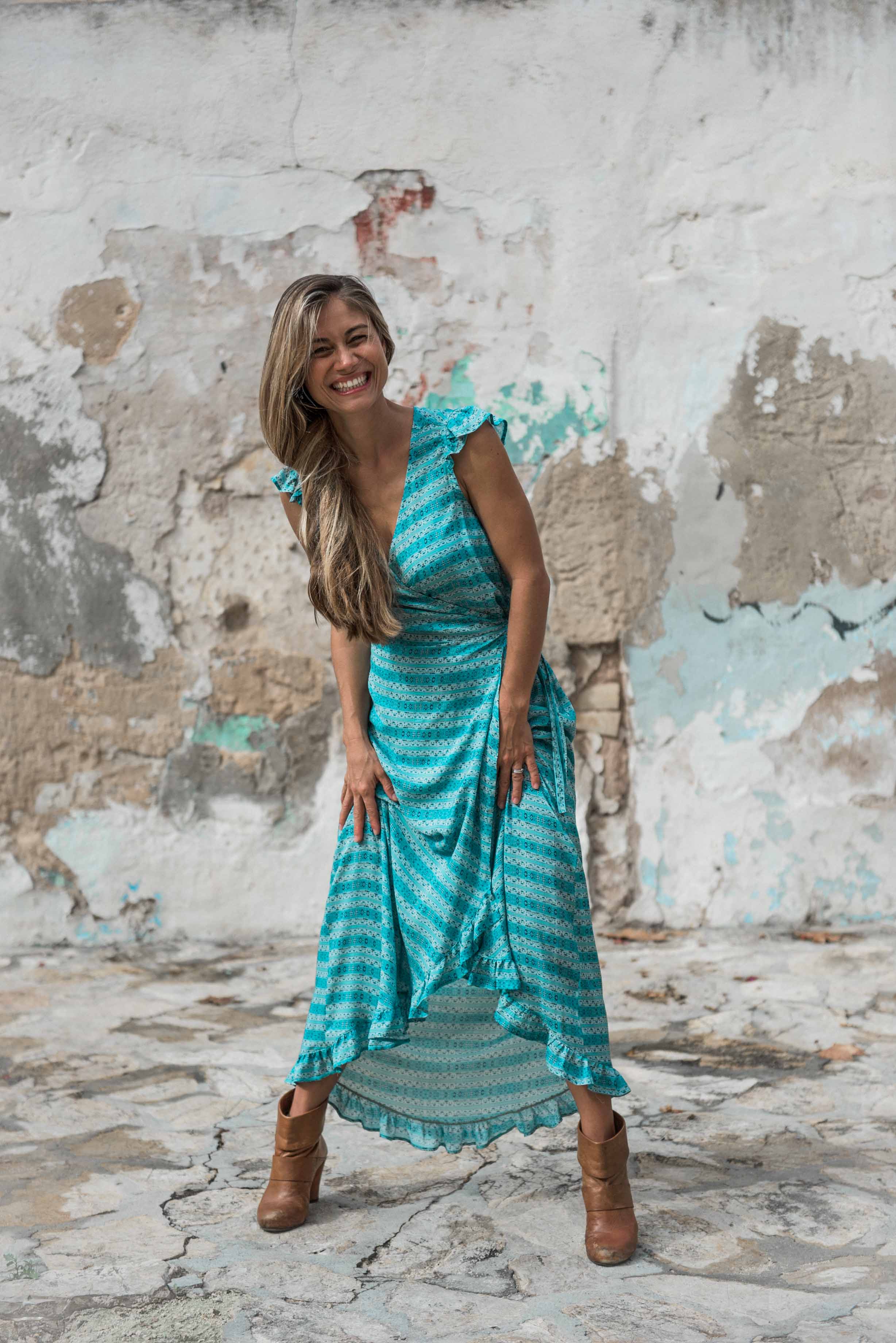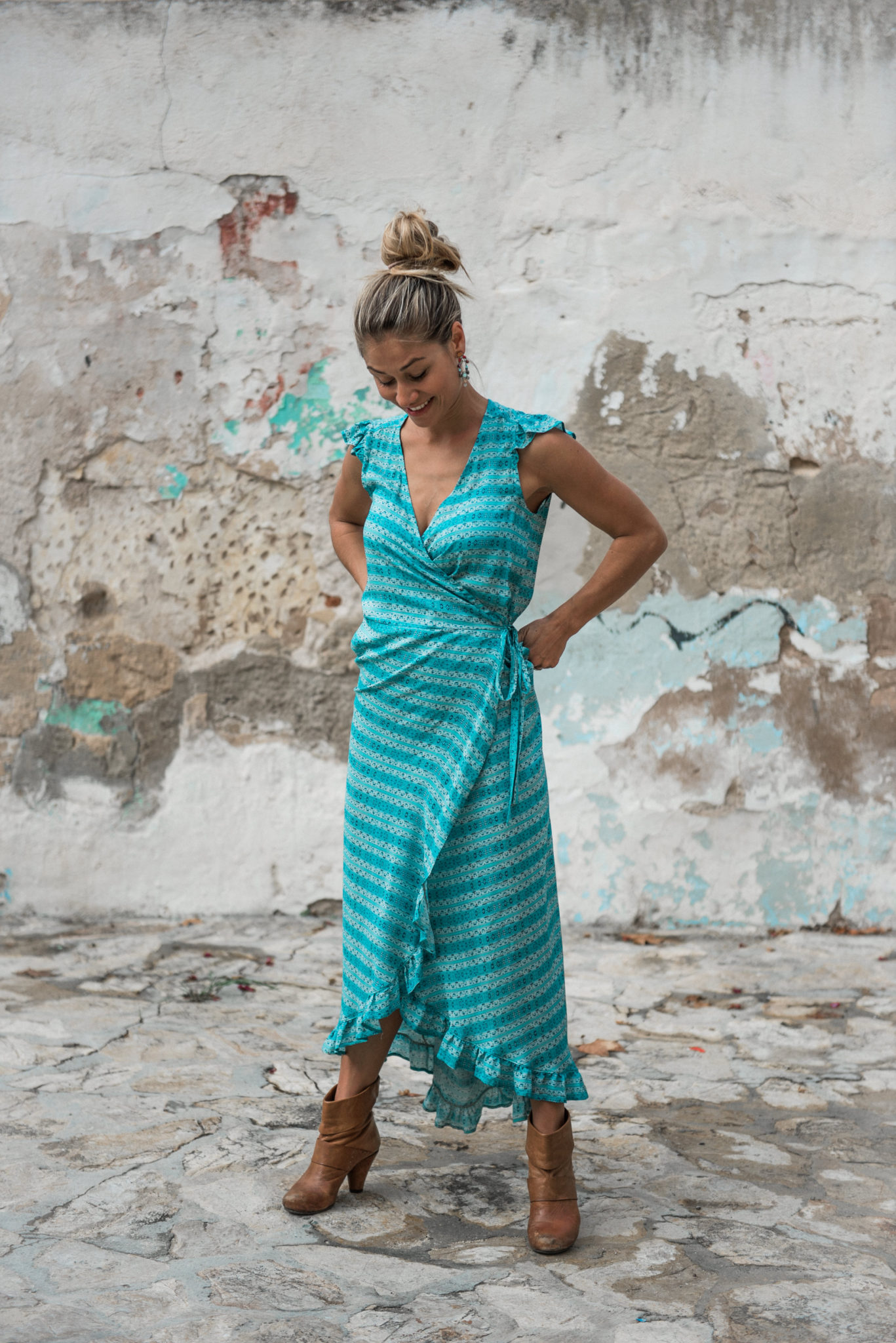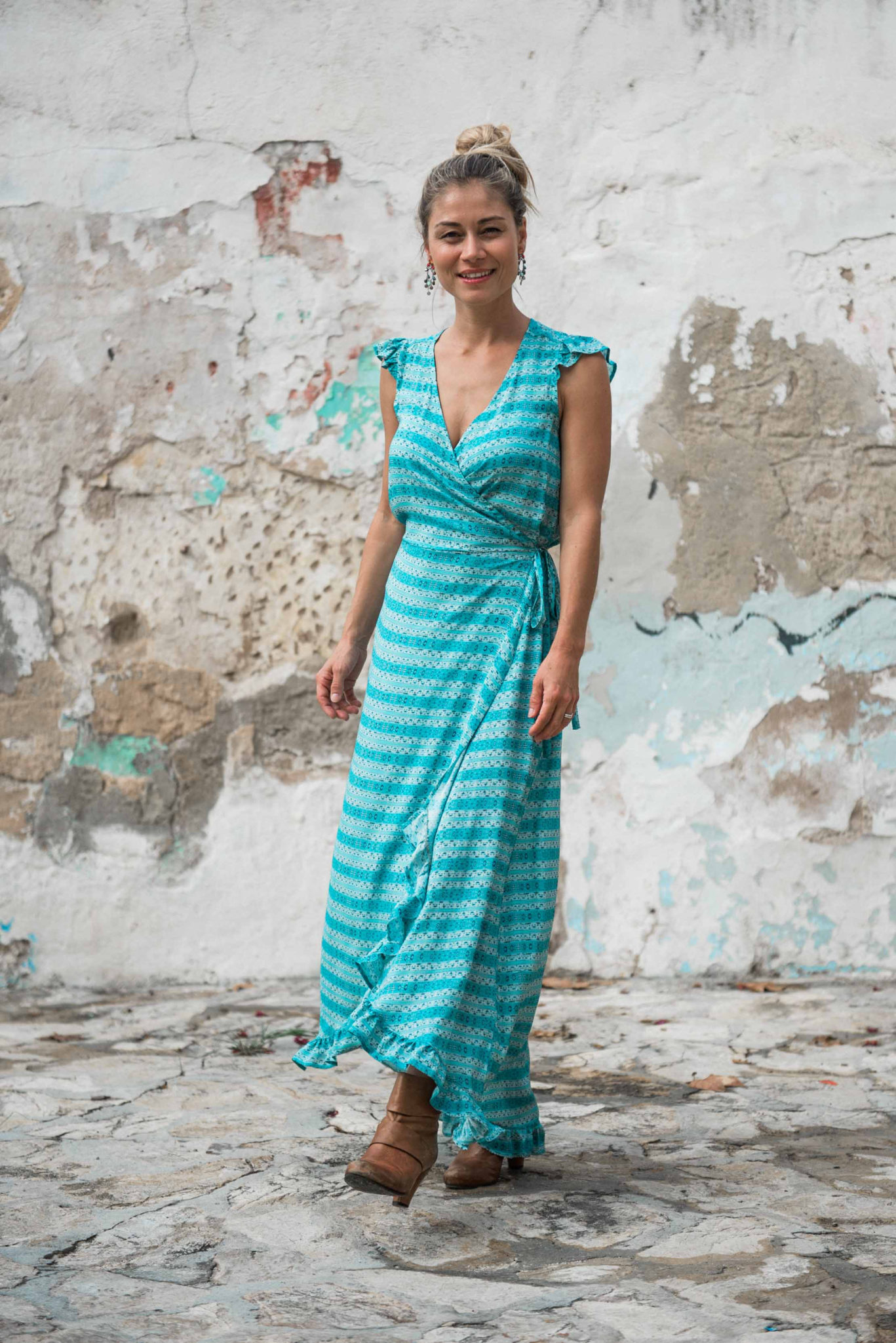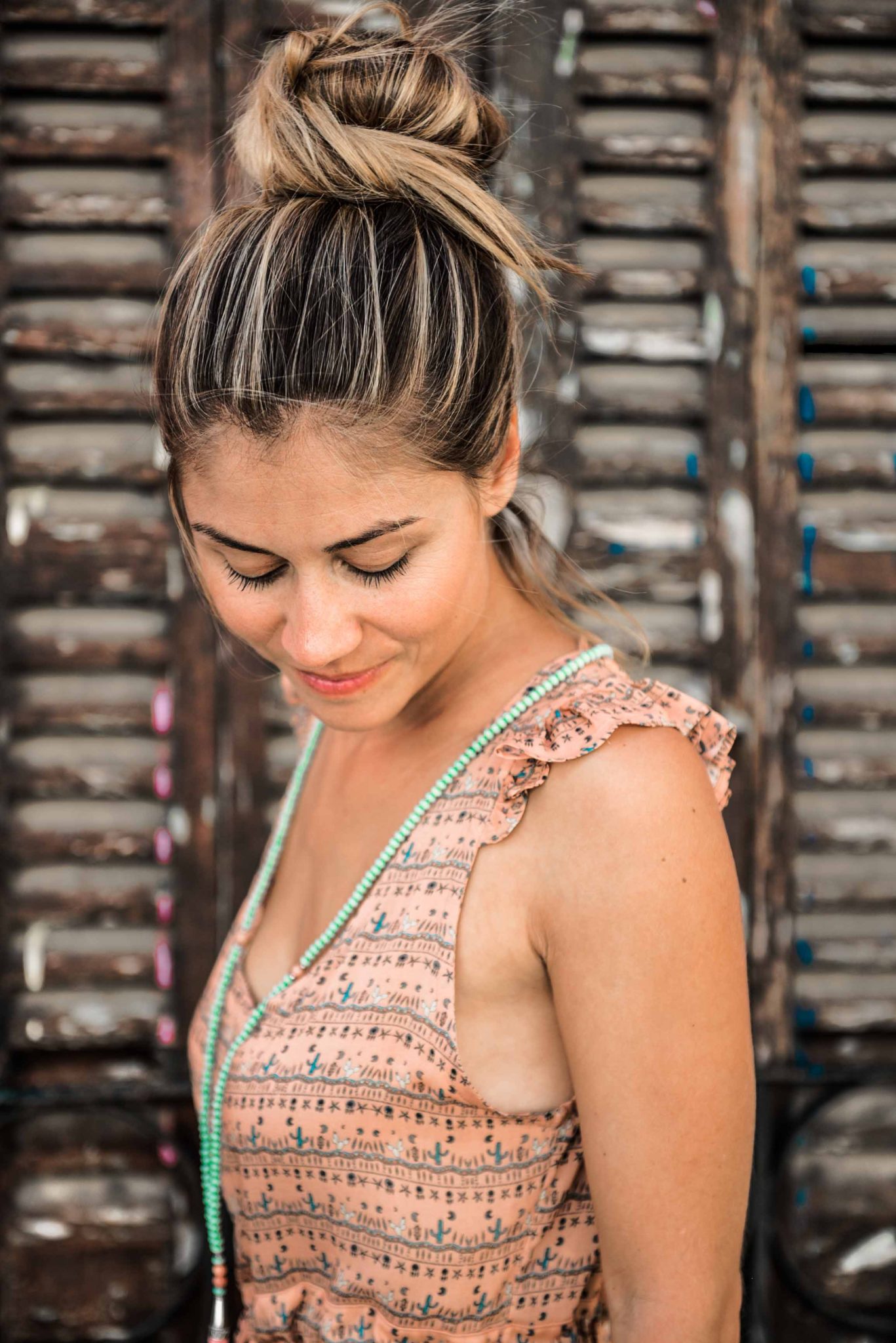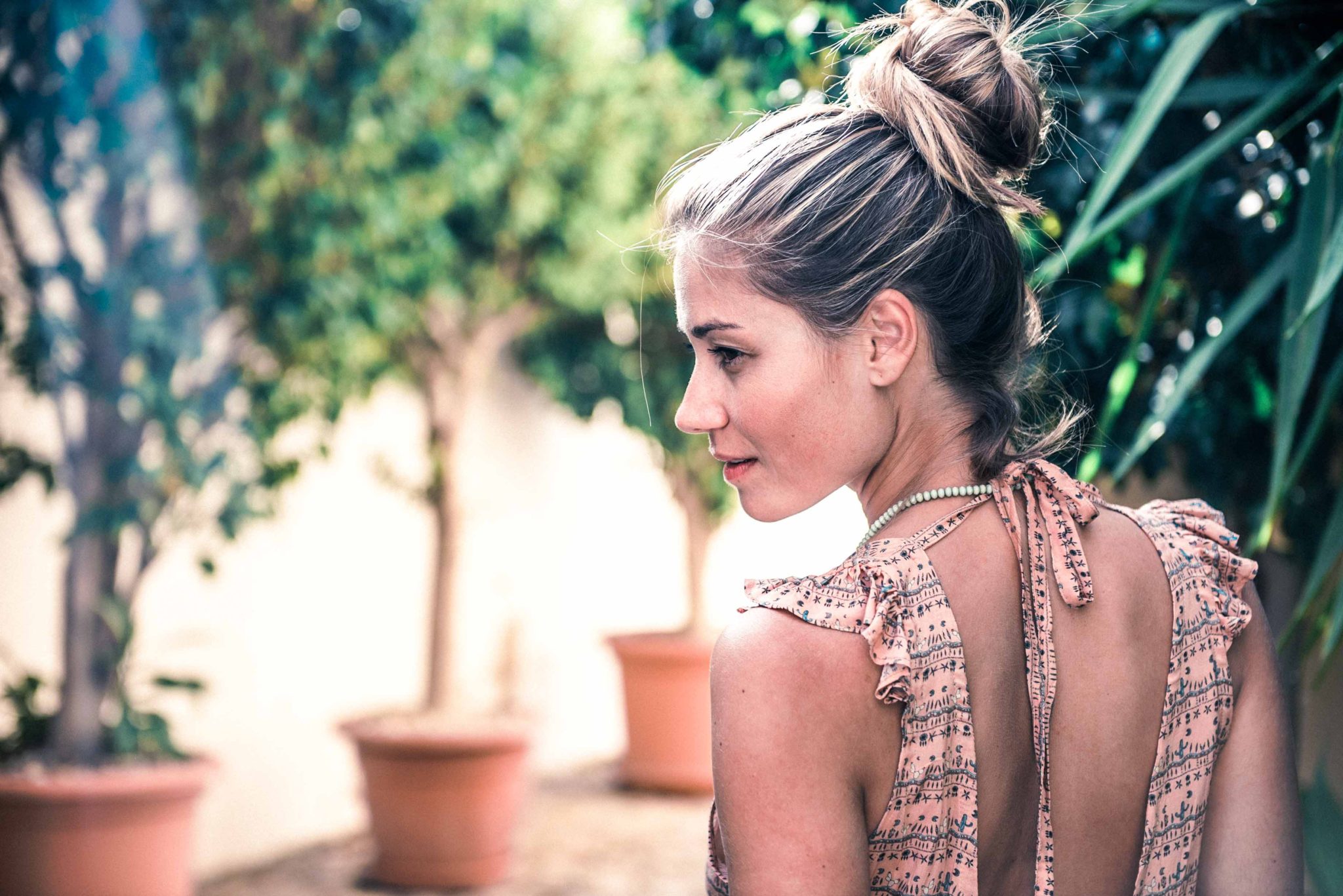 For more fashion please visit my Lifestyle gallery –>
---