Before I take off on my last trip in 2017 to India, there was one more short stop to make within Spain- the tiny beautiful Isla Graciosa. Travelling from Mallorca to Madrid, then to Lanzarote and finally with a ferry across the Atlantic canal between the two islands- we finally arrived to Graciosa. What a huge difference comparing this spanish island with Mallorca! The population here only reaches 500 residents and instead of asphalt, the streets are covered with golden sand and all residents go on foot. A true paradise for those, who want to escape the crowds and enjoy the unspoiled, long stretch, empty beaches.
However, Isla Graciosa is not only a special island for sensitive travellers, who know how to enjoy nature, silence, beauty, as well as sun and the golden beaches, but it's also the perfect place for photographers and artists. The few historical corners, colours and textures of the houses between the sandy streets of Graciosa reminded me of Santa Catalina in Mallorca, where many fashion photographers have their shootings done, but it was even better- more quite, unspoiled and wild..
I was lucky enough to meet Isa- a diving instructor, natures child and a beautiful soul. We decided to have a spontanious photoshooting straight after we went diving and it was as natural as it can be- no big preperations, no make-up, no styling. I absolutely love her wild and yet innocent look and I hope that you like the pictures.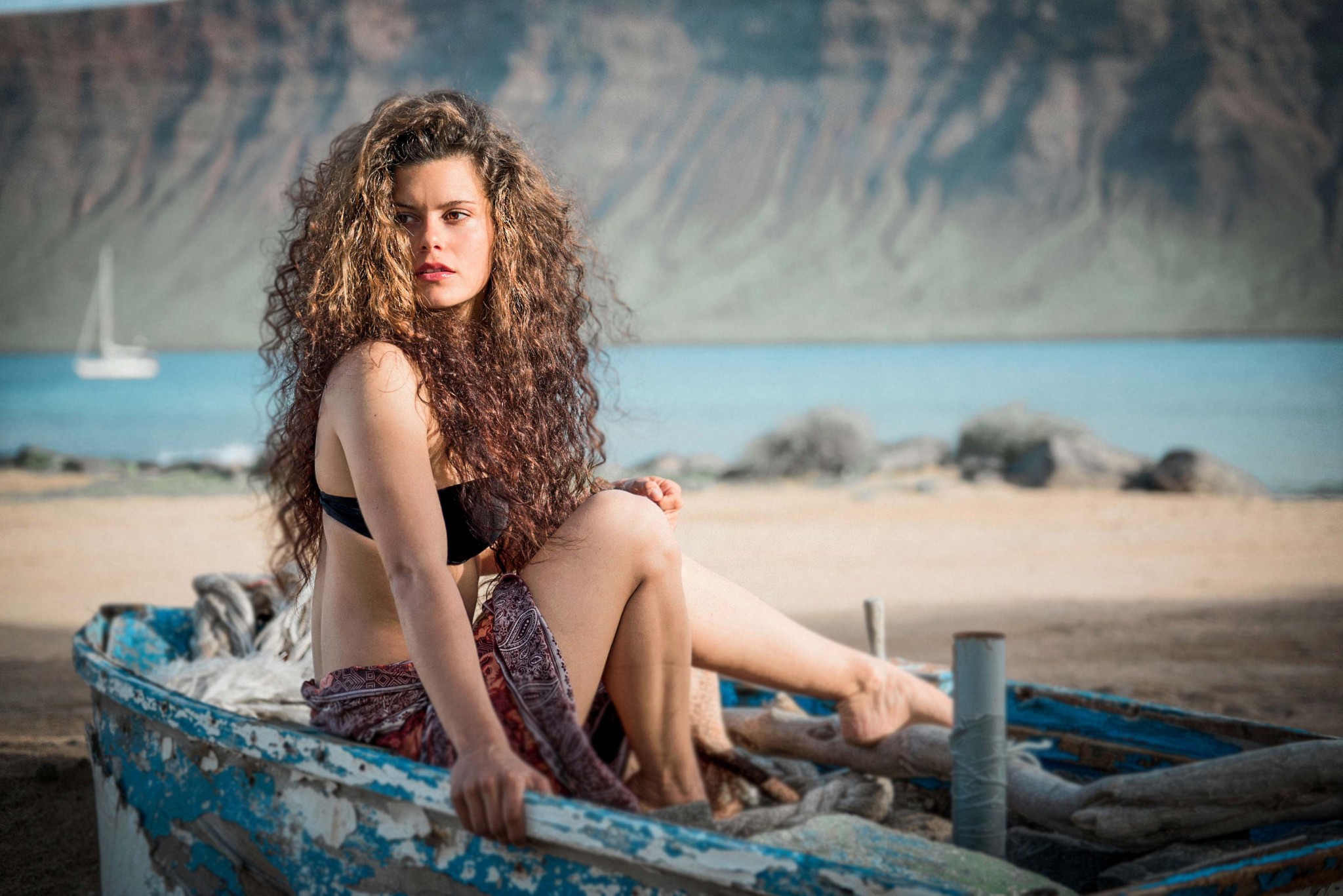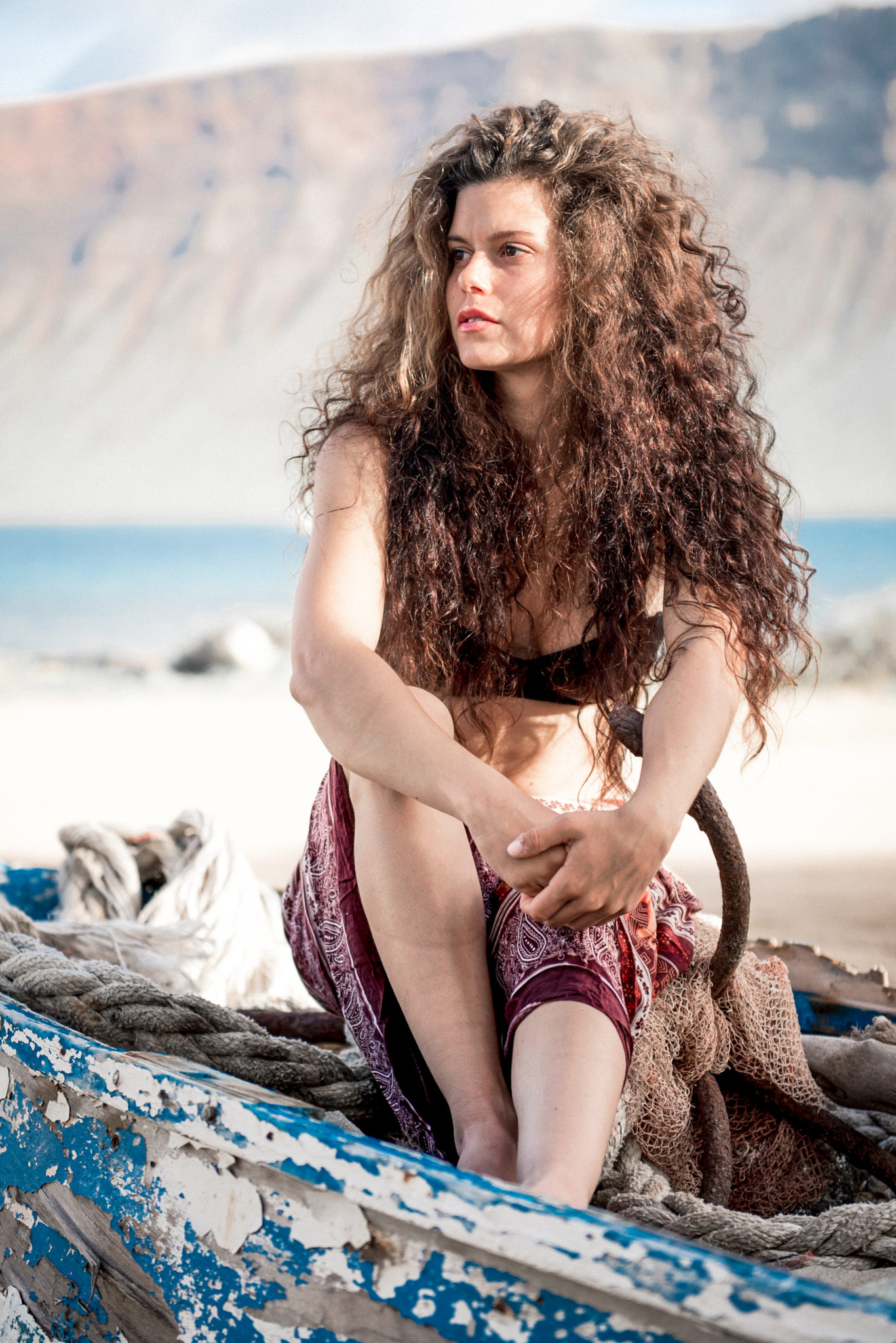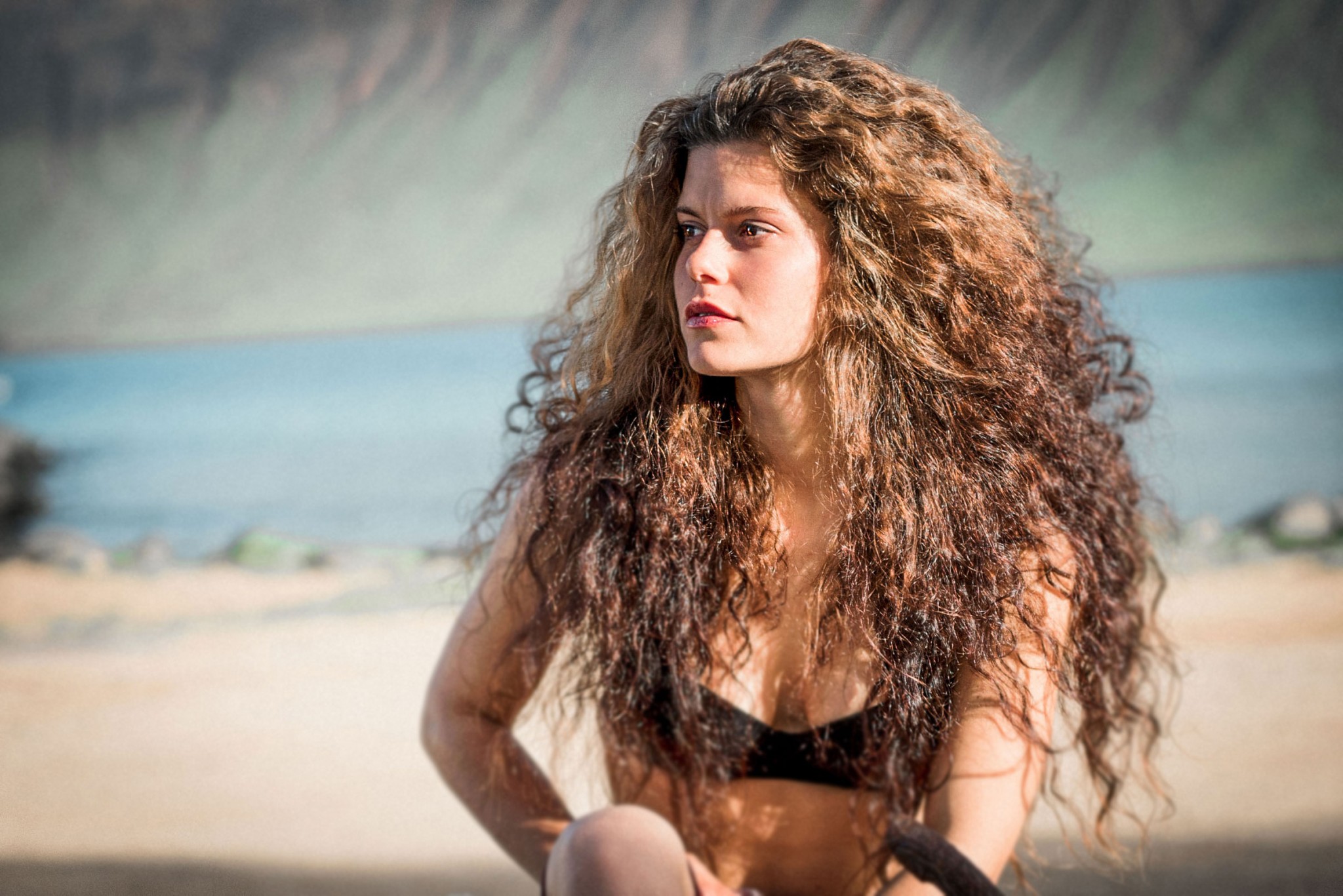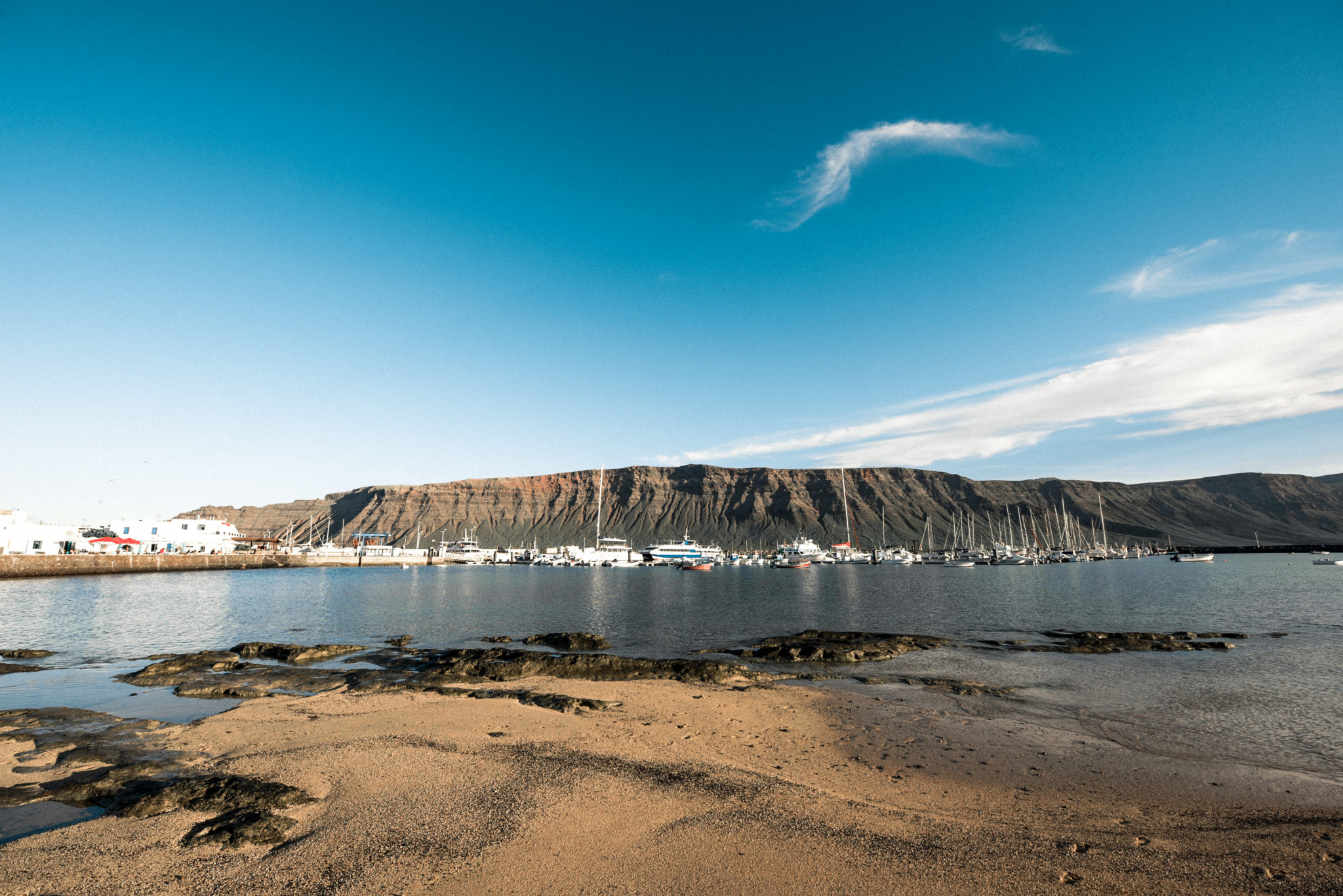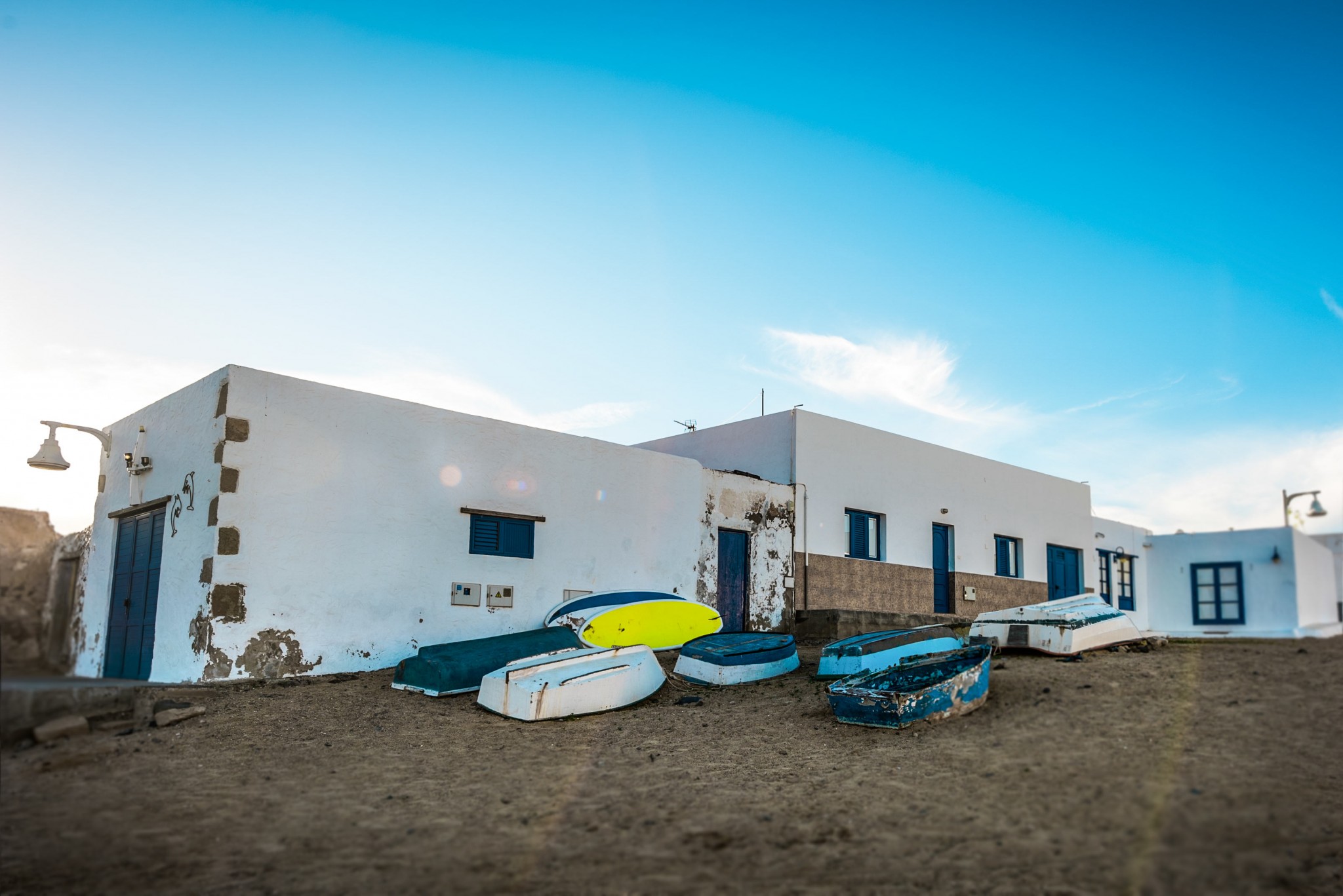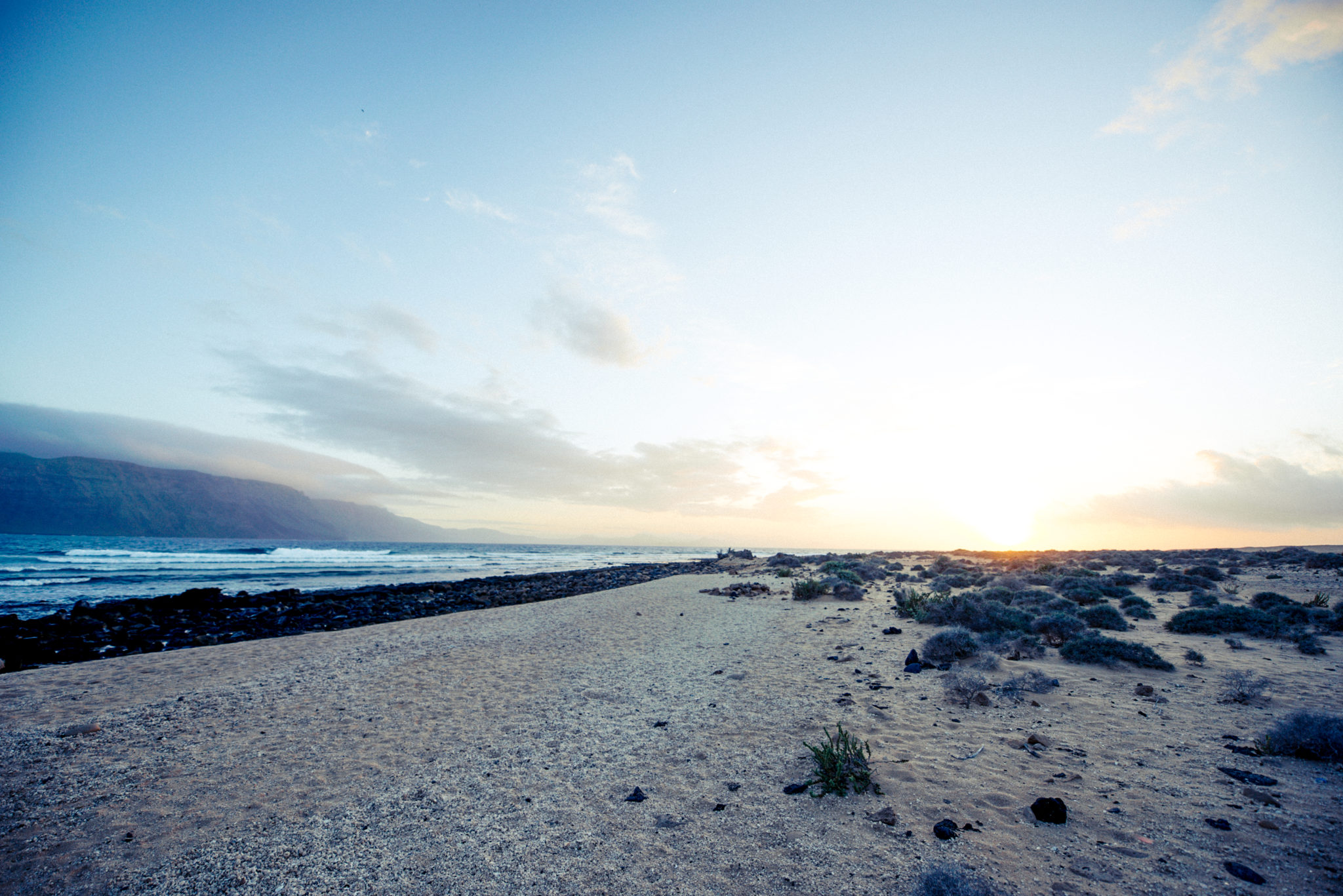 ---
You might also like