Why I pack light for travel
When we decided to travel to India, I couldn't wait to get there with my camera to capture all the landscapes and people of this colourful country. On the other side, I started to worry about what to bring and what not as I knew that India will not be easy.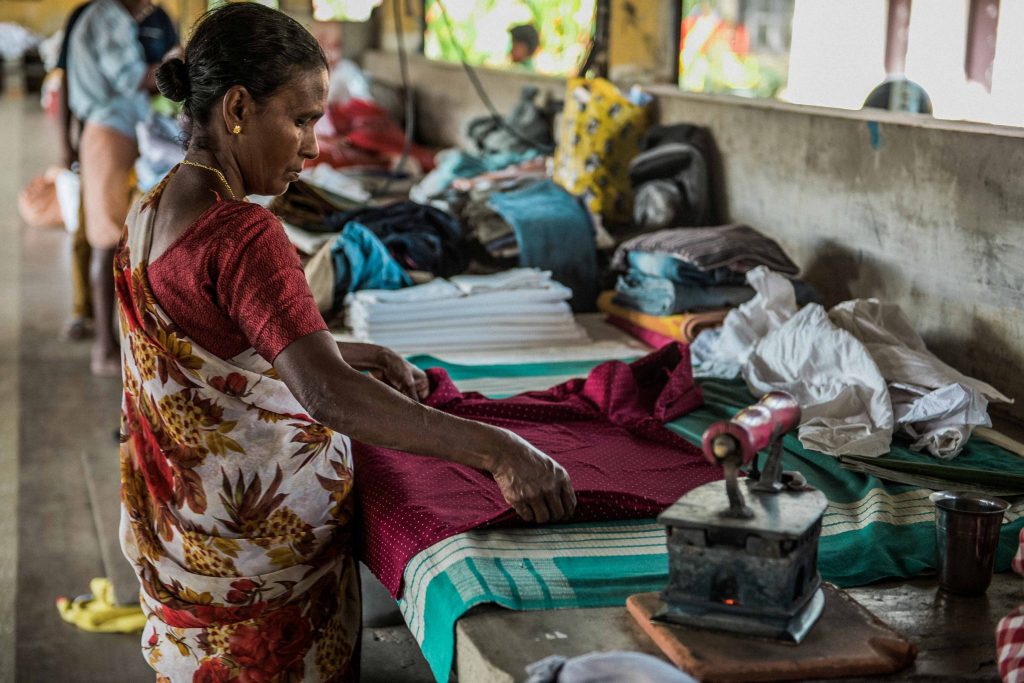 We landed in Mumbai one day before Christmas and were immediately thrown into the masses of people, sounds, smells and chaos everywhere you look. It was so exciting and terrifying at the same time. What surprised me a lot, was to see, that there are literally no other tourists anywhere, so I could feel an immediate draw of attention towards us. I have to be honest- I was sceptical and India proved me wrong. Despite the poorness and chaos, nearly everyone we met was incredibly friendly and positive. And nobody was even interested in my obviously expensive camera gear, which was also surprising and relieving at once.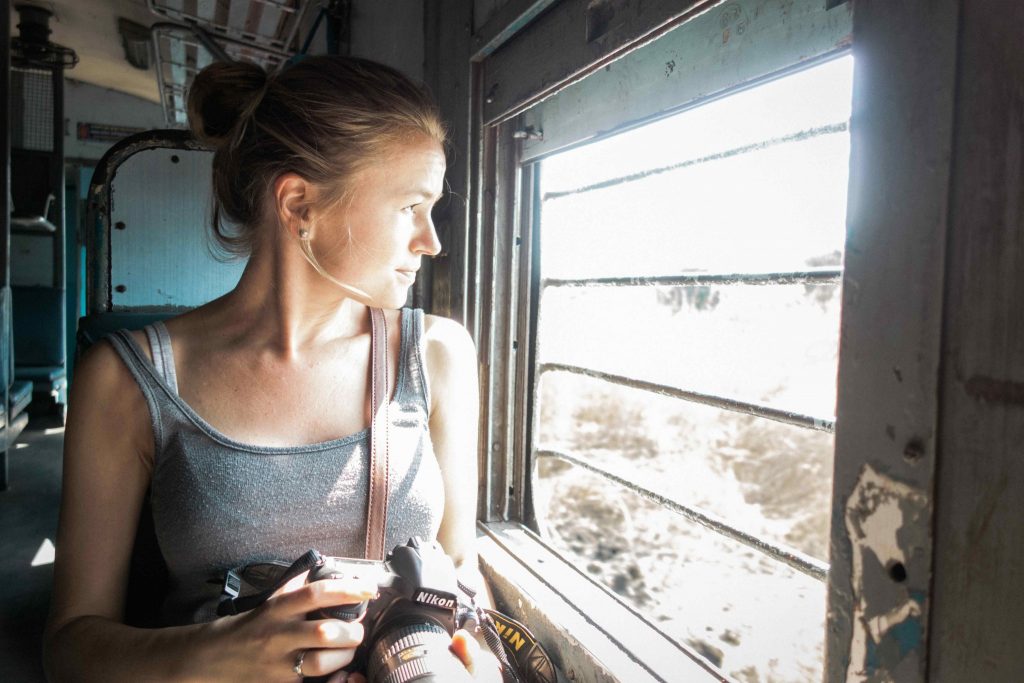 I have summarised a few useful takeaway tips from my trip. This is for those that want to spend more time experiencing where they are rather than what they bring.
1. Take as little with you as possible.
When packing for India I wanted to experience my trip and not worry about transporting, packing and unpacking, and protecting my belongings. You really don't need much and although I only took a backpack with me, I could have taken even less. By packing light, I was able to move around more easily and had my hands free for my camera.
2. Choose the right camera gear
I recommend taking the camera body and lens that you feel the most comfortable shooting with. Taking too much gear will distract you from your experience traveling and require you to have a bigger bag.
My camera gear list
Nikon D810 because it's my main camera at the moment
Nikkor 24-70mm F4 lens, because with it I can shoot anything from landscapes to portraits
Nikon AF-S Nikkor 14-24mm f/2.8G Ultra Wide-Angle Zoom Lens for landscape photography
Batteries and charger
3x 32GB Flash Cards
I also had a small Sony DSC-RX 100 camera for videos when it was more handy than using my big Nikon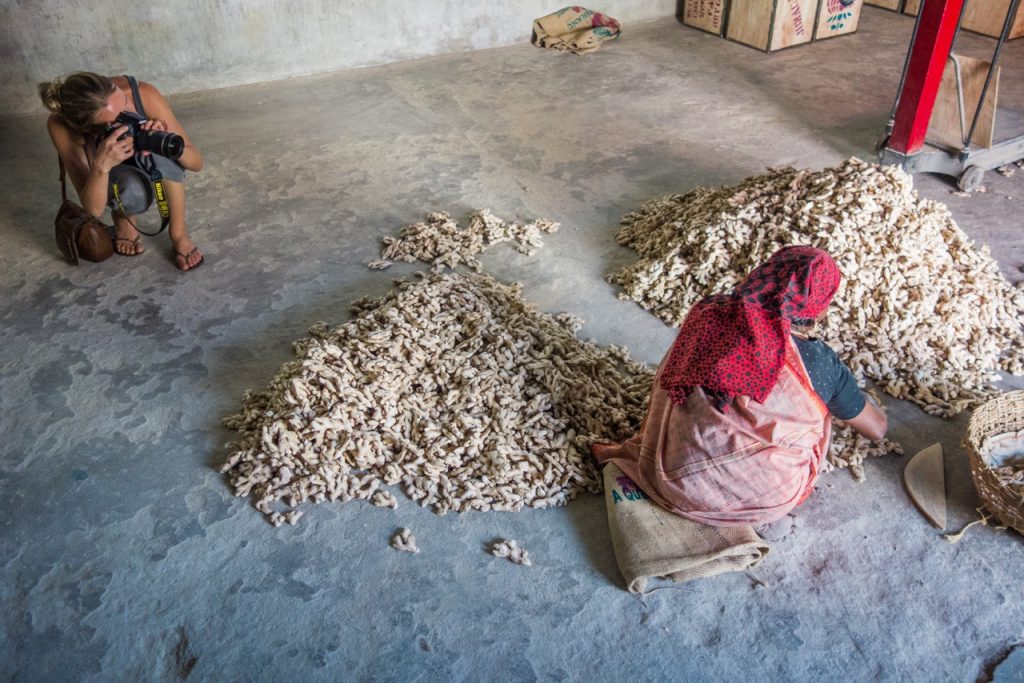 3. Keep your plans open and talk to the locals.
Of course it is nice to plan everything ahead of your trip, especially with such great guidebooks like the Lonely Planet, but with time I have realised, that if you only follow a guidebook, you hardly experience the real part of the country and end up going to places, where no locals go. The best and most interesting things we saw, when we didn't follow any paths and just got lost and talked to the locals, asking them where to go and what they can recommend us. Also, following the guidebook can be expensive and you end up paying more than twice for your food or accommodation.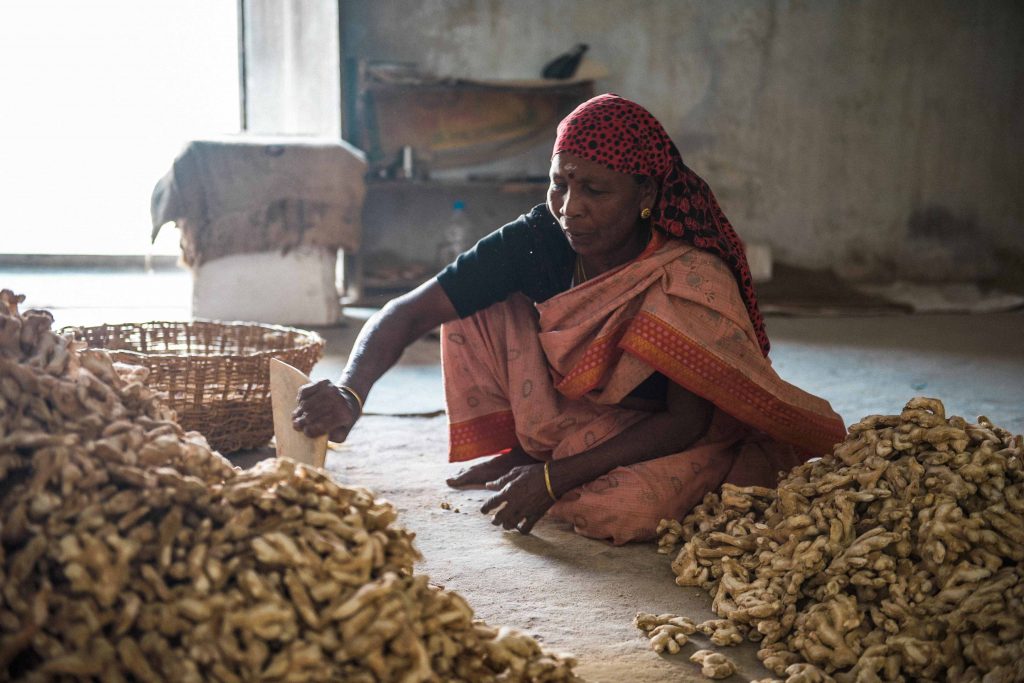 4. Be open and polite.
This is pretty self explanatory, but I feel the need to point it out again, how important it is to be respectful to the people you meet. Remember, you are a guest in their country, and you represent all tourists that come after you. What is interesting to you is just normal life to the local, and just try to imagine if the situation is reversed. Imagine a tourist getting into YOUR life and business trying to get photos. Of course you want to be asked permission. But just remember that it is also important to put the camera down if the person you want to photograph is not into it. If you don't you are violating that person's privacy and no photo is worth that.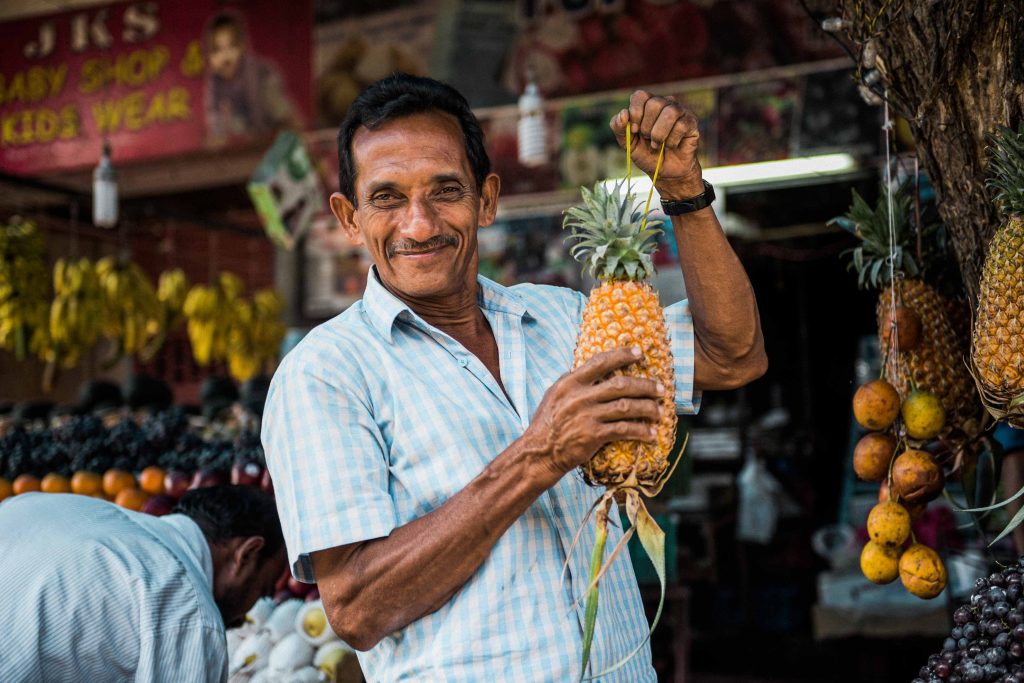 5. Step out of your comfort zone.
Getting outside of your own comfort zone is so rewarding. Break a few rules and force yourself to experience something new. These experiences will both transform and inspire your work, and keep you passionate with photography.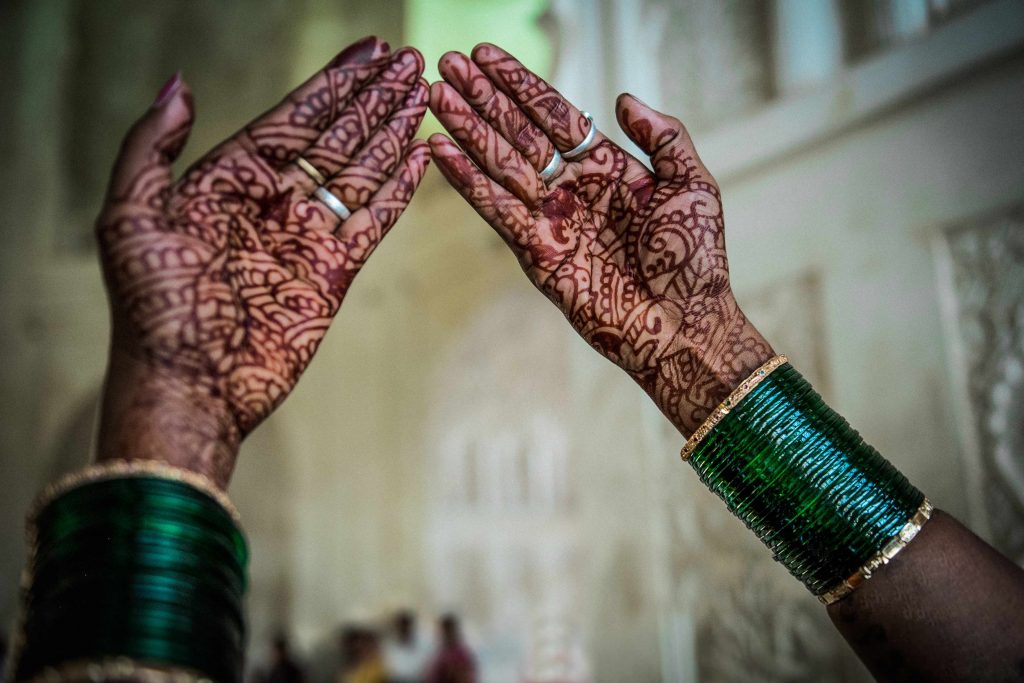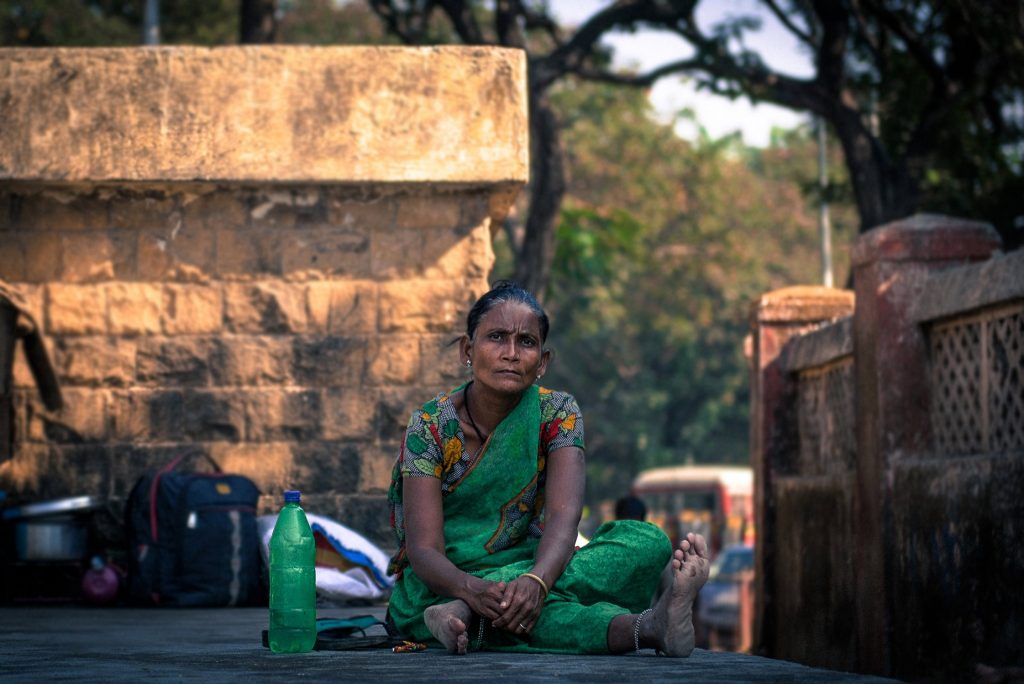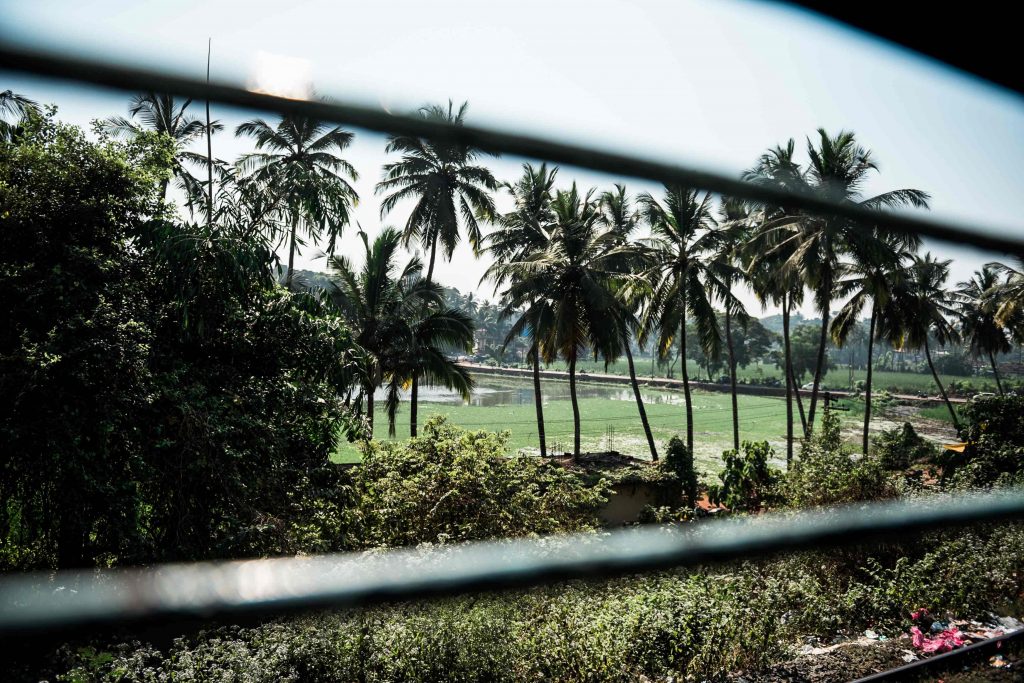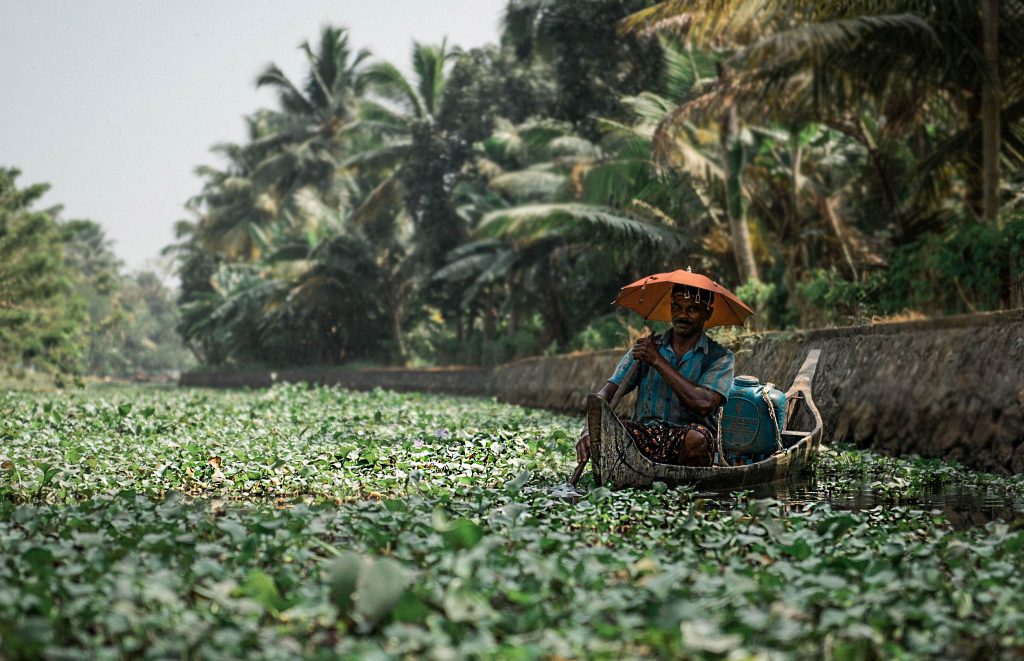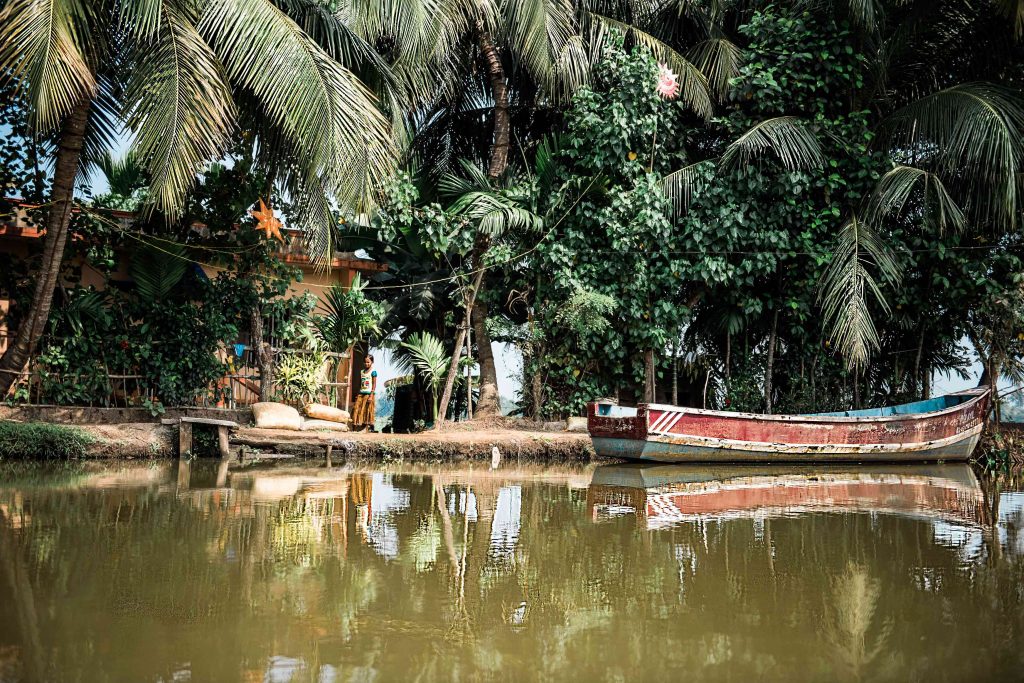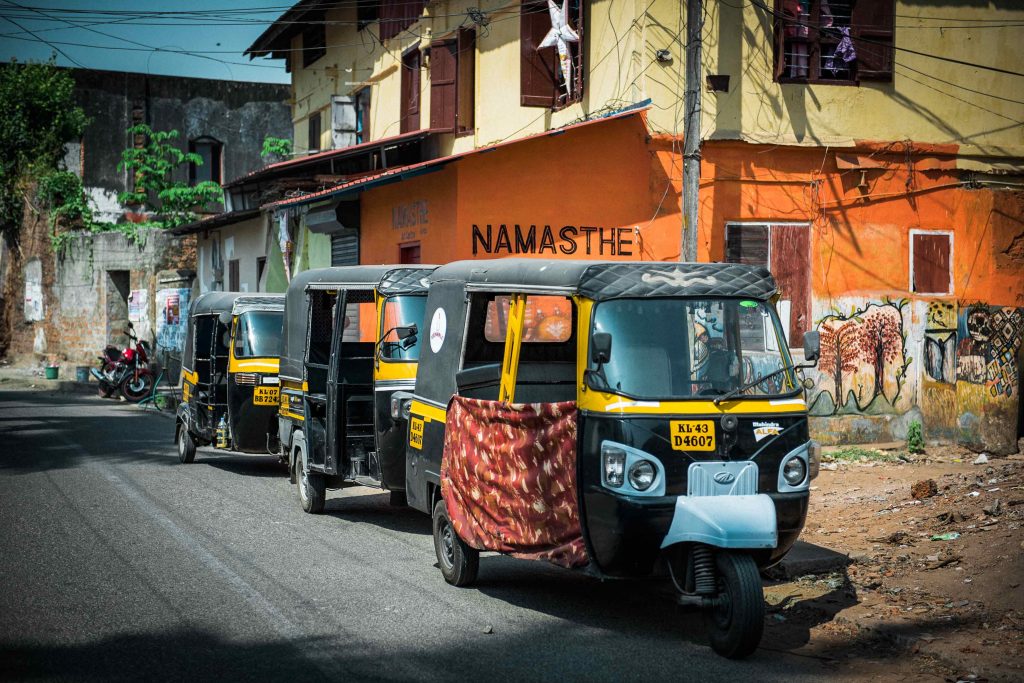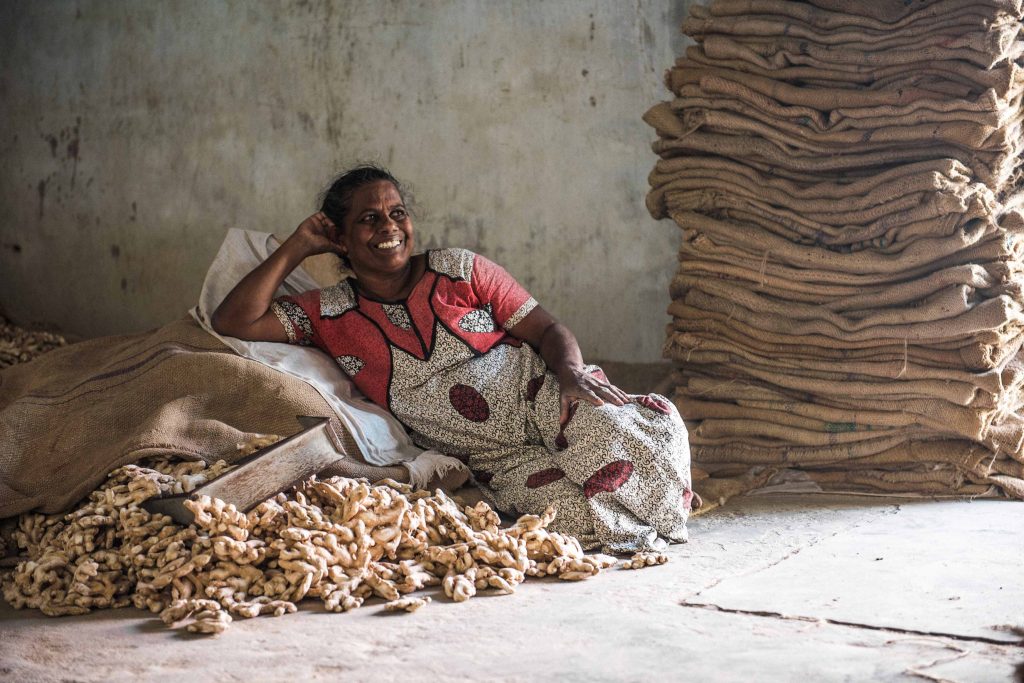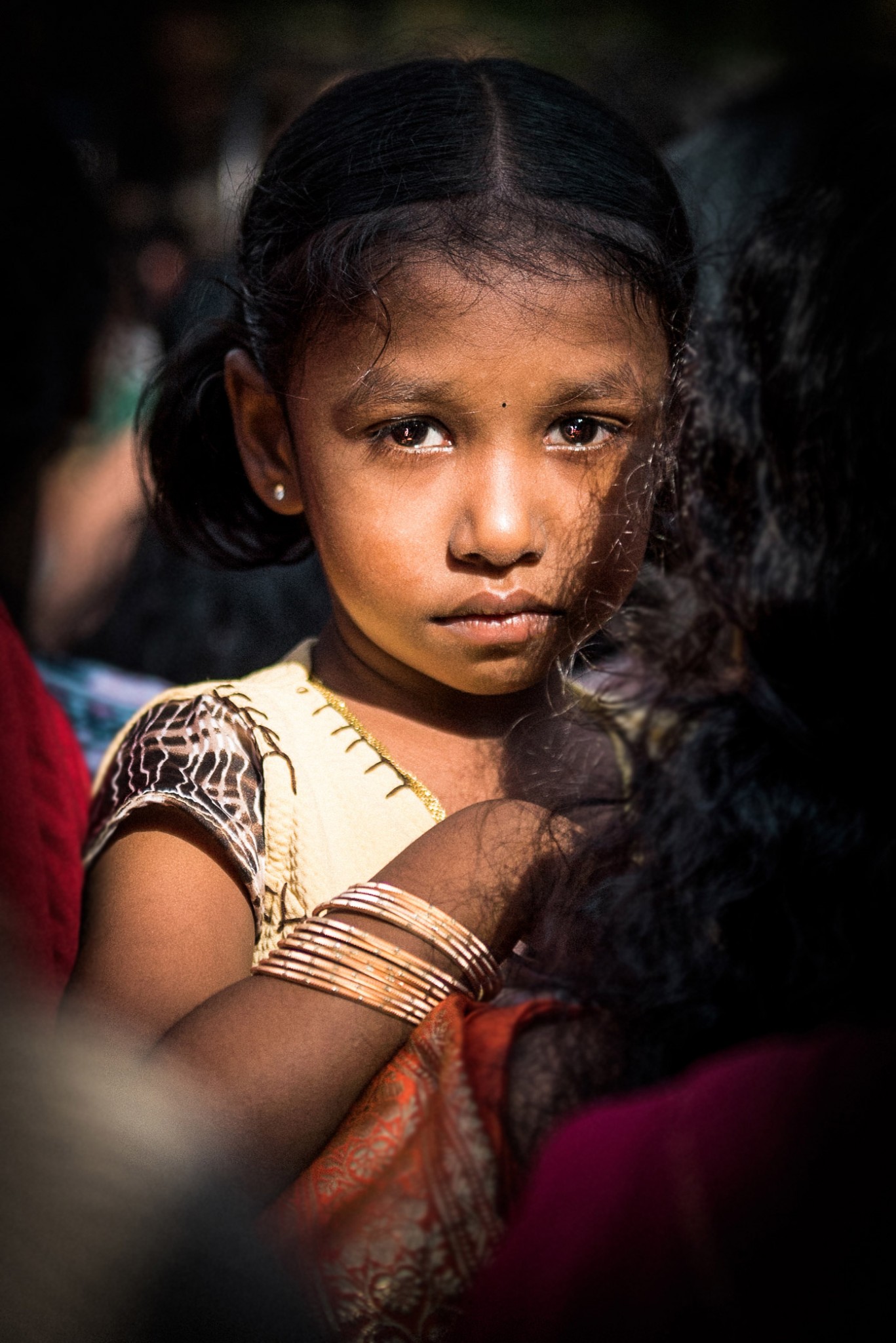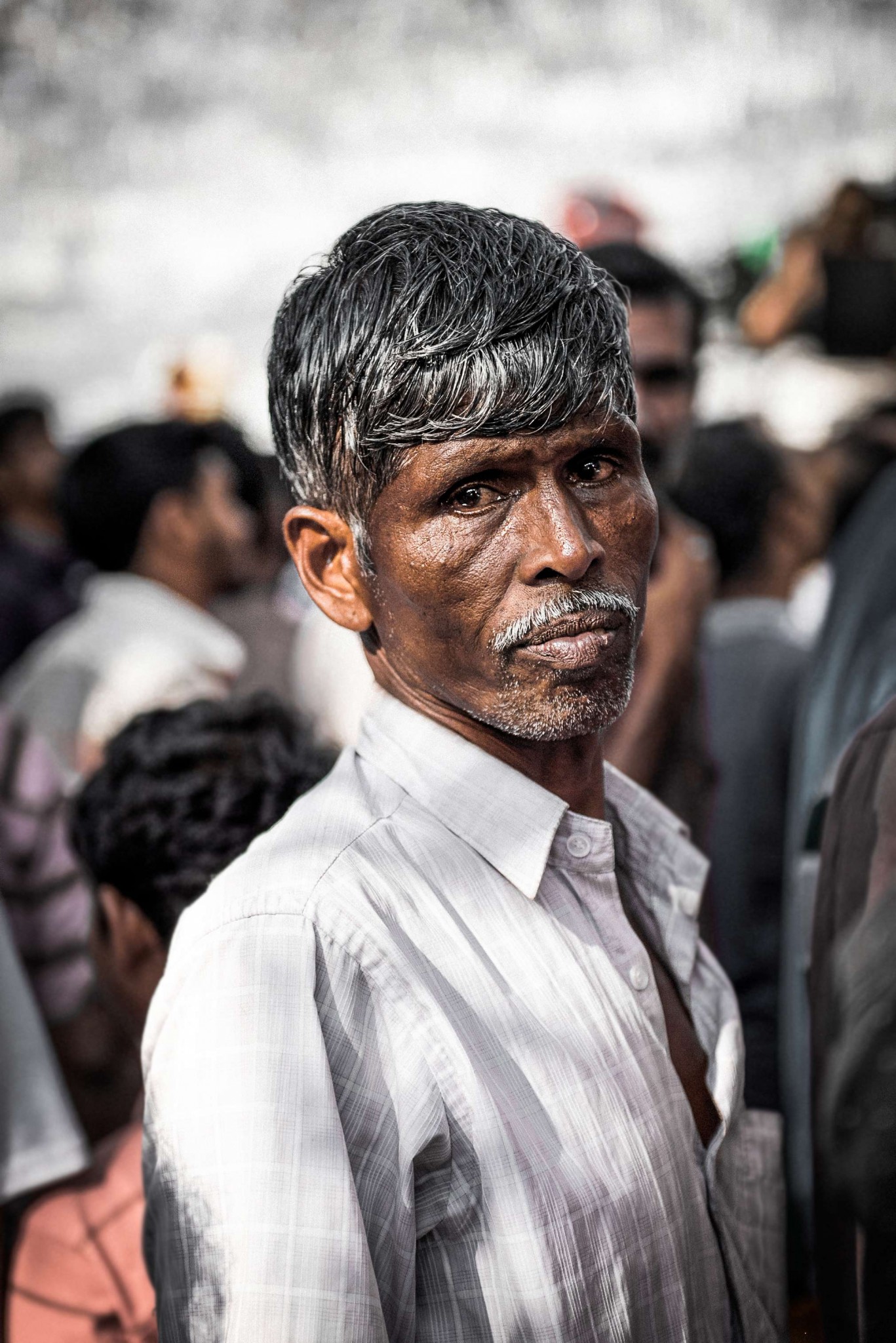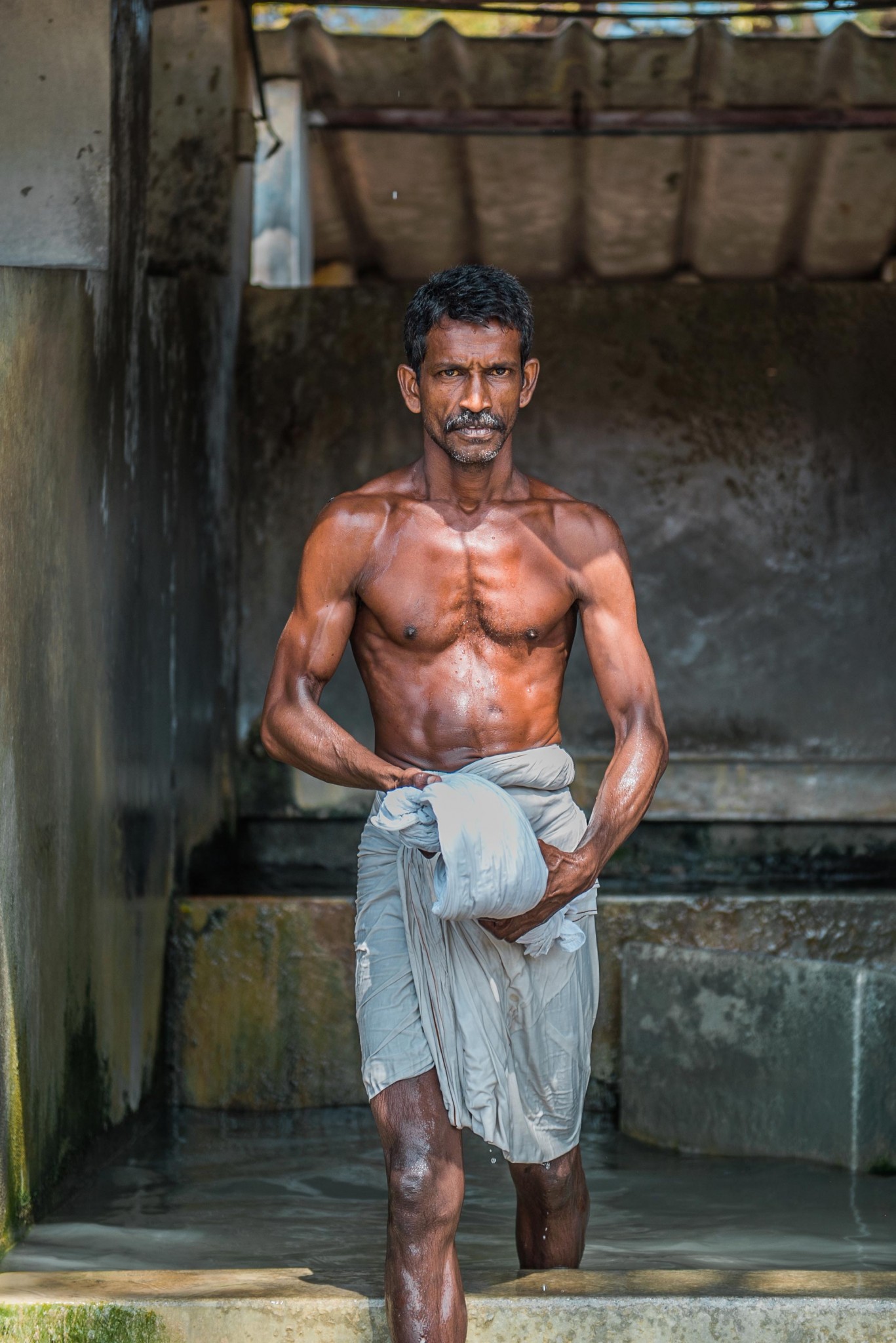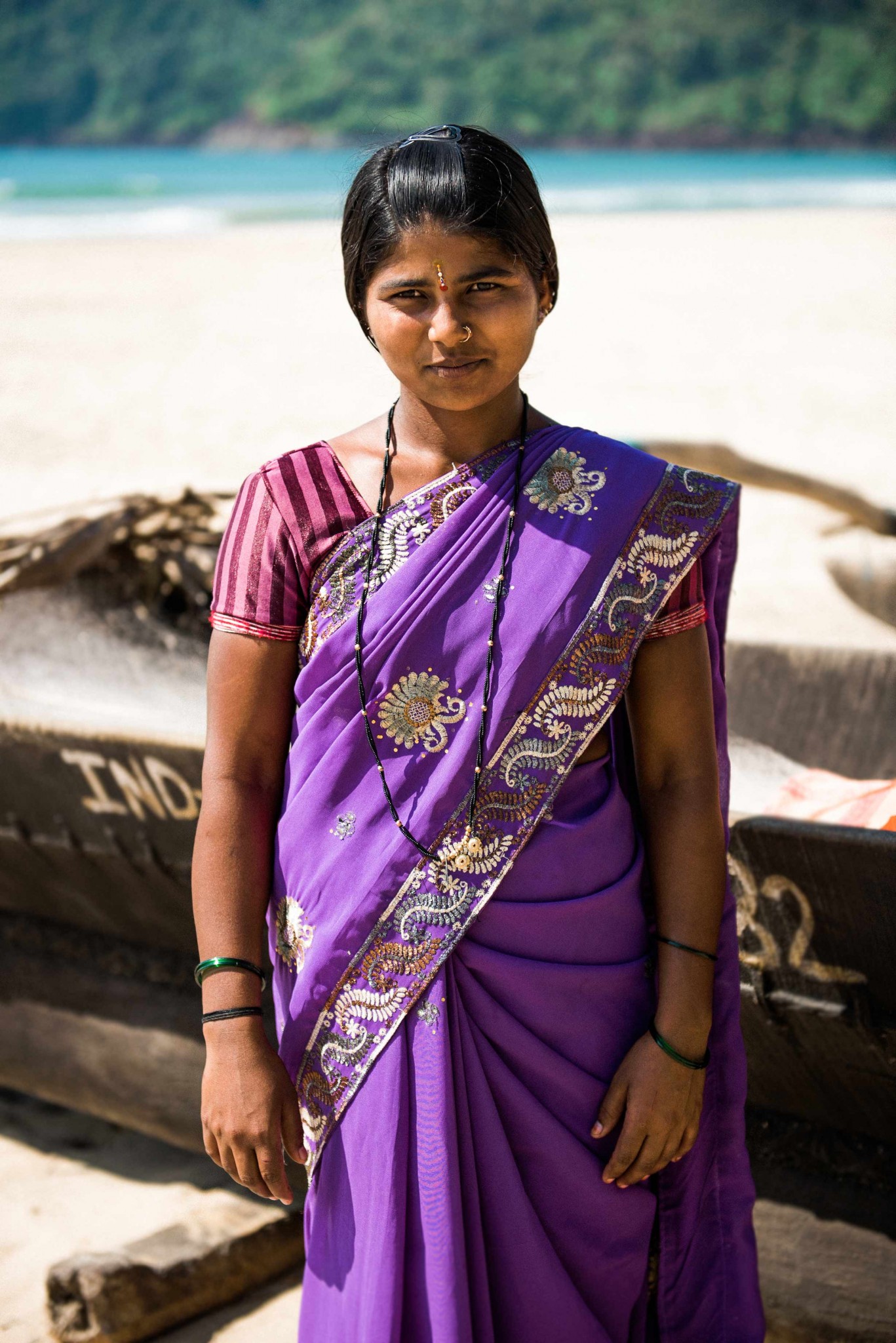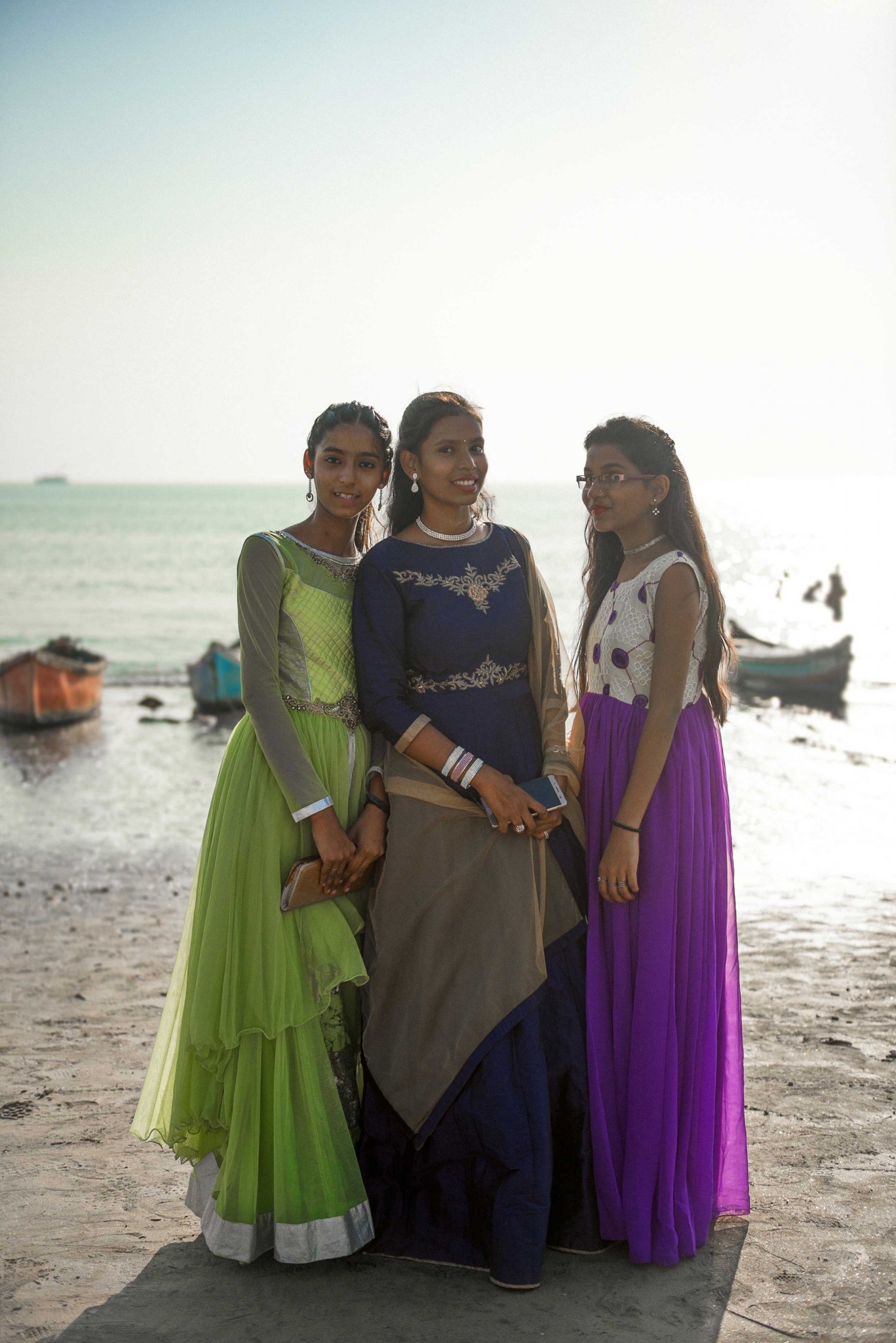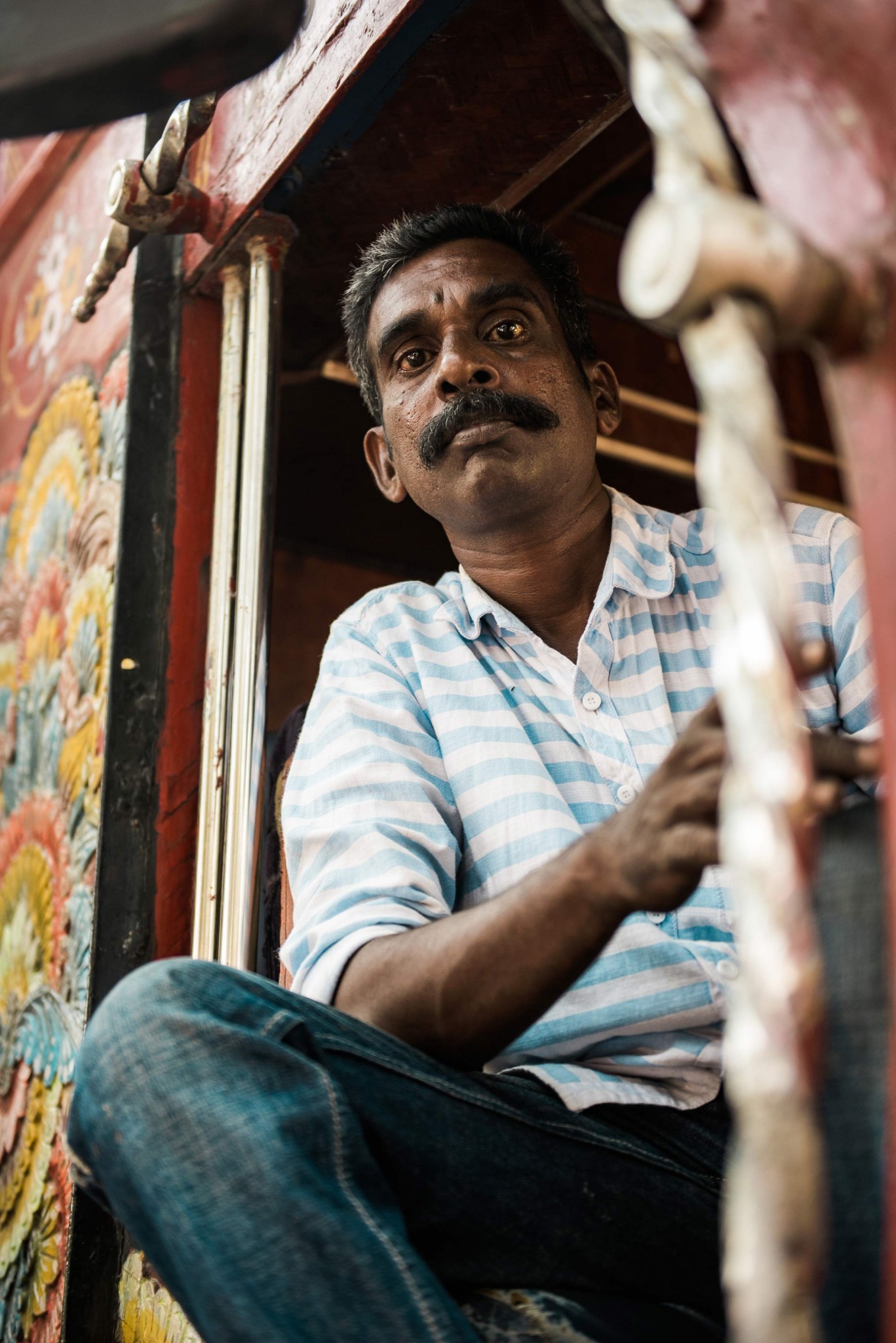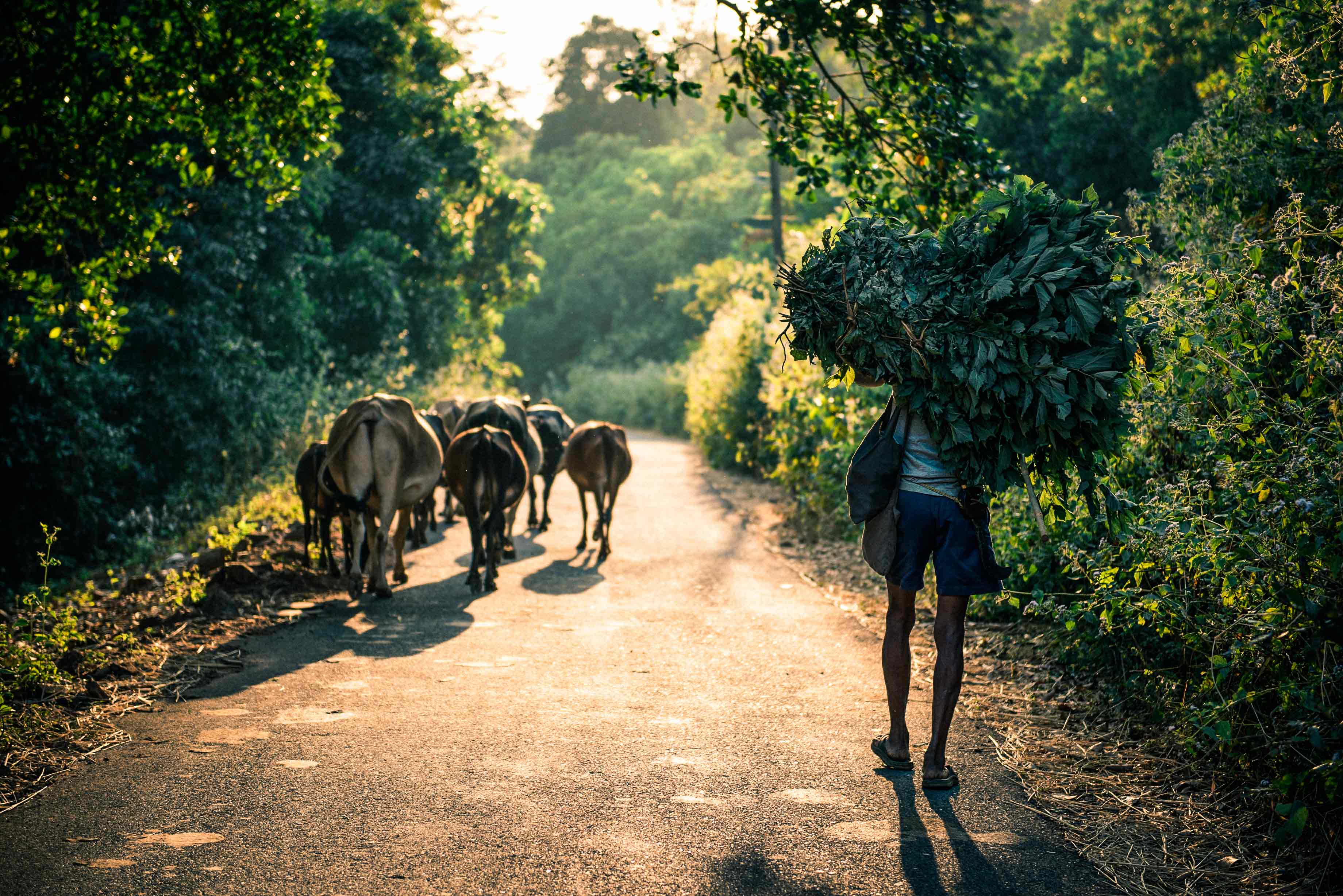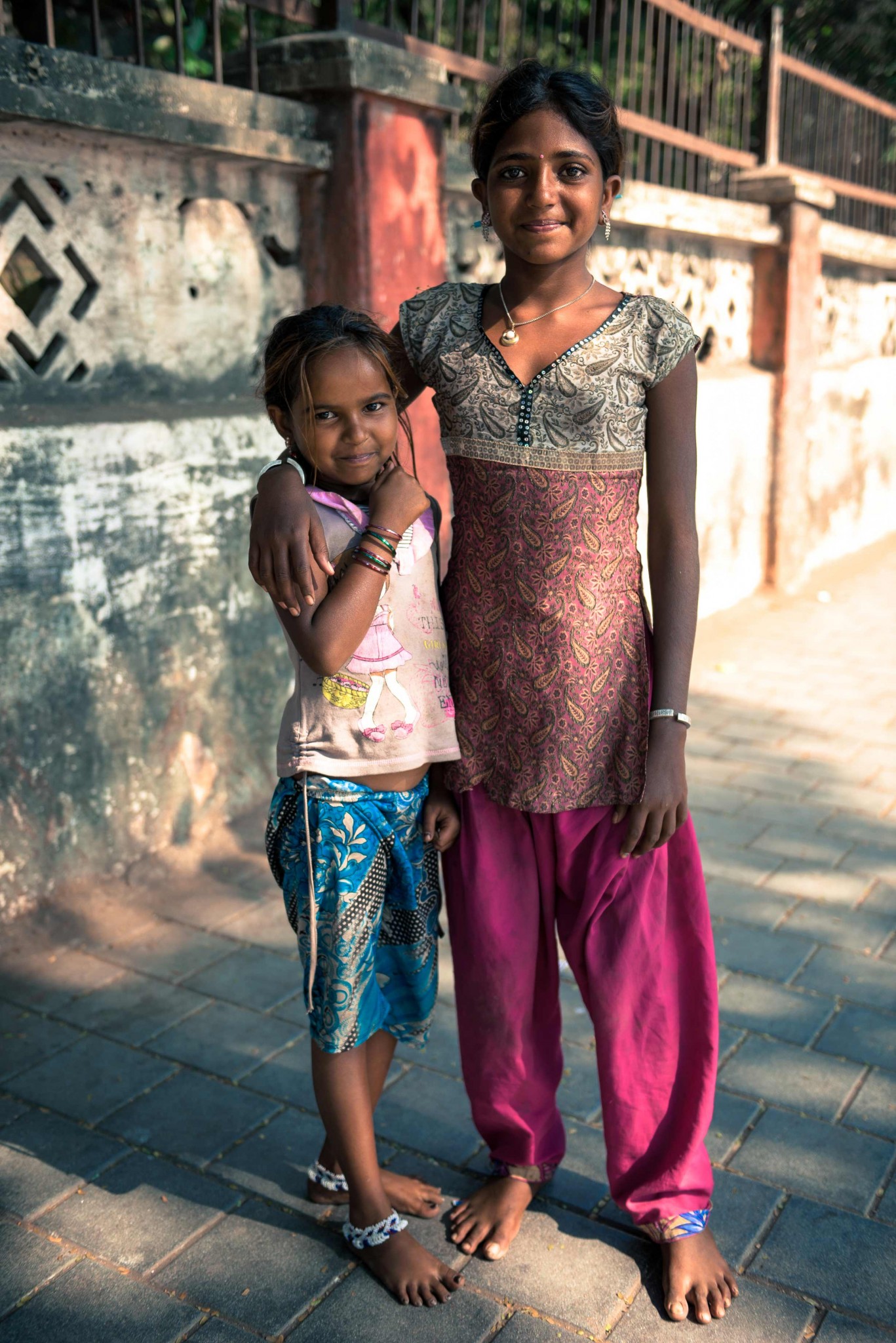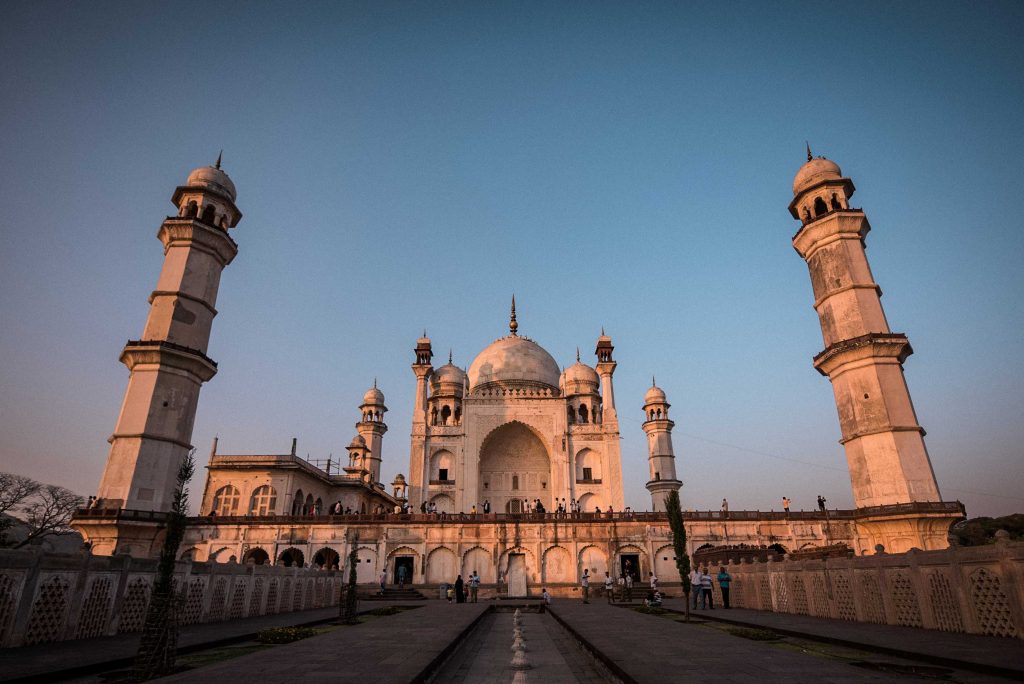 ---
You might also like