We have a great community of professionals working in the wedding industry on Mallorca. You always get to meet the same people during the wedding season and it almost feels like we are a small family. Sometimes during the winter months we put some ideas together to stay creative, like during this Boho Elopement inspiration shoot in Mallorca. So if you are getting married and are looking for some ideas for an boho elopement, then here is some inspiration for you!
Sophie and Sebastian, a real couple who live in Mallorca and are madly in love with each other, were so much fun to work with. Sophies laid back, soft and romantic look, combined with Sebastians wild rock-star appearance, made it the perfect match for this boho elopement inspiration shoot in one of my favourite spots in Mallorca. Sophie was wearing two gorgeous boho wedding gowns from Y Comieron Perdices bridal boutique. She had a bridal bouquet made from all kinds of different dried florals. I absolutely adore dried flower bouquets, as they are more environment friendly and you can afterwards re-use them in your home.
We did this shoot in early March, just before the lockdown of Coronavirus, and I'm so grateful for doing this now! Life has turned upside down since two months now, but that shouldn't stop anyone from dreaming and planing a future wedding. Coronavirus will definitely pass and we will all be celebrating love and life again!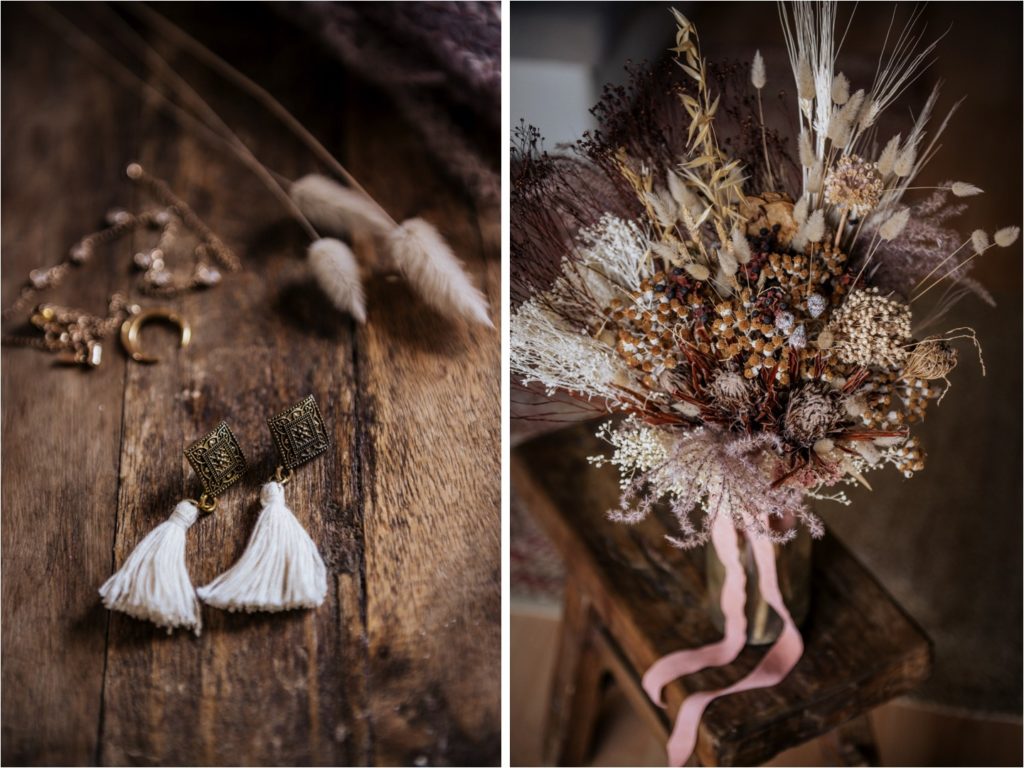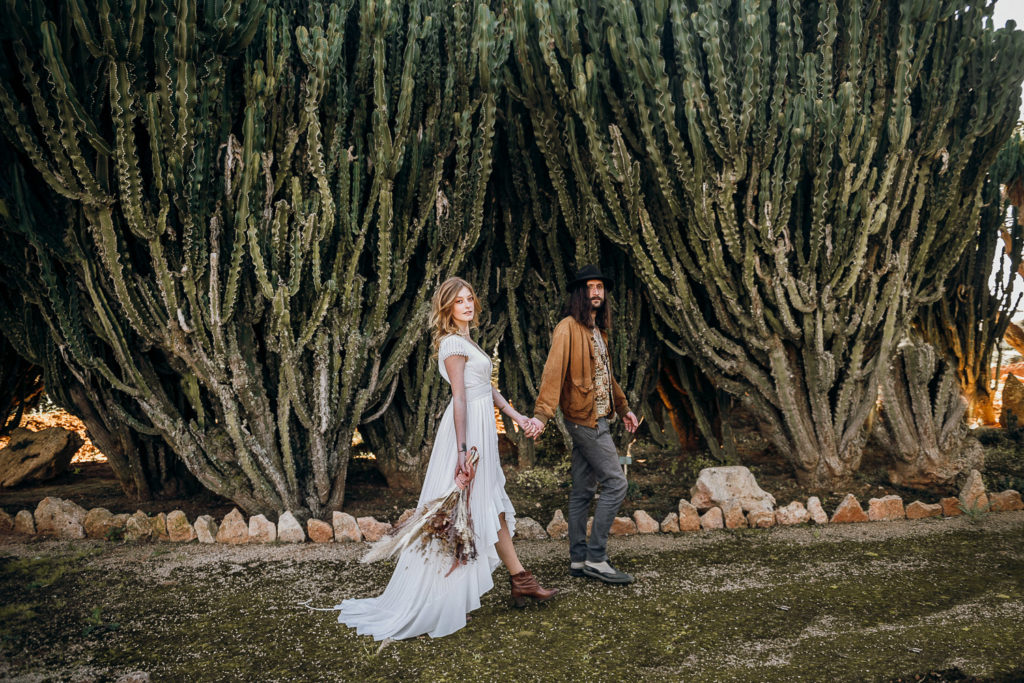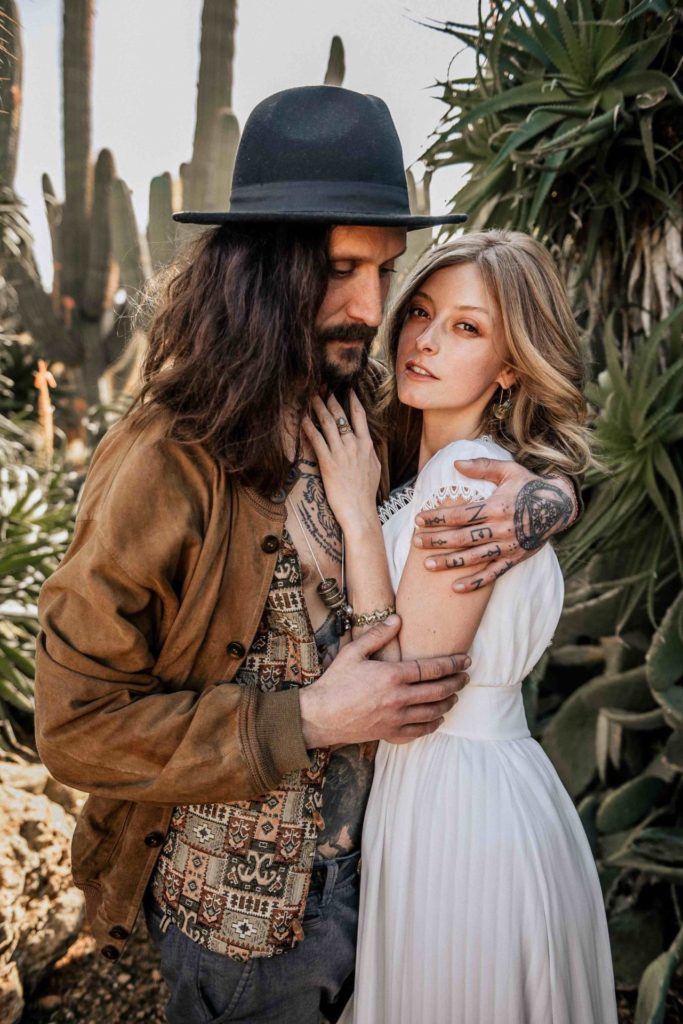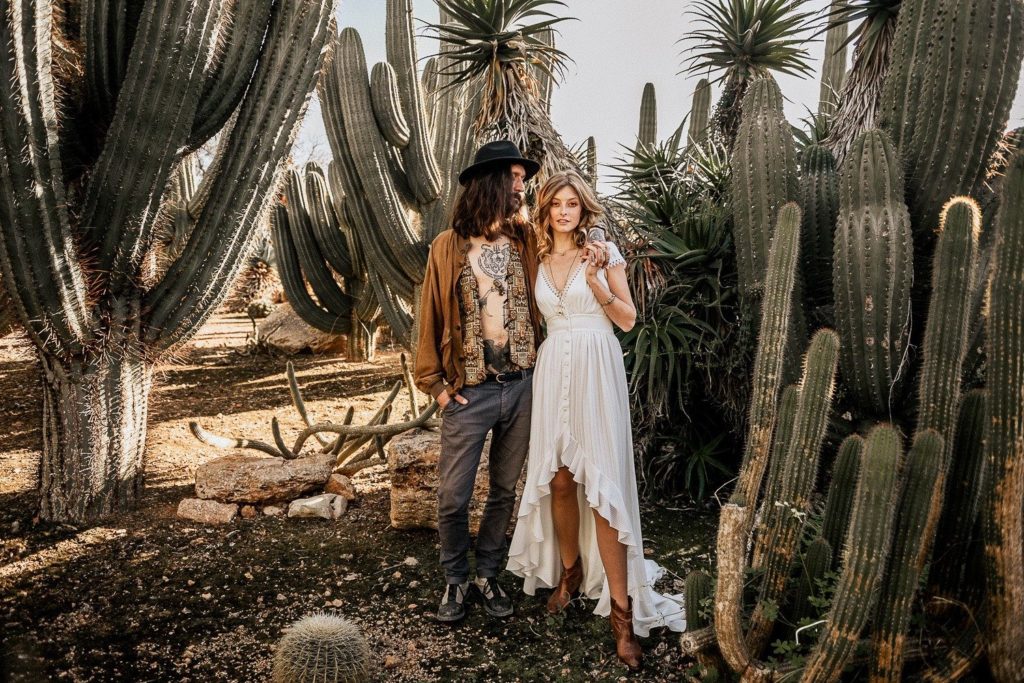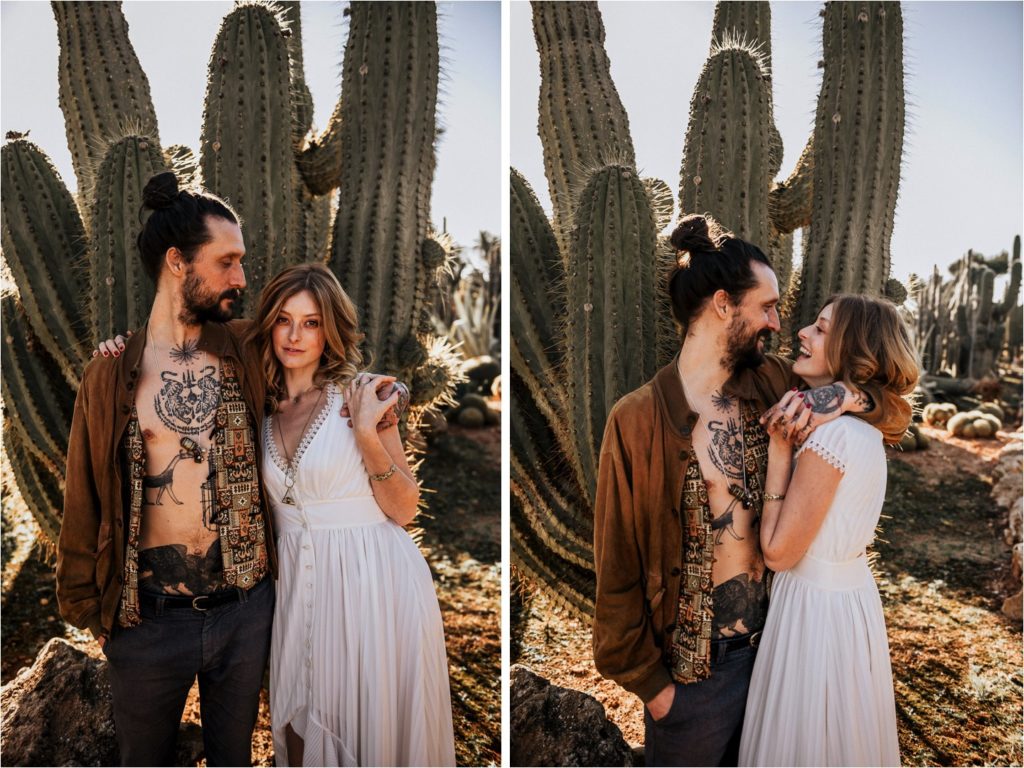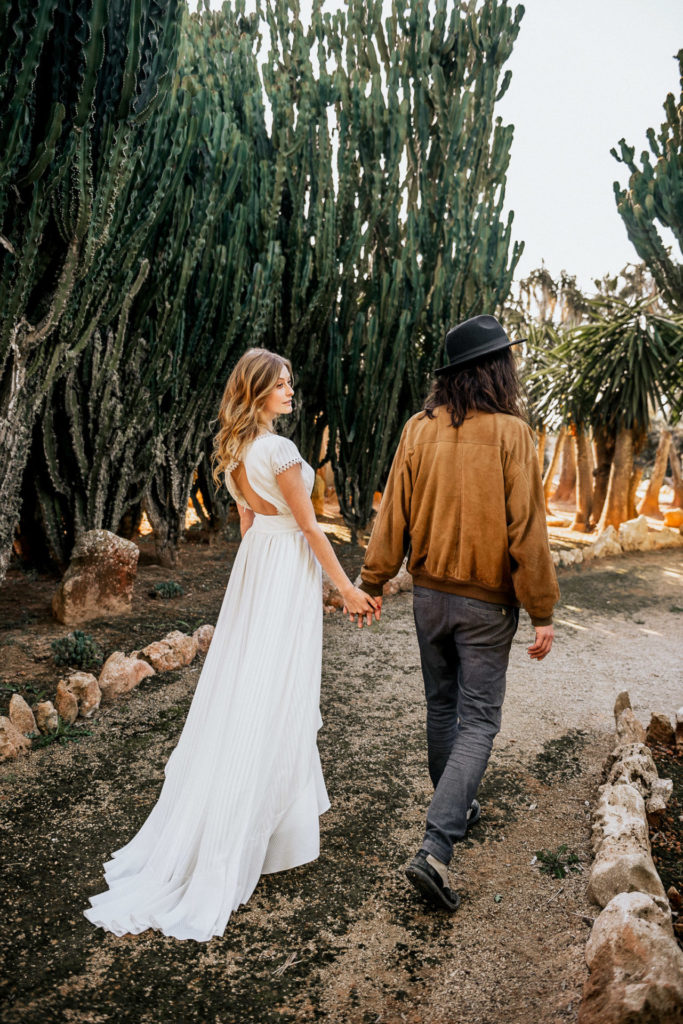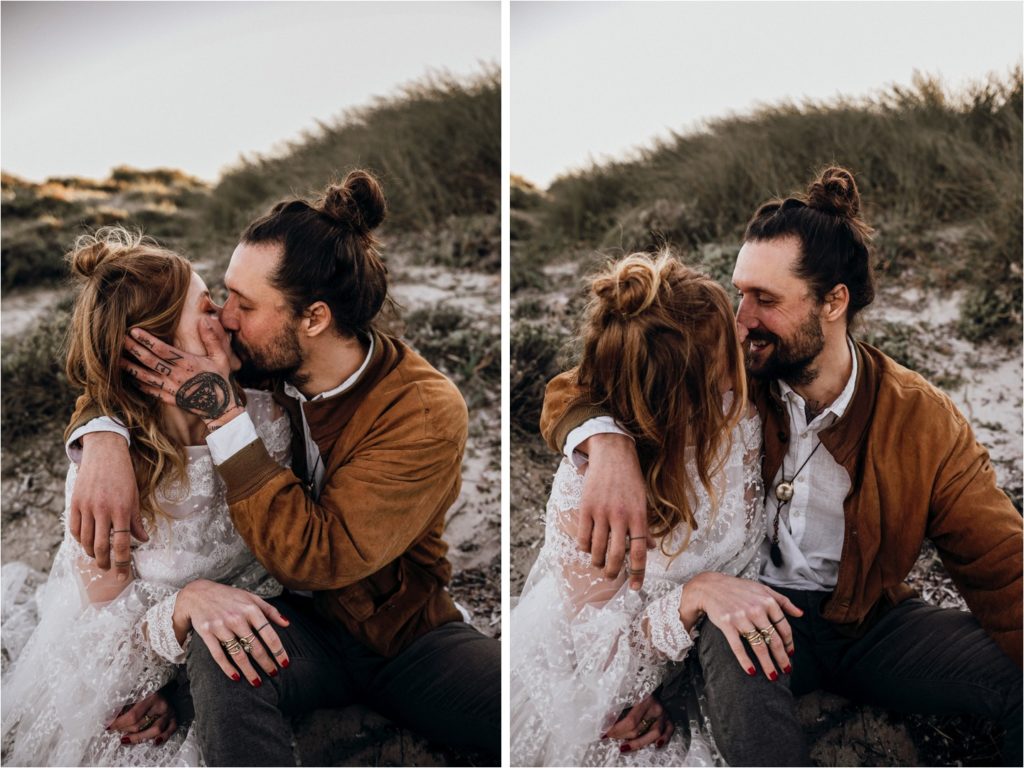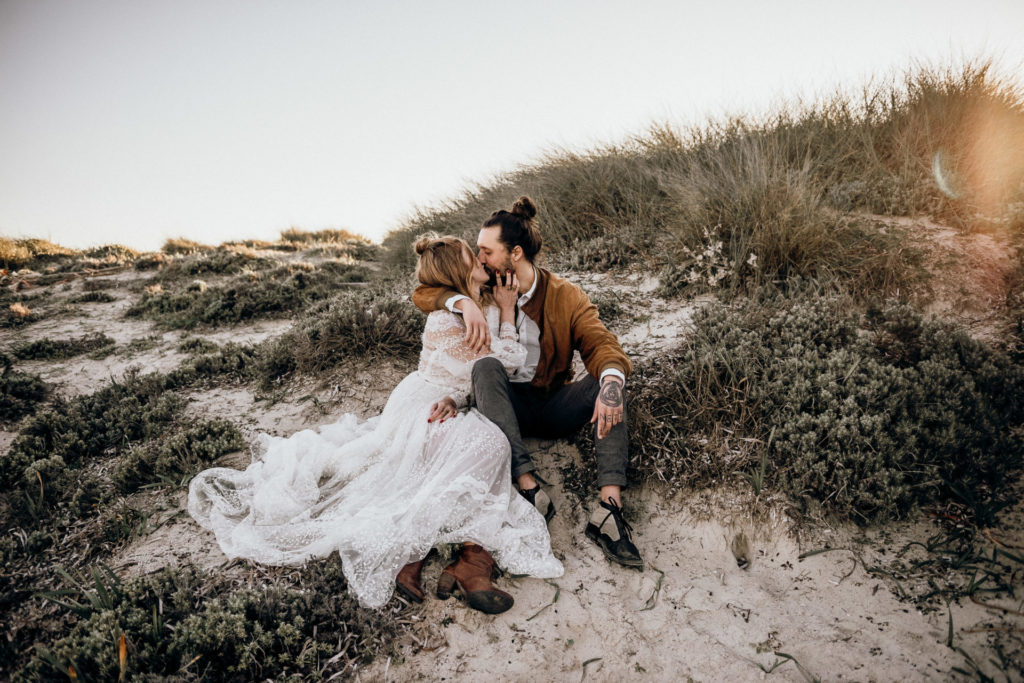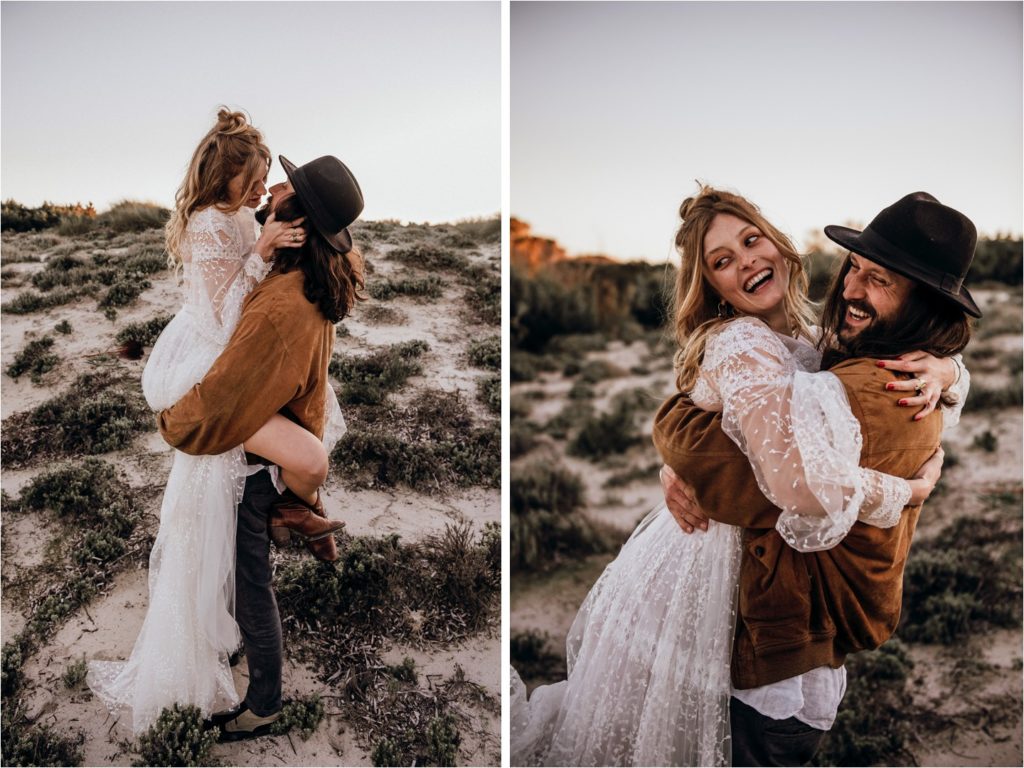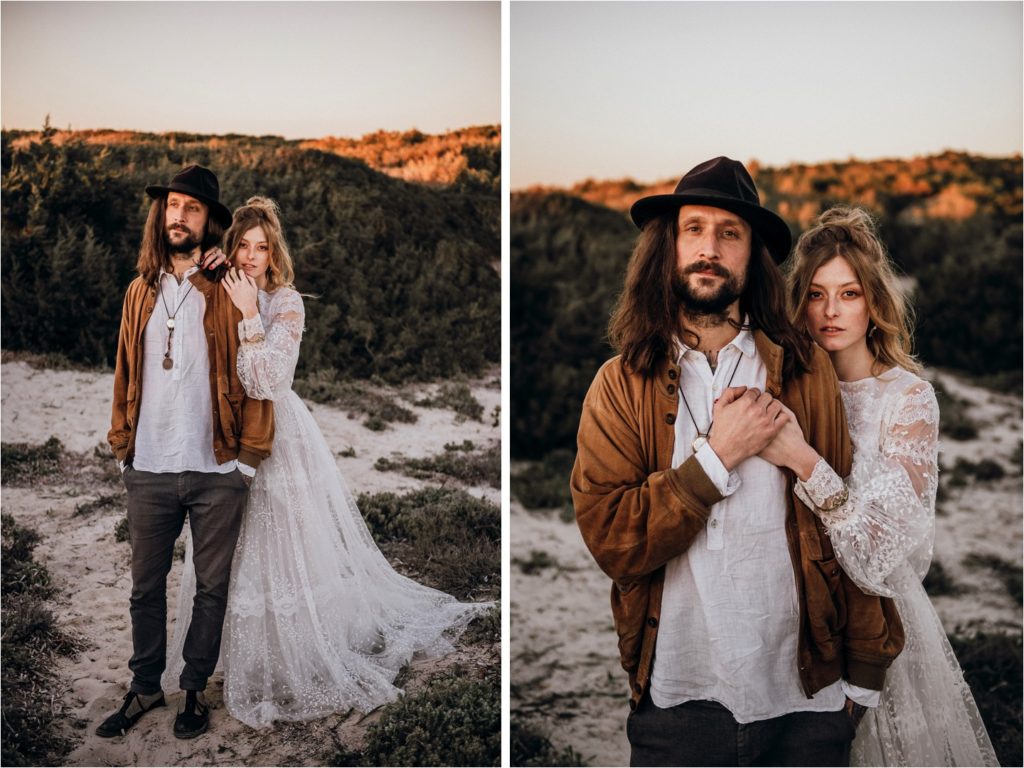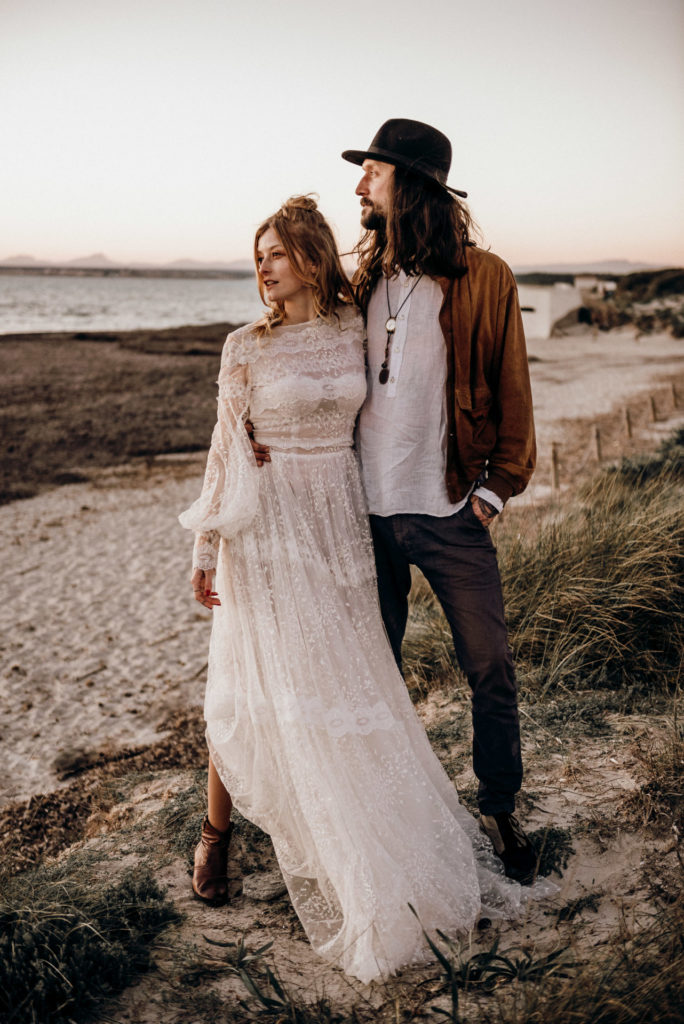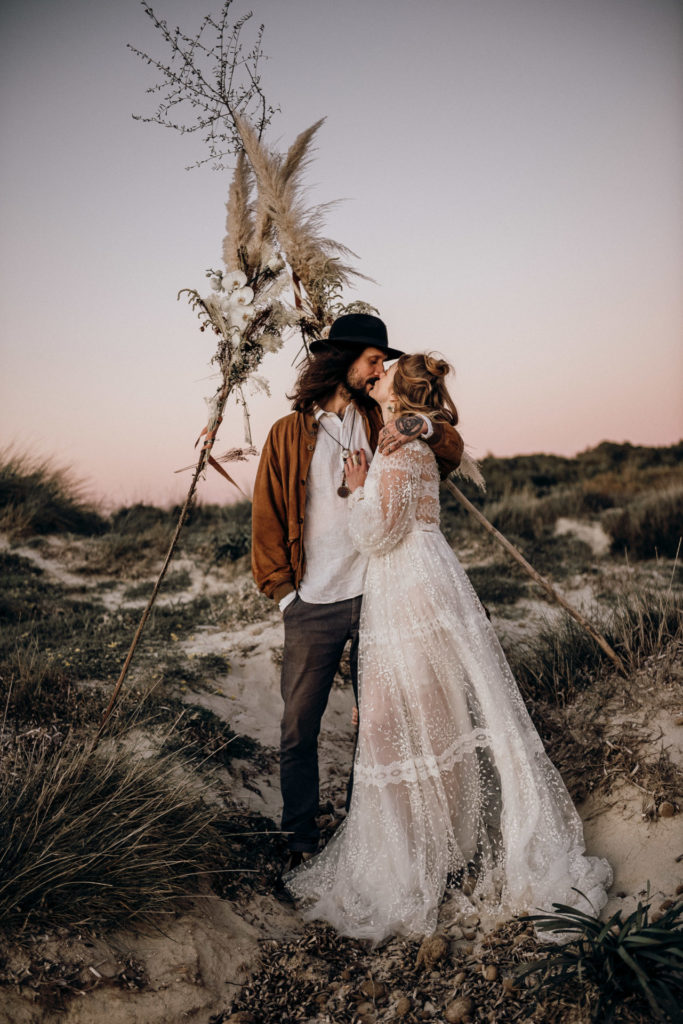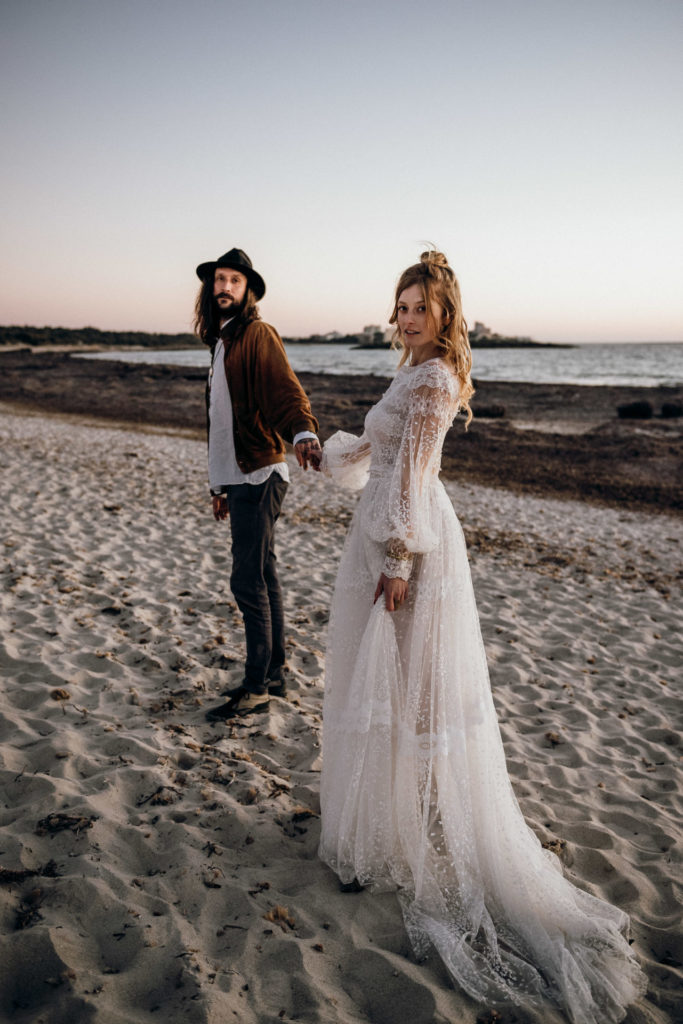 The Couple: Sophie and Sebastian
Styling: Bridal Make up by Verena
Dresses: Y Comieron Perdices
Flowers and Altar: Talia Bell Events
---
You might also like