It has been a few months since the rural garden wedding of Marina and Jayson but I'am still thinking back of how fulfilled with emotions and love between these two and all the people around them was this day.
They had two ceremonies- one early in the morning right on the beautiful Badia Blava beach overlooking the turquoise Mediterranean sea and later in the evening they also exchanged their wows at a very rural Mallorca agroturismo, remotely situated somewhere between Pollenca and Alcudia. This historical Finca was sorrounded by olive trees and picturesque backdrop of Tramuntana mountains, where time seemed to have stopped. This is one of the things I love about this island, as you can have the city buzz and yet be somewhere so historical and quite.
The guests were welcomed with some refreshments of charming wildflowers mason jars and a variety of canapés, following by a garden party dinner and dancing until early in the morning. I was treated like I was part of their celebrations and there were few moments when even I had to hold back tears behind my camera. Not only the two of them were stunning and picture beautiful, but their whole wedding day was simply magical. Definitely a day to remember for a very long time!
I felt truly blessed for meeting Marina an Jayson and capturing memories of two such beautiful souls forever. Their unique way of being for each other touched me and these are the moments when I always remember how lucky I am as a wedding photographer for being able to do what I love while being surrounded by such beautiful and happy people who share so much love for each other.
I wish them a lifetime of love and happiness and a wonderful journey as a husband and wife ♥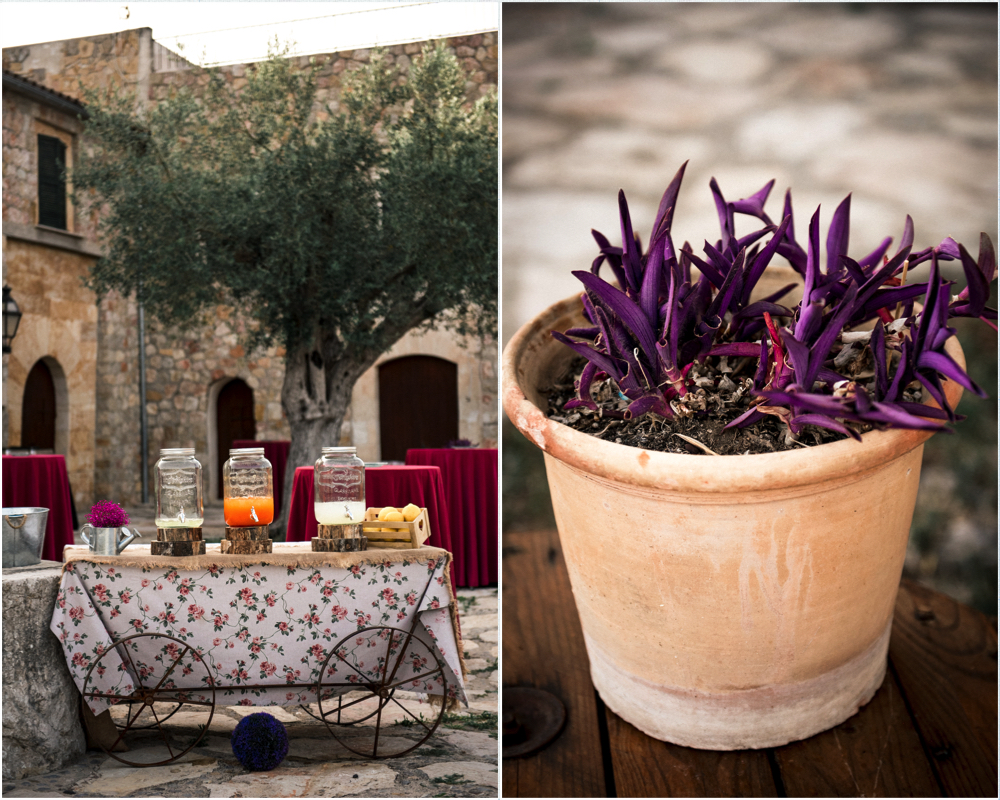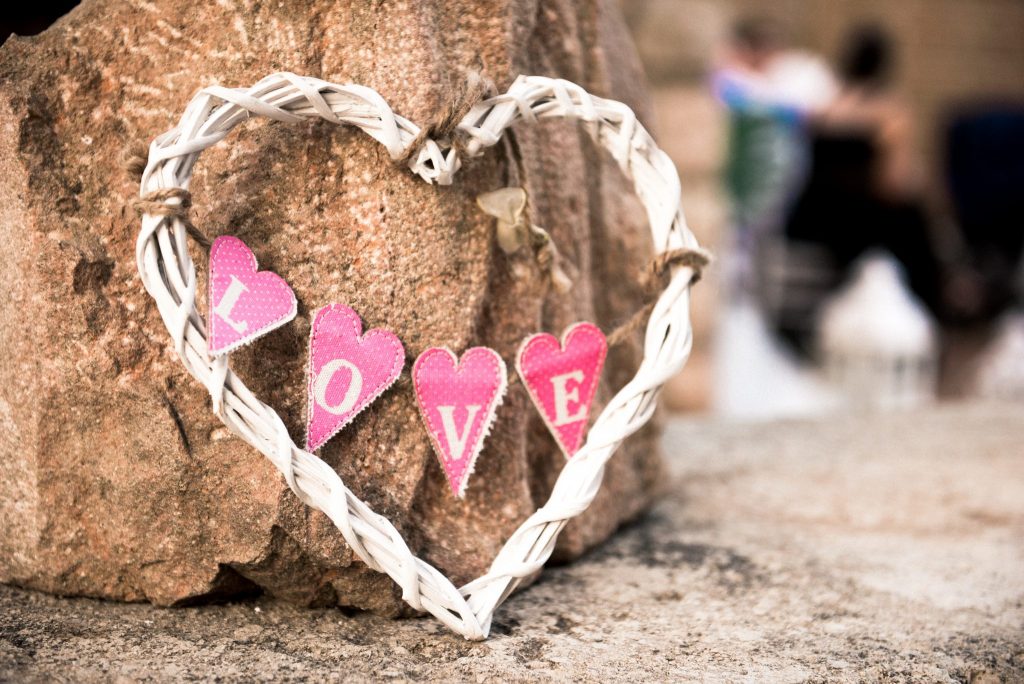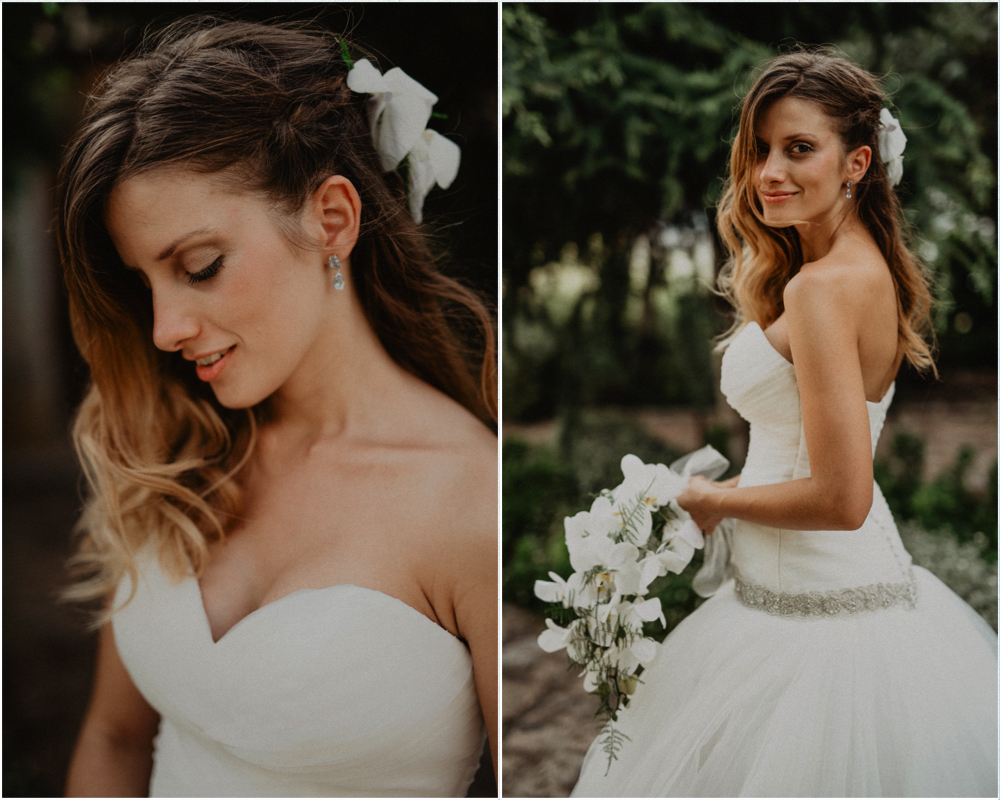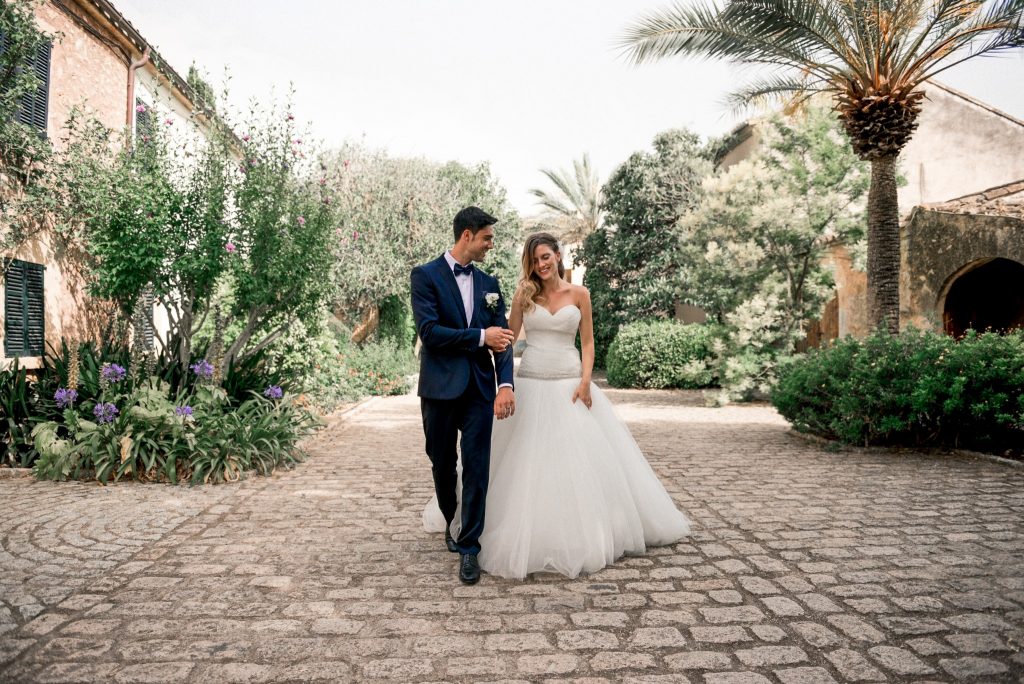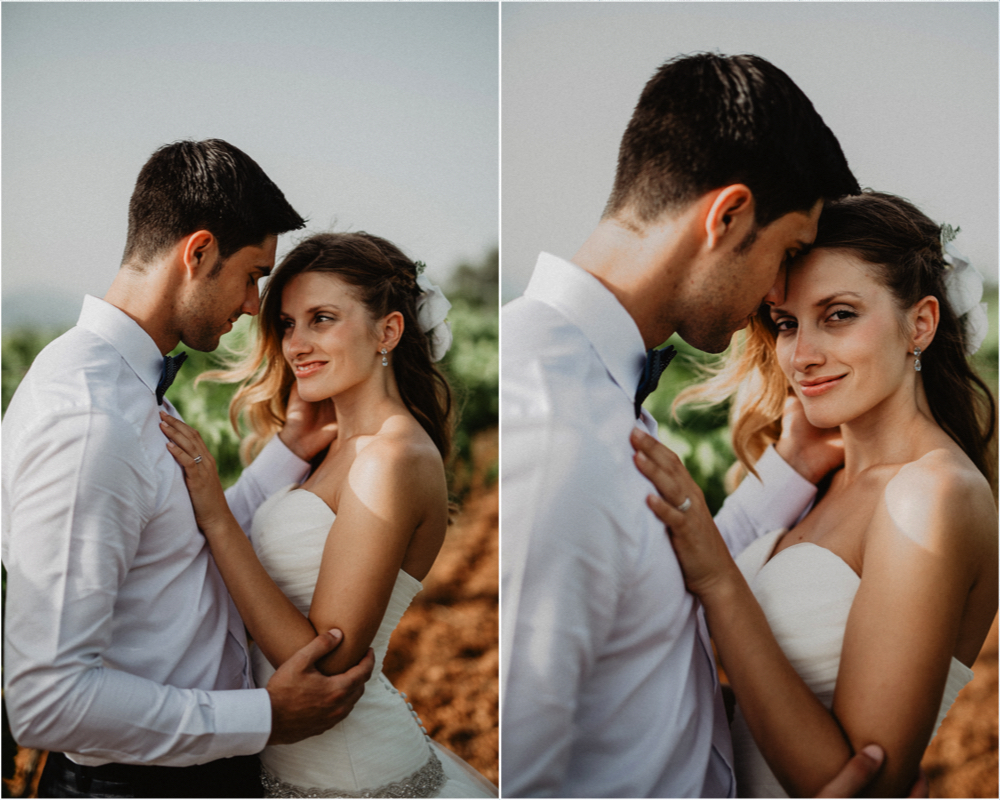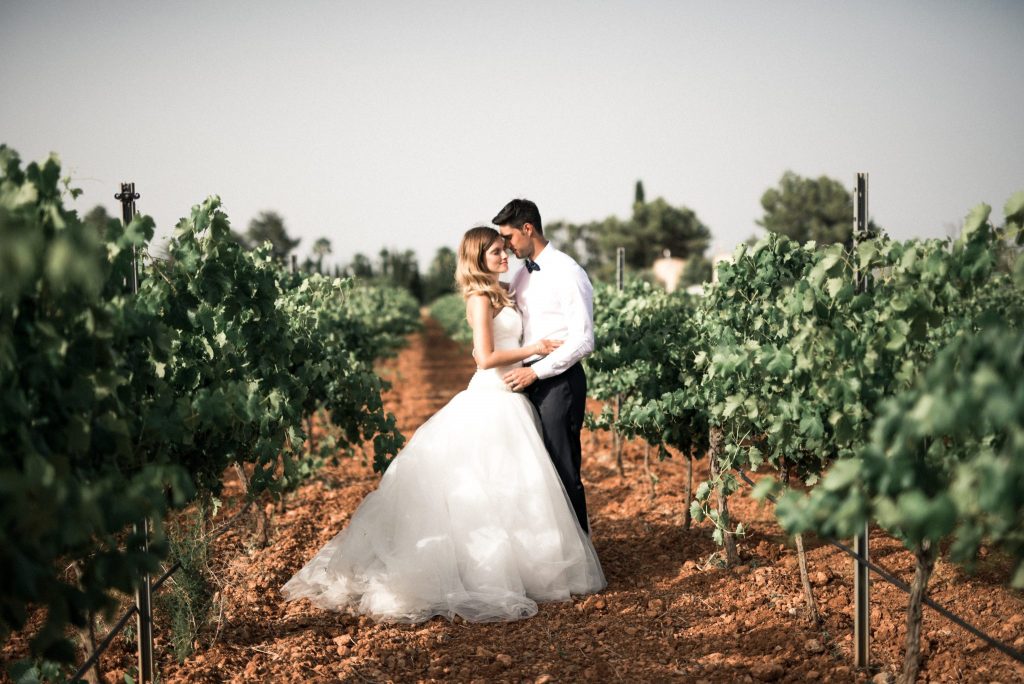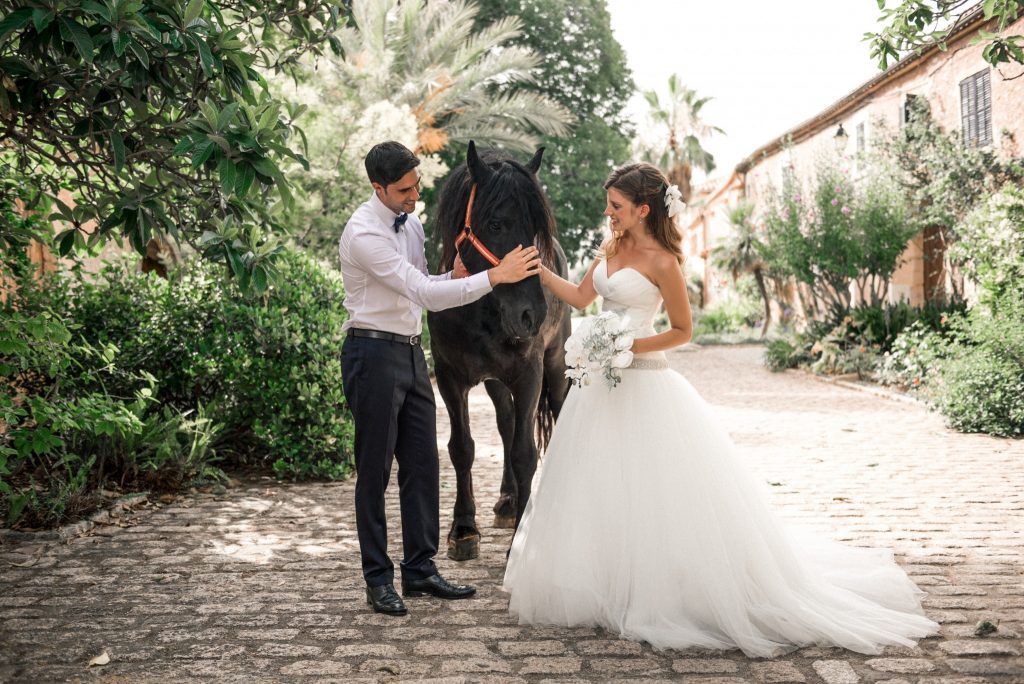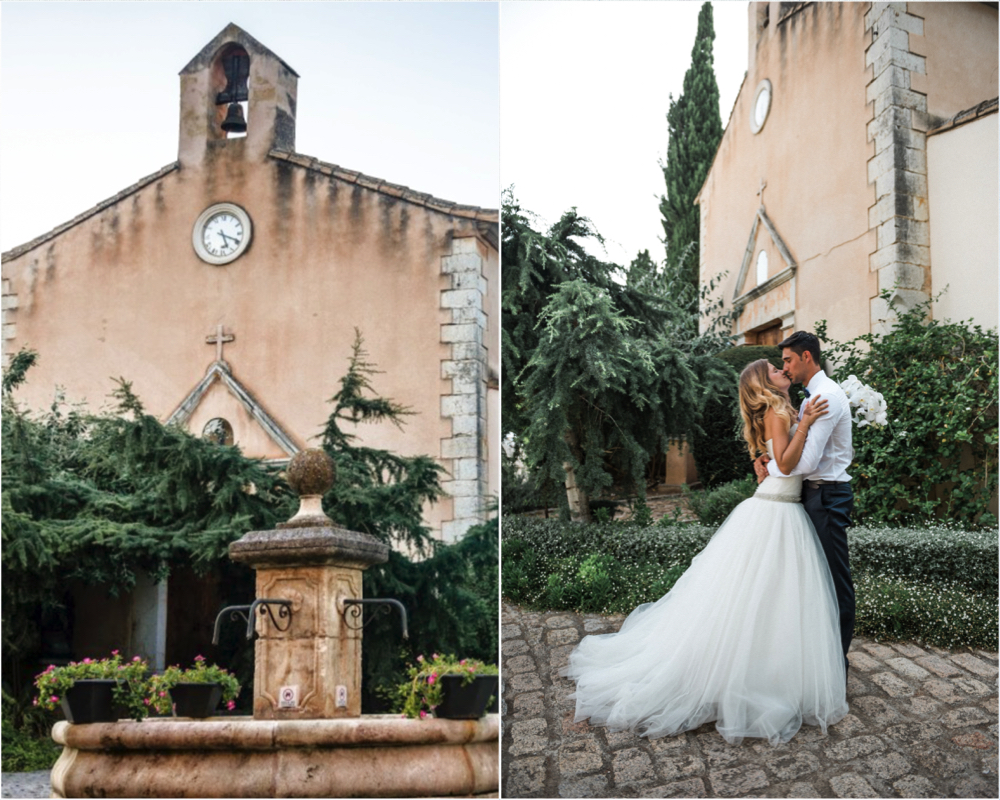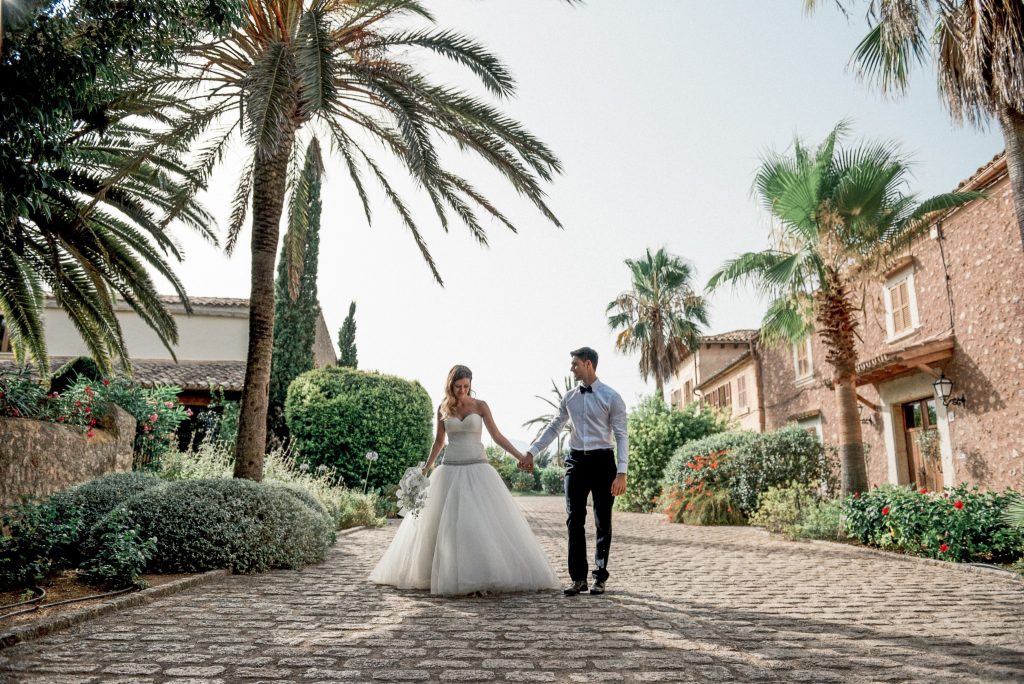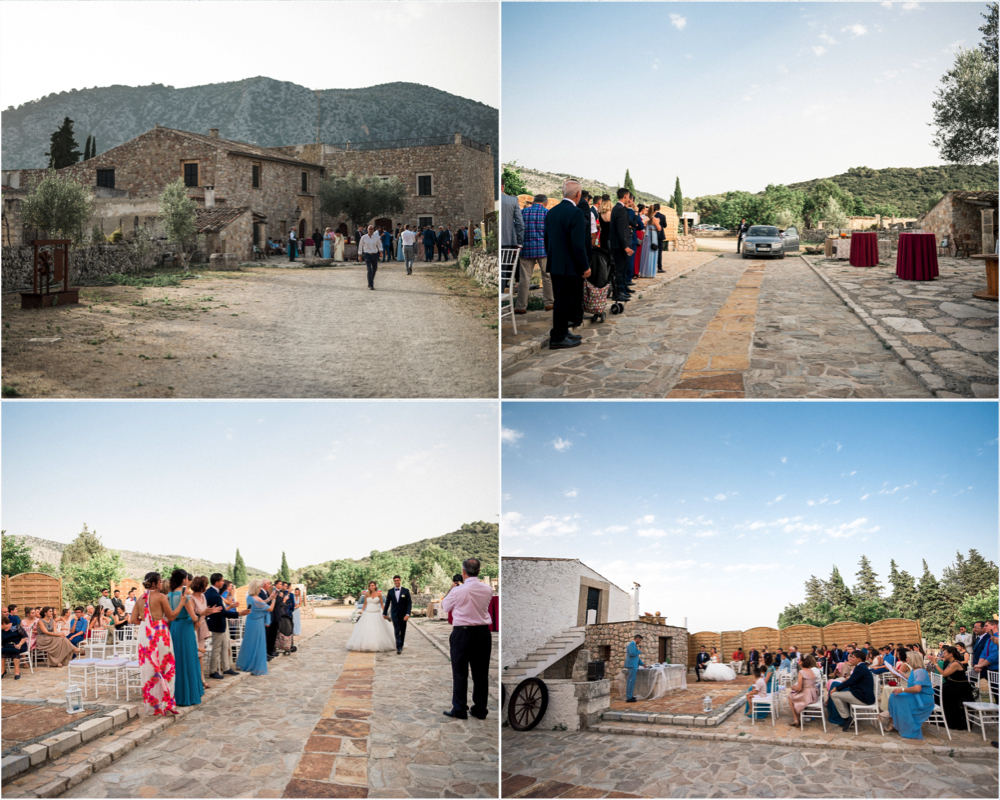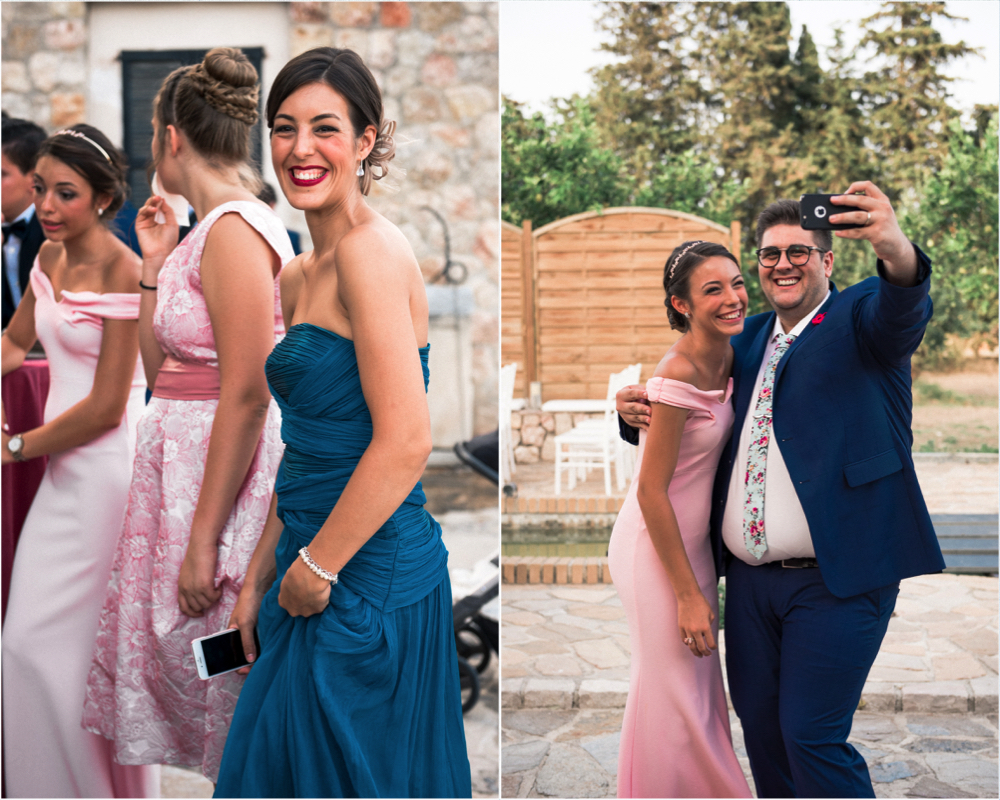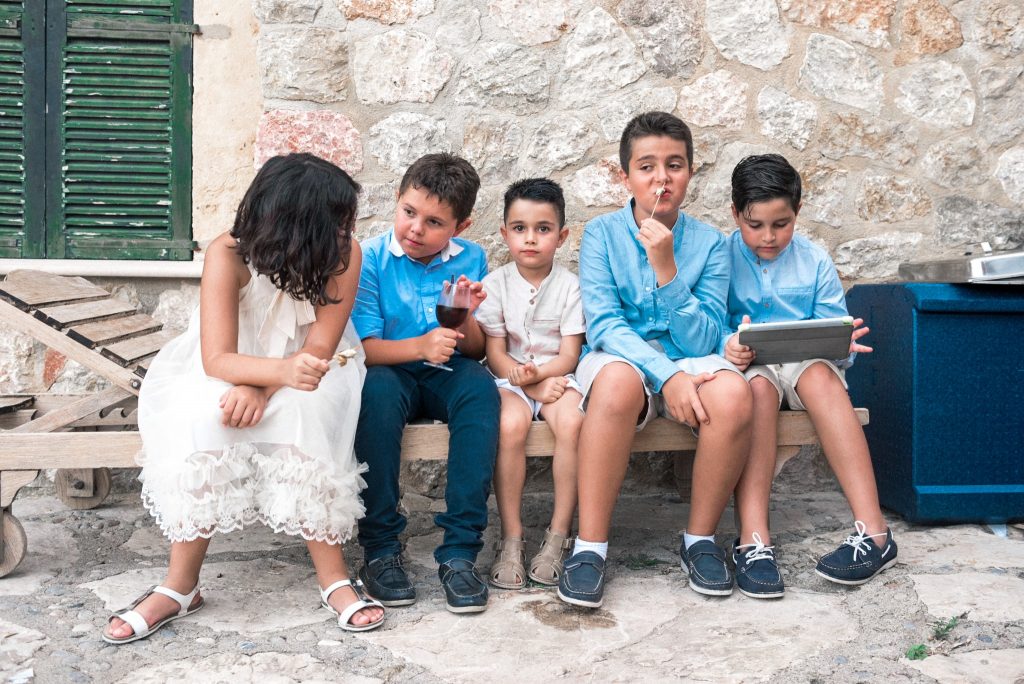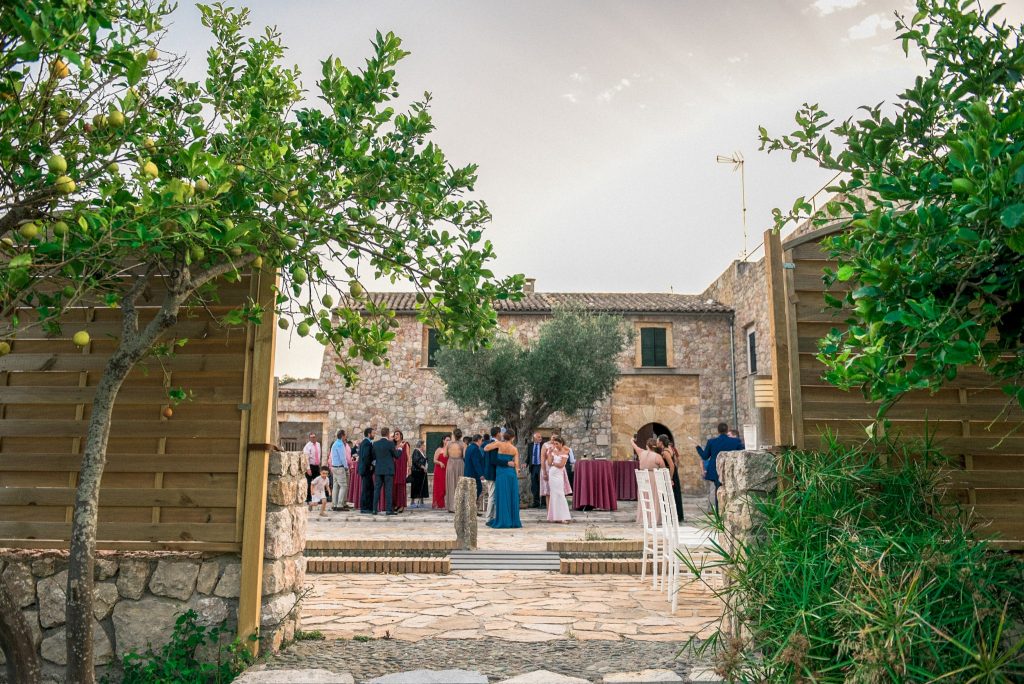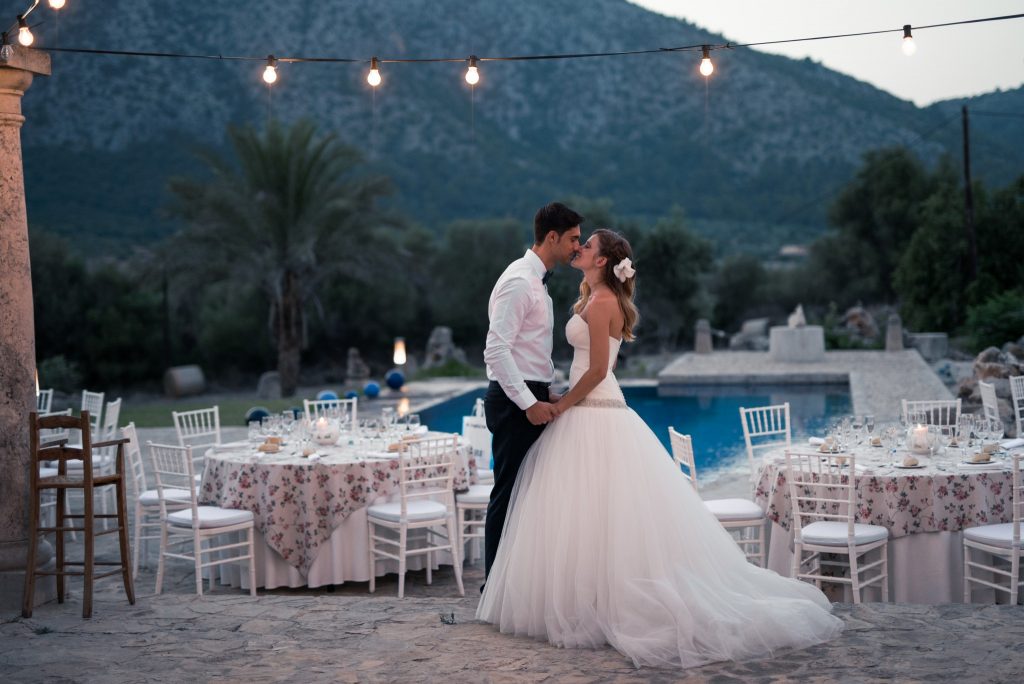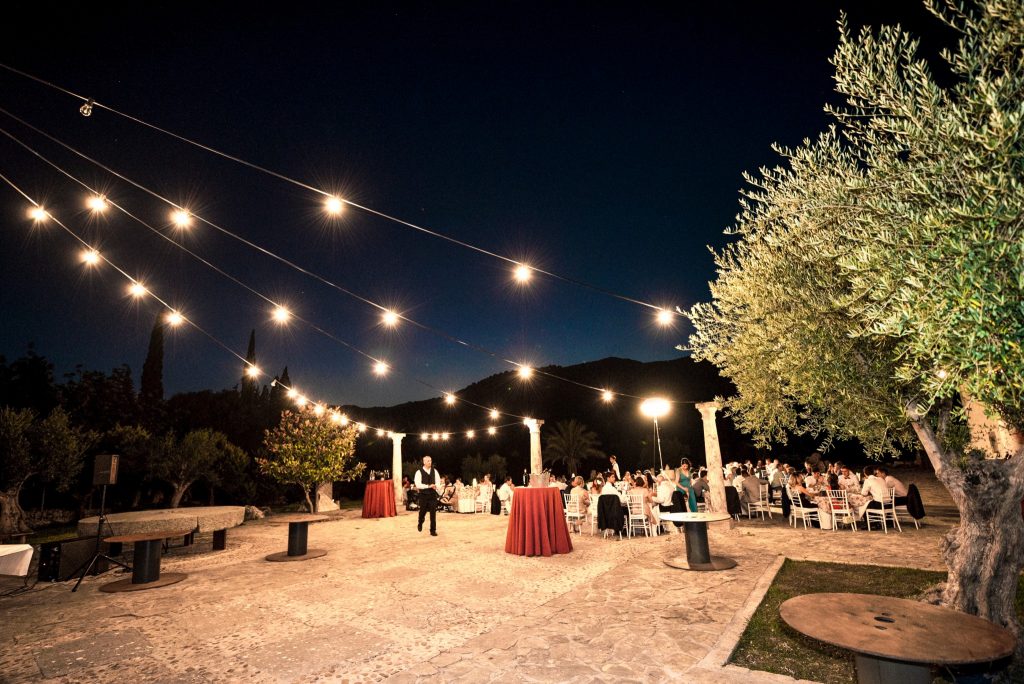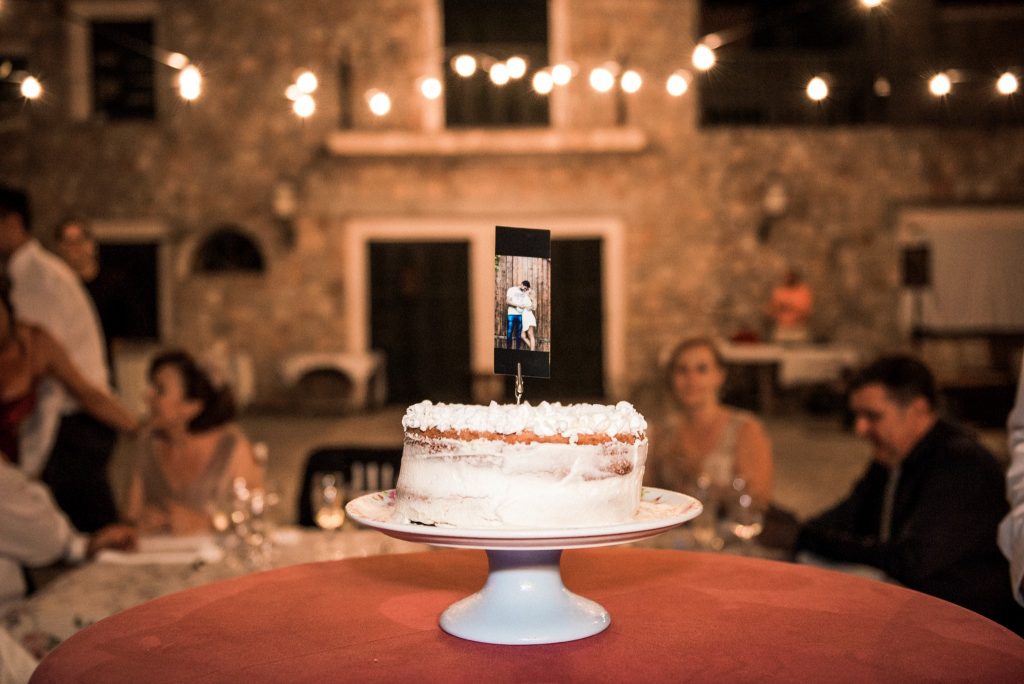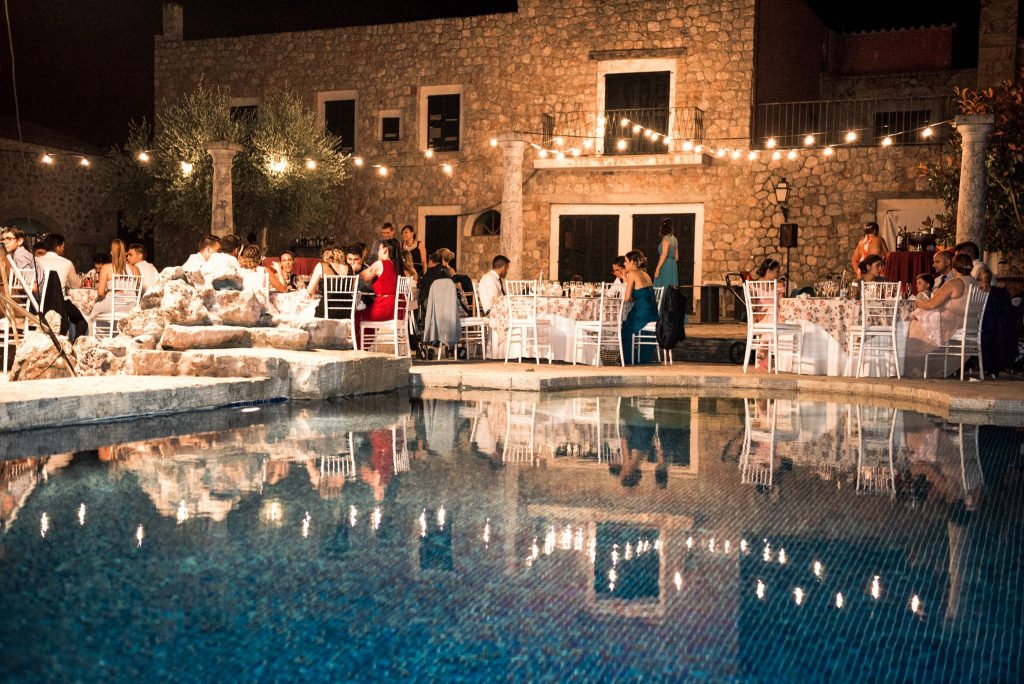 Contact me today and let's setup an adventure! –>
---
You might also like