One of the most beautiful and emotional Mallorca Elopement weddings I have captured was for sure the one of Megan and Aaron. Before their Elopement, we had a Skype call and Megan told me how they would like to exchange their vows somewhere on a cliff overlooking the Mediterranean sea. I just new the perfect place for them- a place that they will love and never forget. I helped them with many tips and recommendations and together we set up a beautiful adventure and unforgettable day.
Megan and Aaron, who is a singer songwriter in the US, are the most beautiful, kind and free spirited couples I have met. We had to take quite a long path along the coast to get to their ceremony spot and they were instantly up for it. Megan got changed into her wedding gown behind some palm bushes, while Aaron waited for her on the rocks. That's what an adventure elopement is all about!
Their intimate ceremony was held by one of my favourite celebrants in Mallorca- Toni Pons. "Buenas tardes, bienvenidos, good afternoon and welcome to Mallorca…" These words always make me quite emotional as they remind me of how lucky I am to be right here, capturing this sacred moment of love in such a magical place like Mallorca.
After Megan and Aaron exchanged their vows and rings, we stayed for another hour and captured their love while the sun was setting behind the mountains. Their secret Mallorca elopement was one an experience they will share and remember forever and I felt so grateful to be the one capturing the love of these two rock stars!
Are you considering to elope in Mallorca, Ibiza, Santorini or elsewhere meaningful for both of you? If you are loving the idea of exploring new and beautiful places with your favourite person and you want something different for your wedding day- then let's connect and plan it together! I know the most beautiful spots in Mallorca and I'm a helpful guide to your next adventure.
Let's connect! I can't wait to share my secret spots with you and be your Mallorca Elopement photographer!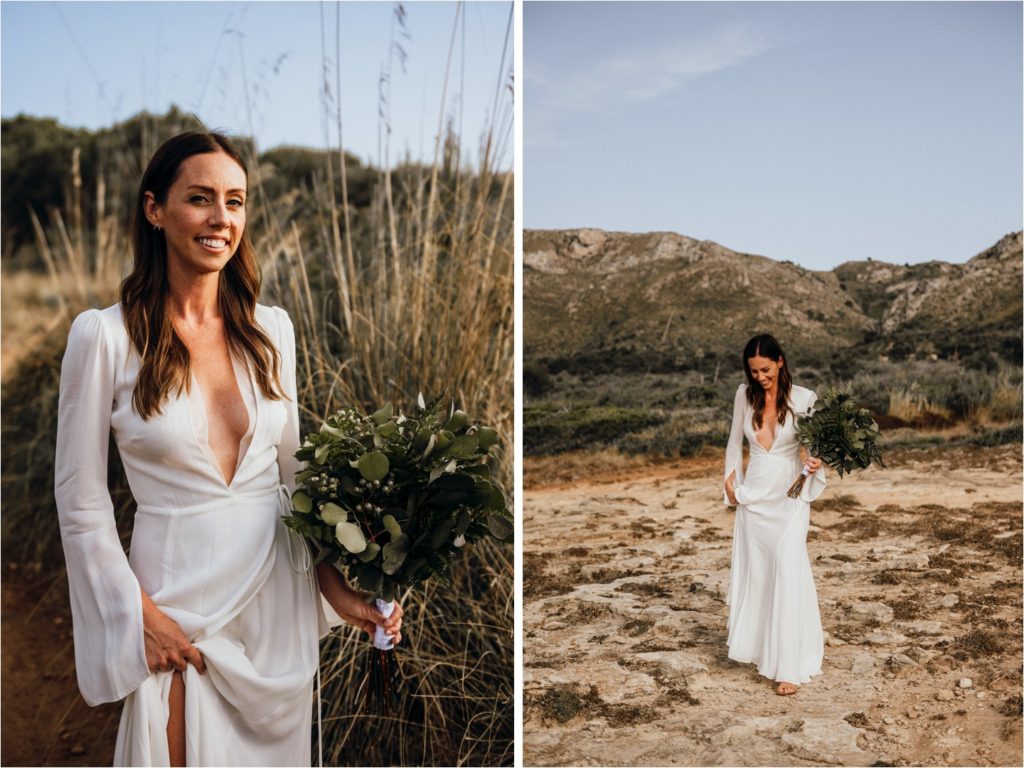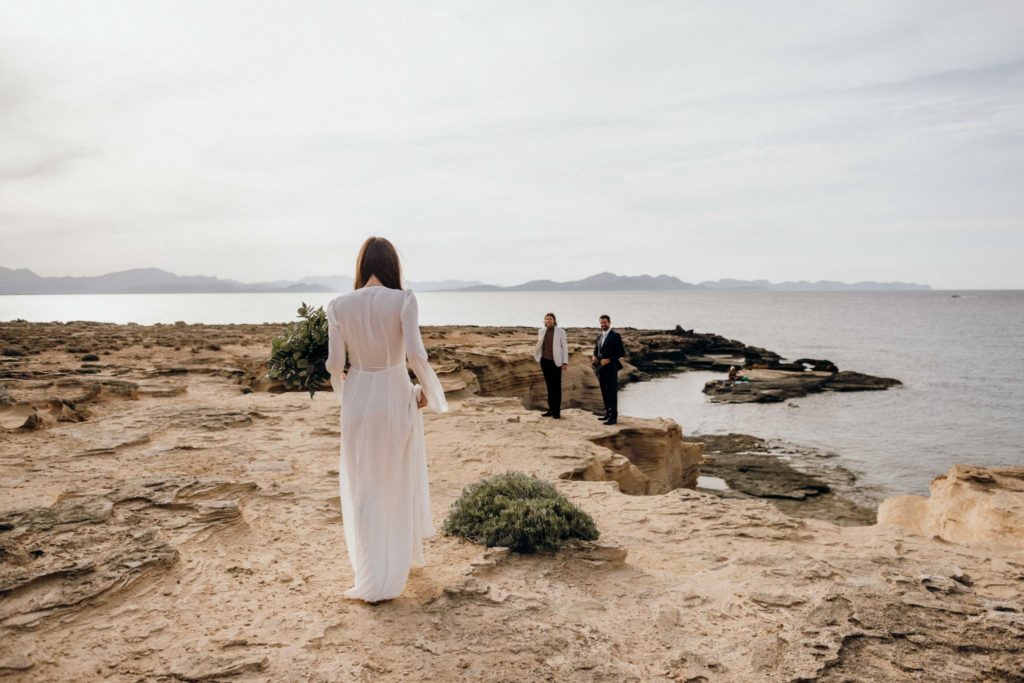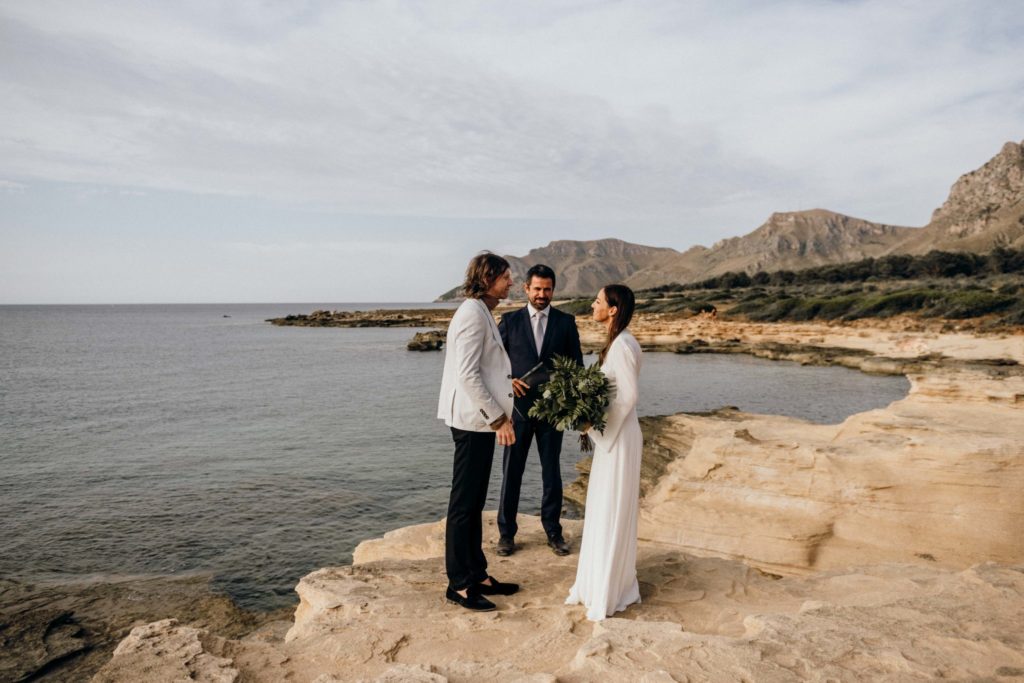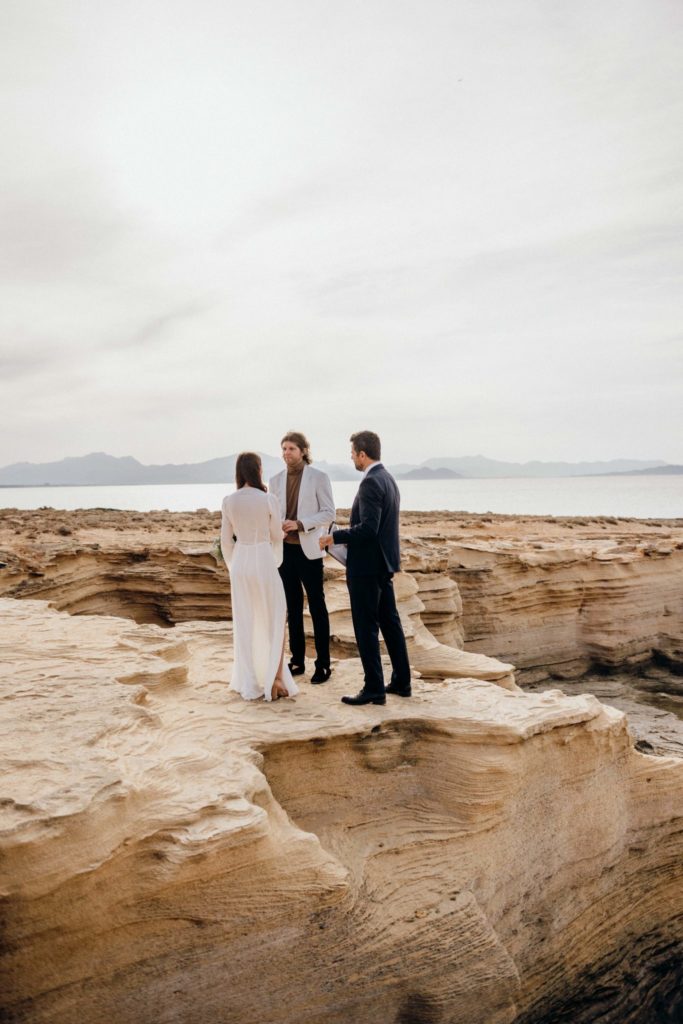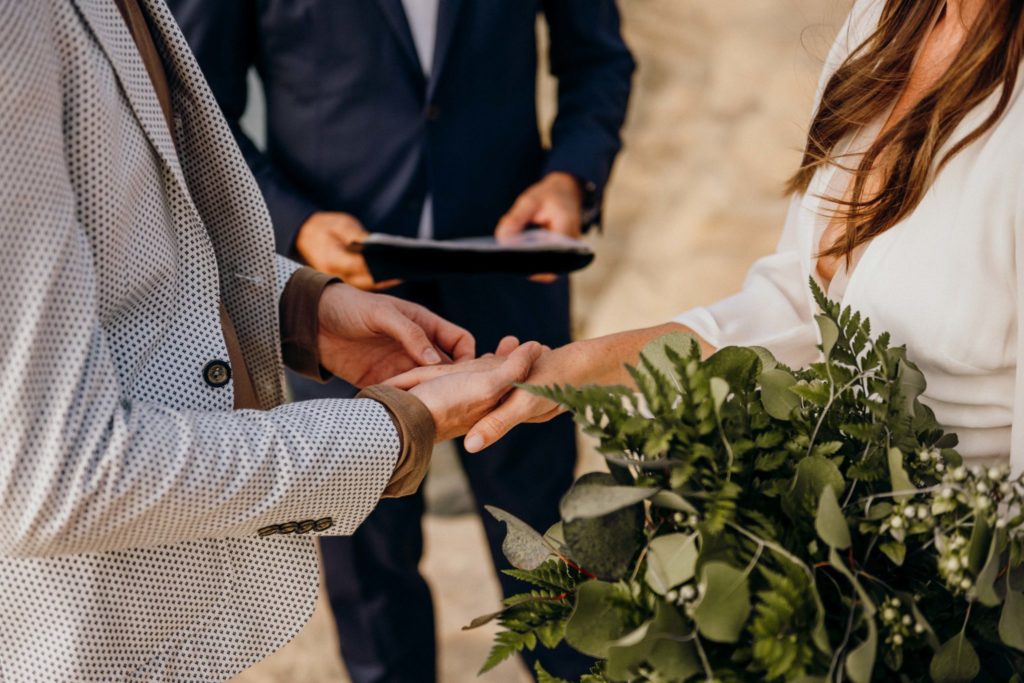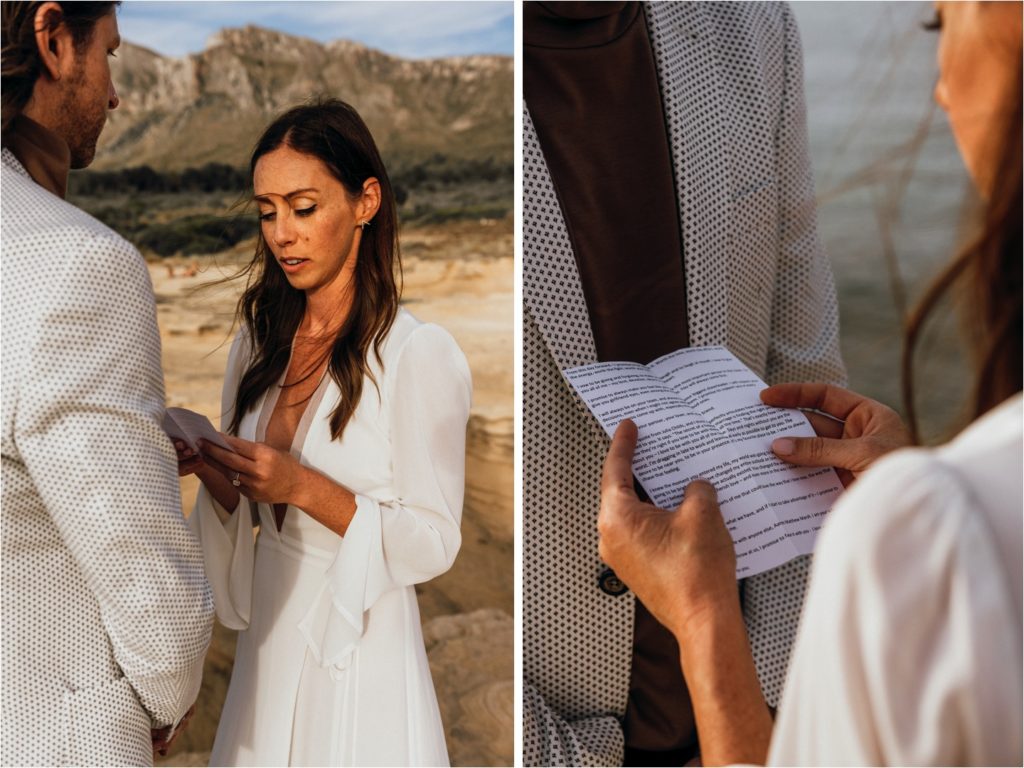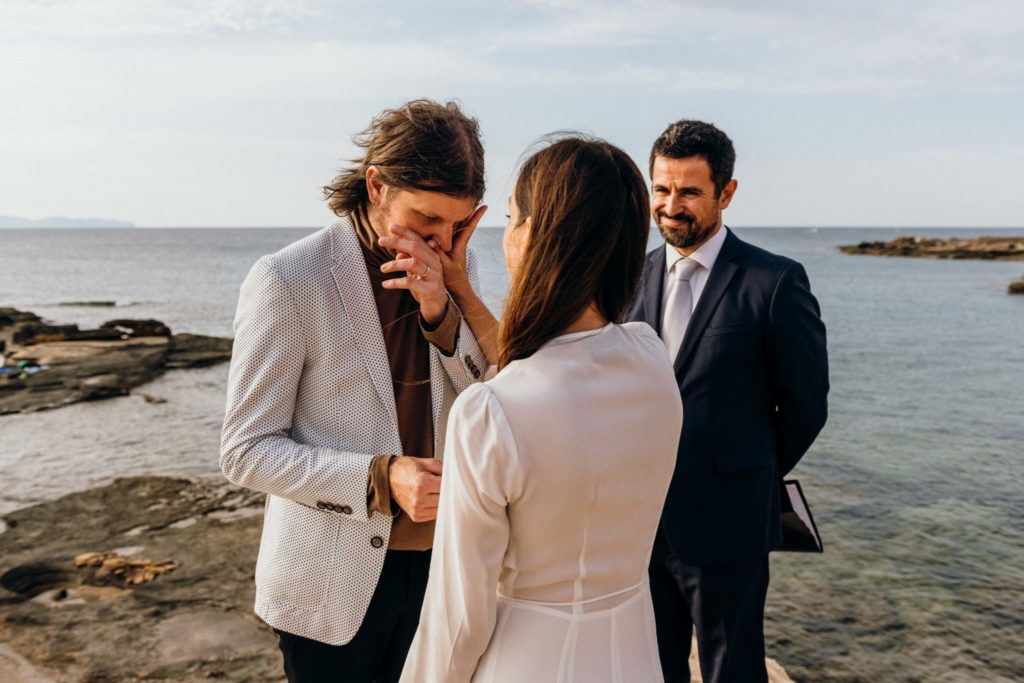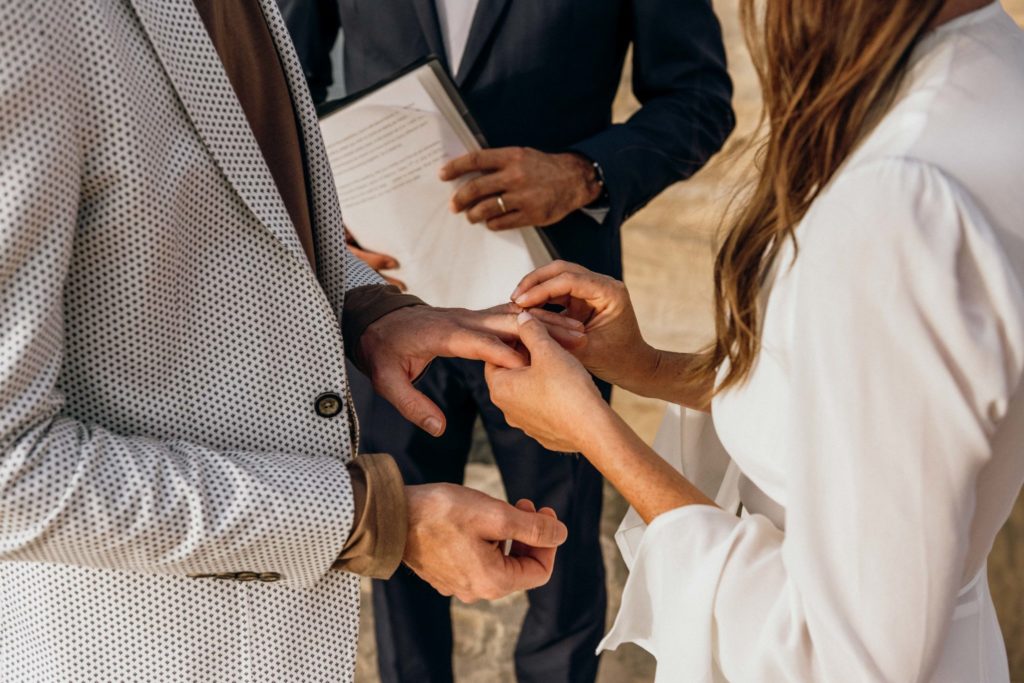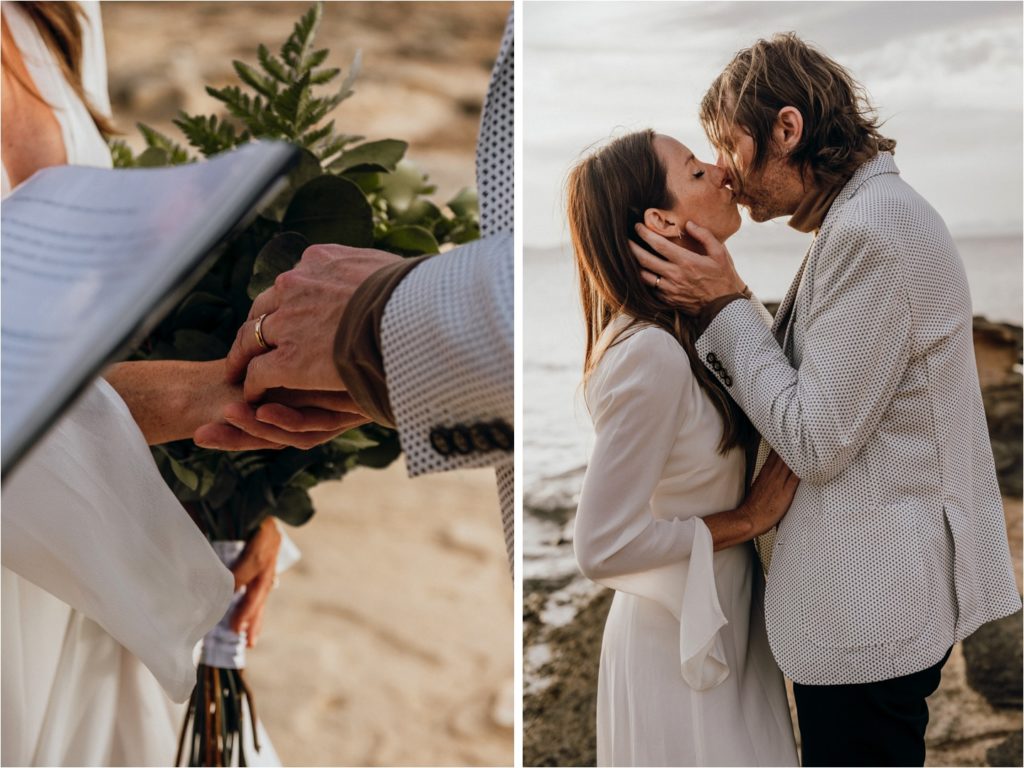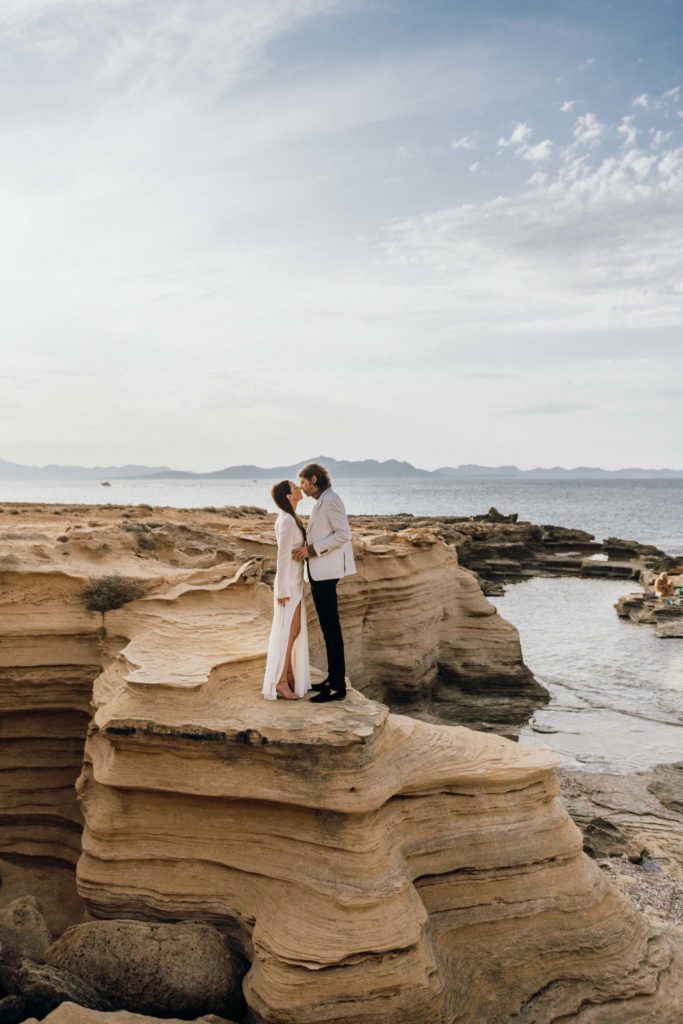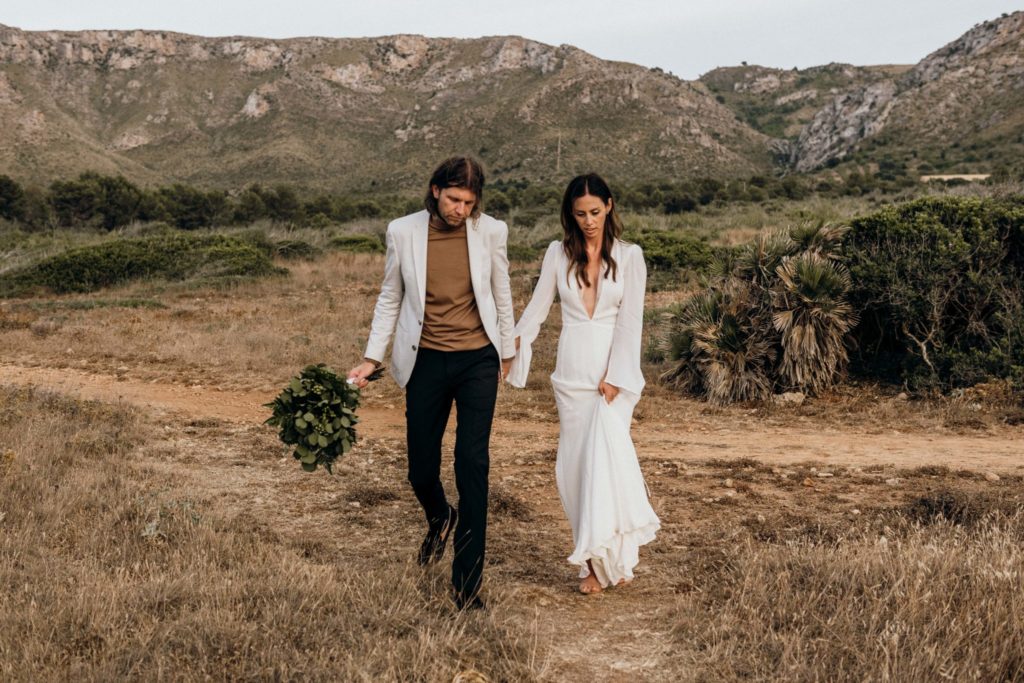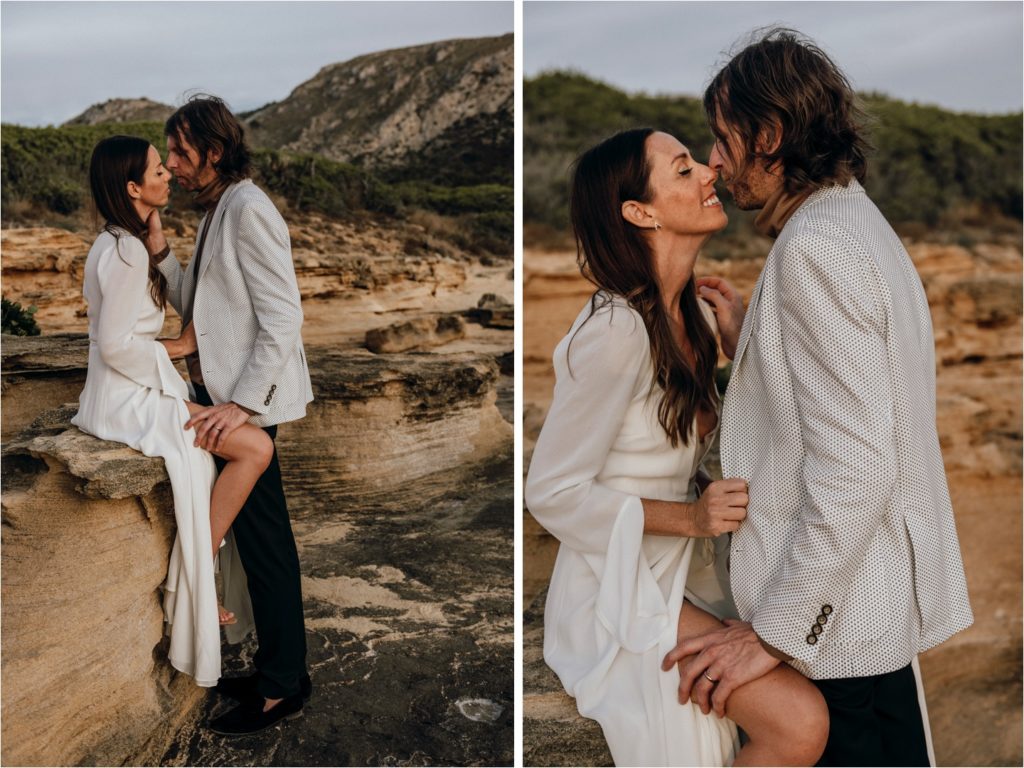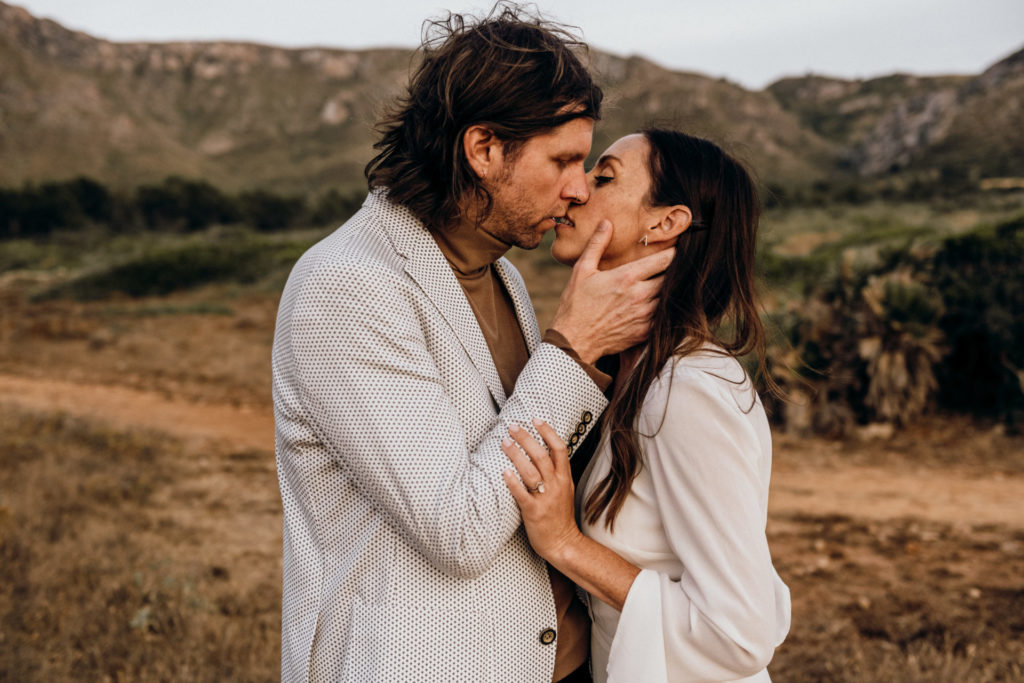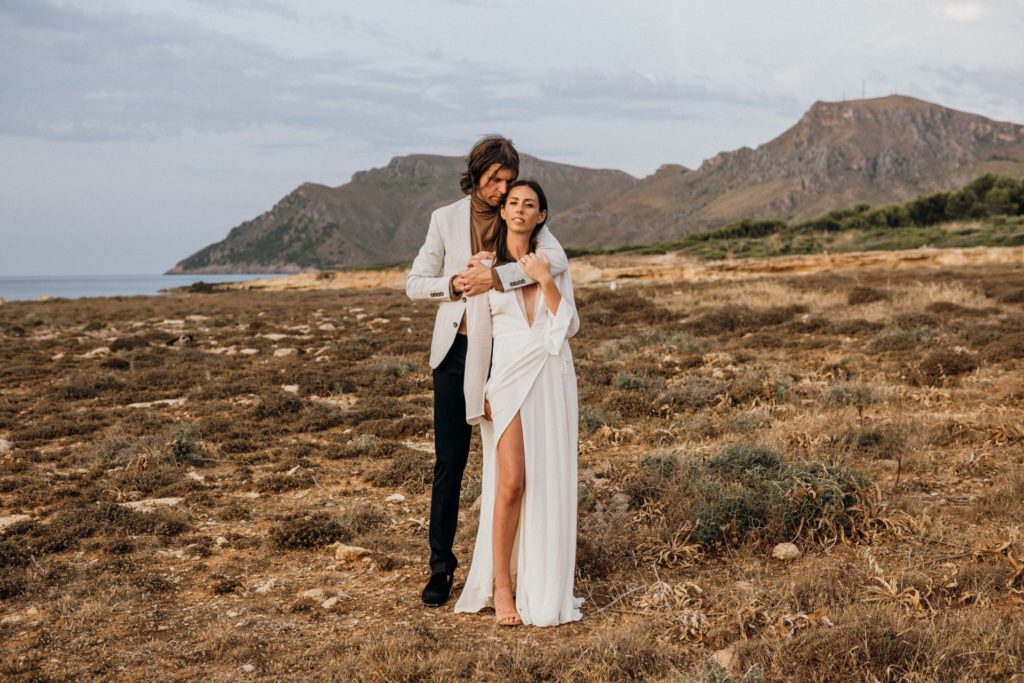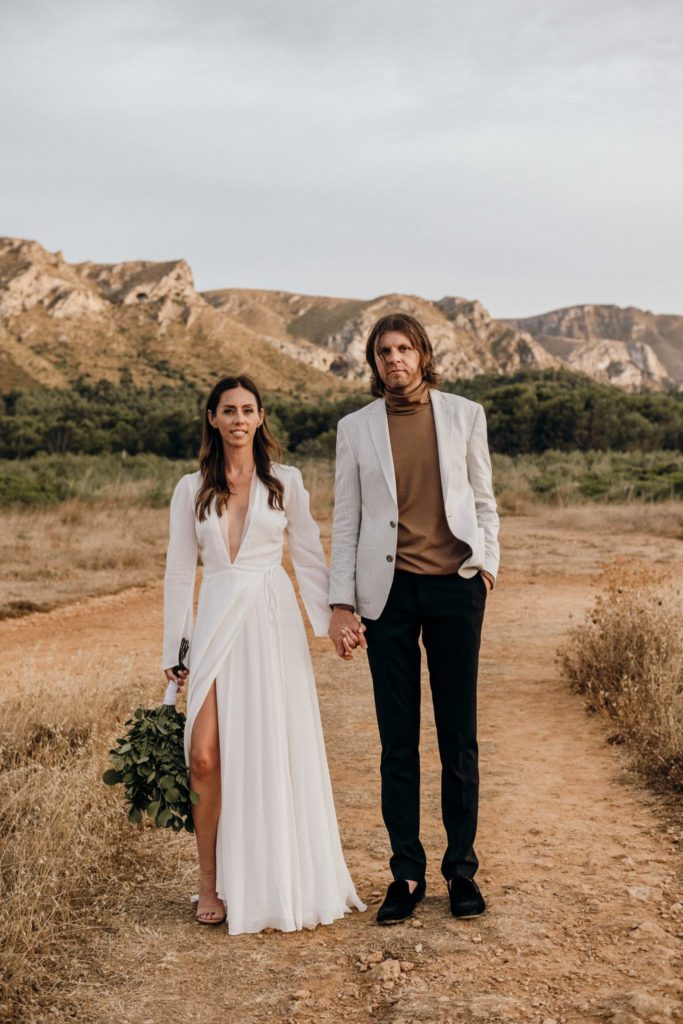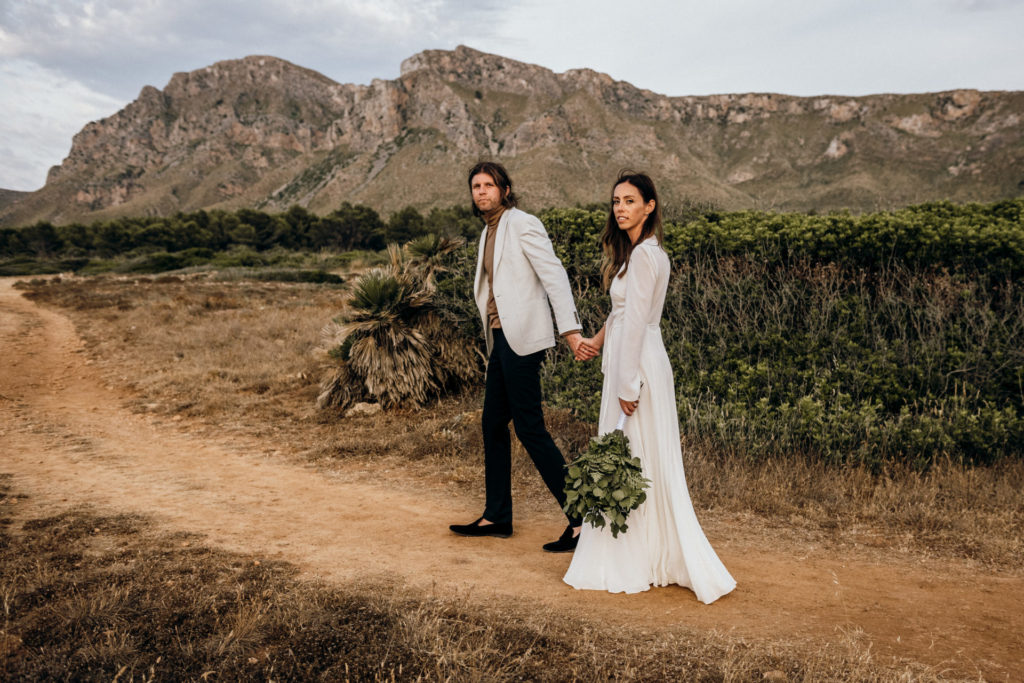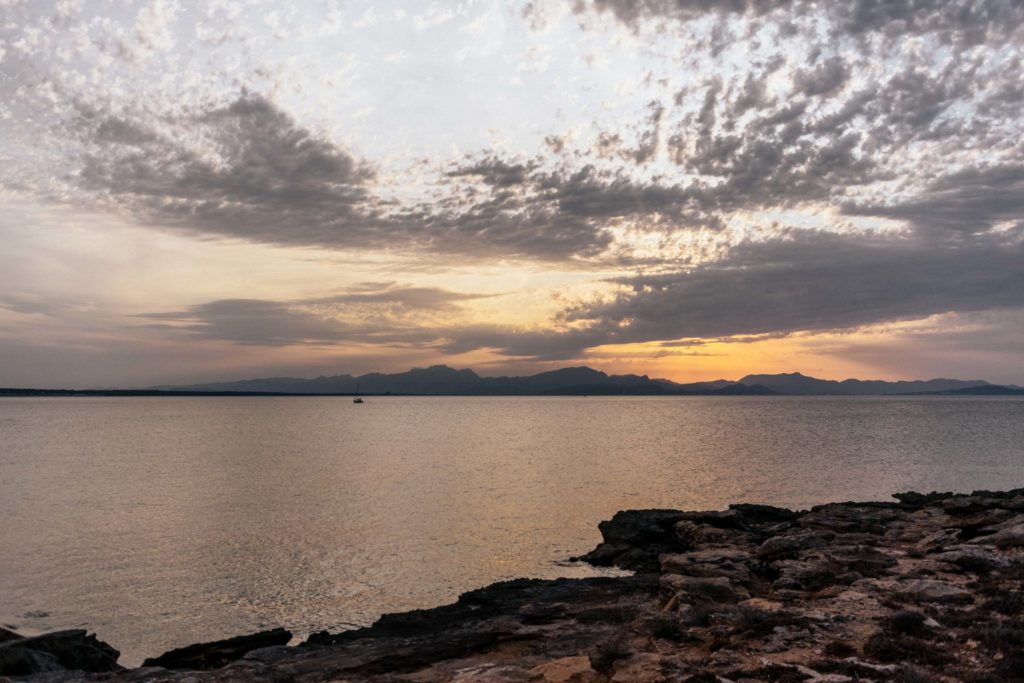 ---
You might also like